Lahore: Former Pakistan prime minister and Pakistan Muslim League-Nawaz (PML-N) chief Nawaz Sharif is unlikely to make a comeback to Pakistan anytime soon, local media reported.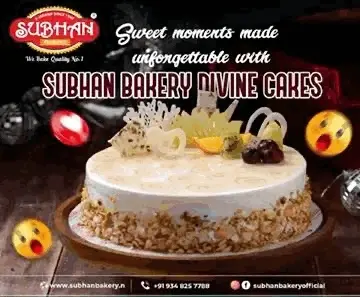 The source, who spoke to The Express Tribune on the condition of anonymity, said that as per his understanding, the three-time former prime minister was expected to return to Pakistan by the end of this year.
Nawaz, who was convicted by an accountability court before the 2018 general elections in graft cases, went to London to receive medical treatment in 2019, and has been staying there since then.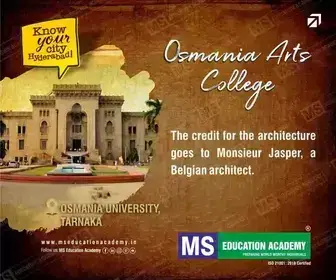 Last week, Nawaz reached Dubai and met Pakistani politicians. His arrival in the Gulf emirate generated a debate in the media about his return to Pakistan.
However, the source, a cabinet member, said that he would not be returning just yet, The Express Tribune reported.
The PML-N supremo is convicted in the Al-Azizia and the Aveinfeild Apartment references filed by the National Accountability Bureau (NAB) in the aftermath of the Panama Papers case. His appeals are pending in the relevant courts.
The sources stressed that the Sharif family was aware of Nawaz's return plans. "In my understanding and the chatter I'm hearing from within the party, Nawaz will return somewhere by November. By then, these [legal] issues will be ironed out," The Express Tribune reported.
Asked about the need for a meeting with the leadership of the Pakistan Peoples Party (PPP) – a major ally of the incumbent coalition government – in the UAE, he said that there were still some things that needed to be decided before the next elections.
"It is important to agree to a power-sharing formula for the next set-up, based on who wins what," the source said.
Asked if he saw Nawaz as the next prime minister, he said his role in the next setup "will be difficult predict but he will be calling the shots".
He added: "Since the PTI (Pakistan Tehreek-e-Insaf) is out of the equation, so it is a simple two-sided match between them and the PPP," The Express Tribune reported.