New Delhi: Adverse weather conditions caused by rain and thunderstorm led to the diversion of nearly 22 flights from the Delhi airport till late on Thursday evening.
Officials said that the diverted flights have landed at different airports in Lucknow, Jaipur, Dehradun and Chandigarh due to heavy rains coupled with thunderstorm in Delhi-NCR.
Many airlines issued travel advisories to the passengers after rain lashed several parts of NCR, asking them to stay updated for further developments.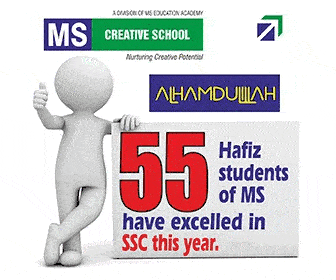 "Thunderstorms with rain are likely to affect Delhi (DEL), our departures/arrivals and their consequential flights may get affected. Passengers are requested to keep a check on their flight status," SpiceJet informed on its twitter handle.
IndiGo also made a similar announcement, saying, "Flight departures and arrivals are likely to be impacted due to bad weather in Delhi. Please do check your flight status."
Flights were diverted from Delhi to different locations even on Wednesday due to unexpected rain during evening hours.
Subscribe us on