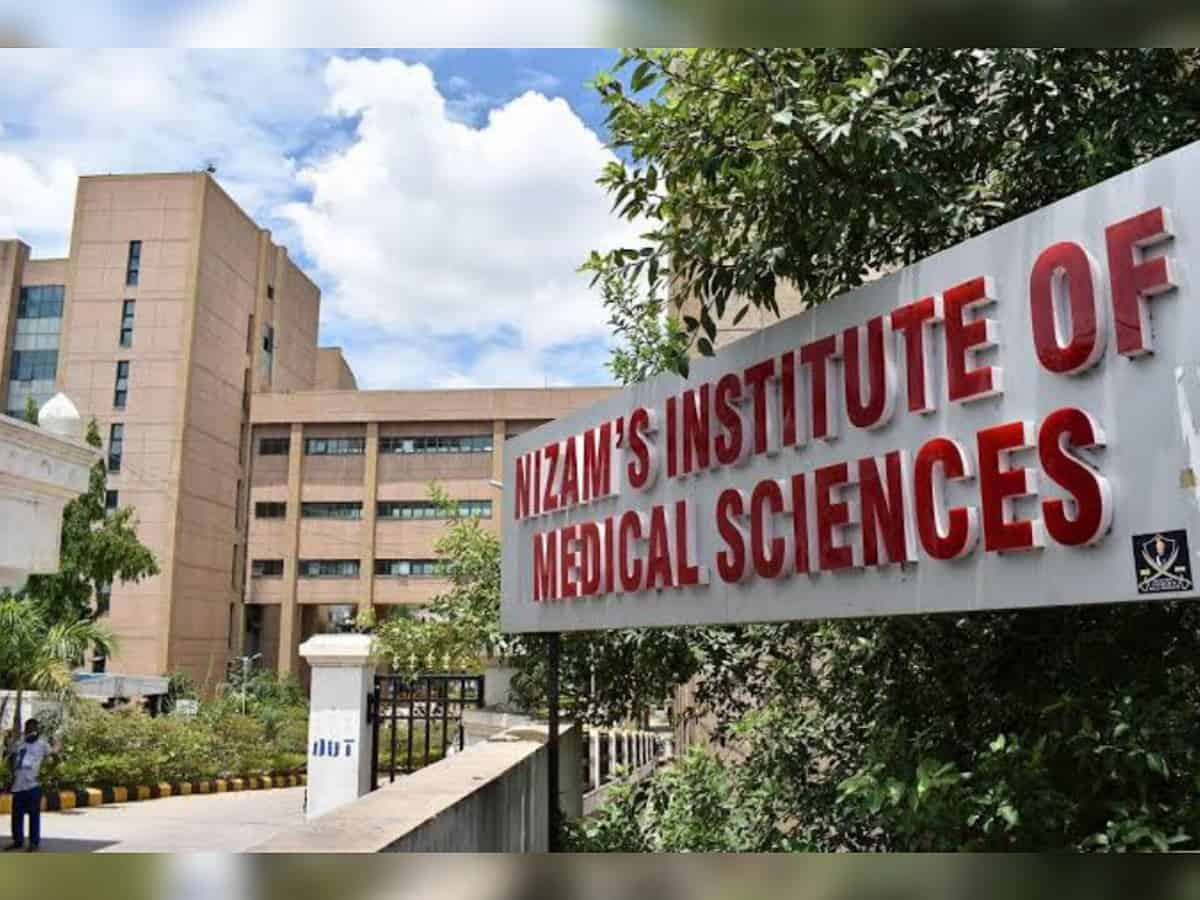 Hyderabad: Telangana health minister T Harish Rao announced that an 'internal online system' procedure will be followed in Nizam's Institute of Medical Science (NIMS) to ensure better service delivery for patients coming from distant places.
"Consultation, tests, and doctor's medical advice will be completed on the same day by the incorporation of the new system," said the minister in a monthly review meeting held on Monday.
Officials were directed to prepare a plan of action for the implementation of the system while the authorities were asked to ensure that there is no shortage of beds in the emergency ward of the hospital.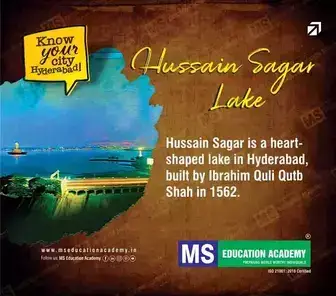 The minister asked the hospital administration to pay special attention to sanitary management and drinking water facilities during summer.
Giving suggestions on the reduction of air and noise pollution, the minister asked the security department to ensure that outside vehicles do to pass through the hospital while directing them to cooperate with the patients and assistants.
Lastly, the minister also congratulated NIMS for completing 15 kidney transplant surgeries in the month of January and revealed that Telangana has recorded the highest number of deceased organ donors and deceased donor transplants in India.
Subscribe us on