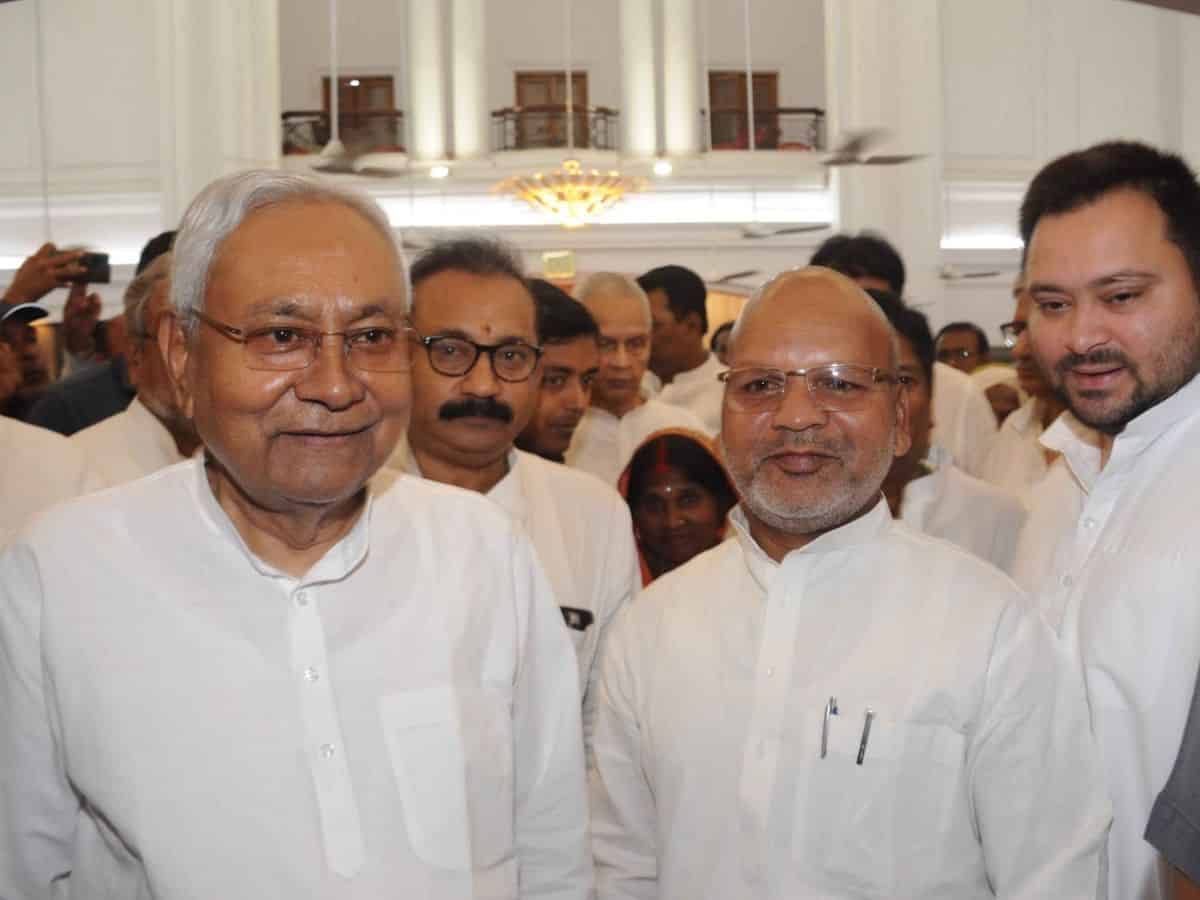 Patna: Inclusion of Ratnesh Sada, who hails from Musahar community, as a cabinet minister by JD(U) chief and Bihar Chief Minister Nitish Kumar, is being seen as a move to woo Mahadalit community having around five per cent vote share in the state.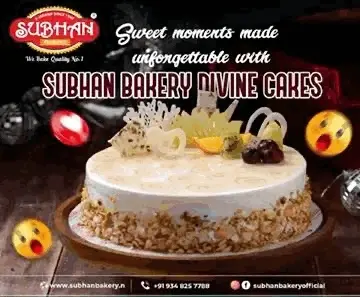 It is also being considered as a damage control exercise by the chief minister after Hindustani Awam Morcha-led by Jitan Ram Manjhi parted ways with Mahagathbandhan.
Manjhi, who belongs to Musahar community, is the biggest Mahadalit leader in Bihar who could have dented the said community votebank of the Mahagathbandhan.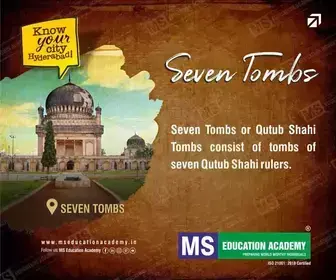 Sada is also from the Musahar community and has a strong hold on community people. He won the 2010 Vidhan Sabha seat with a margin of 25,188 votes defeating LJP candidate Sarita Devi.
In the 2015 Assembly poll, he won the Sonbarsa reserved seat with a margin of 53,763 votes and in the 2020 assembly poll, he won the seat with a margin of 13,466 votes.
After getting the call from CMO, Sada slammed Manjhi, saying he has done nothing for the Musahar community.
"Manjhi always thinks for his family and does not allow anyone else to flourish in the party. The upcoming Lok Sabha election will clarify that why Jitan Ram Manjhi has hold on Musahar community people," Sada said, while referring that three out of four MLAs including Jitan Ram Manjhi (Imamganj assembly constituency), Jyoti Devi (Barachatti assembly constituency), Praful Kumar Manjhi (Sikandra assembly constituency) are relatives. Anil Kumar is another MLA of Tikari assembly constituency.
The Musahar community is spread over Gaya and Aurangabad district. Manjhi may influence this region but a large number of people of the said community live in north Bihar as well where Sada, who comes from Saharsa district, could be a game changer.