The judiciary of the Islamic Republic of Iran on Thursday charged that a female journalist who claimed sexual and physical assault in prison failed to "report" or "provide any evidence" to prove her accusations.
On their online website, Mizan, the judiciary stated that Maroufian's complaint of "custodial torture and sexual assault" during her latest stint in Tehran's Evin prison, had been reported by "hostile media" to malign the image of the country.
"The investigations carried out on the allegations show that not only had she not provided any reason or evidence for this claim, but until now has not filed any complaint in this regard," Mizan said. "Neither her lawyer filed a complaint in this regard and no report of violence or assault was lodged with prison authorities."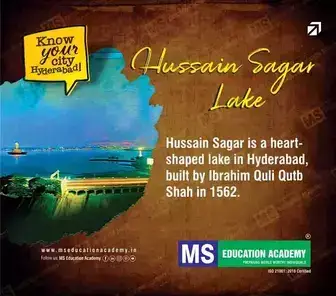 The Iranian judicial authorities have sentenced journalist Nazila Maroufian, 23, to two years in prison, for interviewing Amjad Amini, father of Mahsa Amini, whose death in the headquarters of the morality police sparked the largest protest in the republic and across the world.
Nazila Maroofian stated that the verdict was issued against her without a court hearing, after she was arrested on October 30, 2022, following the interview.
"Based on the decision of Branch 26 of the Revolutionary Court headed by Judge Afshari, I have been sentenced to two years in prison, a fine…and a five-year ban from leaving the country," Nazila Maroofian posted on her X handle.
Nazila continued, "This verdict was issued without a hearing and defence pleadings," adding that she was accused of "propaganda against the regime and spreading false news."
Subscribe us on