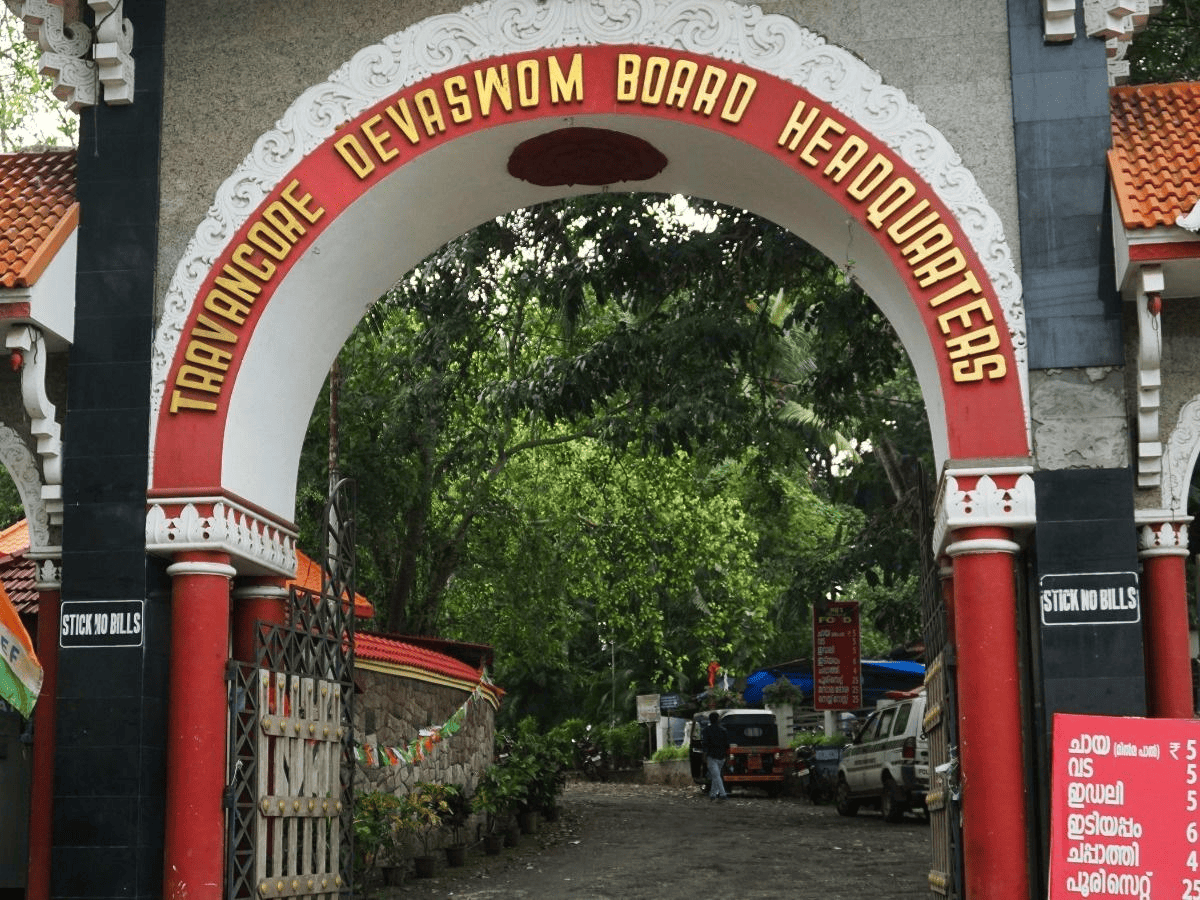 The Travancore Devaswom Board (TDB) directed temples under its control not to allow activities related to the Hindu extremist group Rashtriya Swayamsevak Sangh (RSS) on its premises.
A circular was issued by the TDB after noticing RSS organising mass drills and other activities in several temple premises.
The circular comes following a previous one issued in March where the TDB announced that apart from rituals and festivals, temple premises should not be used for other activities.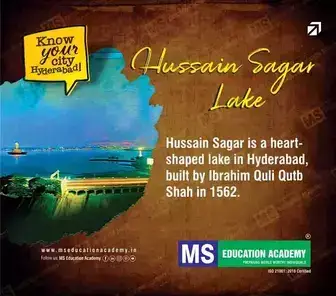 Travancore Devaswom Board is an autonomous body under which around 1200 South Indian temples, including the renowned Sabarimala temple come under. its headquarters is based in Sabarimala
90% Hindu Keralites against RSS: Congress
Leader of Opposition and Congress leader V D Satheesan supported TDP's decision adding, "About 90 percent of the Hindus in Kerala are against RSS and the Sangh Pariwar."
"RSS is a Sang Parivar organisation that spread hatred and divides people. A temple is a sacred institution. it cannot be used for such purposes," he said.
However, the Bharatiya Janata Party's state vice president K S Radhakrishnan criticised Chief Minister Pinarayi Vijayan, "The intention is very simple. Pinarayi has to satisfy his family members. Pinarayi tries to protect the religious interests of his son-in-law, PA Muhammad Riyas, a Kerala Minister."
The BJP leader also accused Riyas of having been associated with the proscribed organisation Students' Islamic Movement of India (SIMI).
"His son-in-law was a SIMI man. Once a SIMI person could ever be a SIMI person. So he has to protect the religious interests of his son-in-law. Muhammad Riyas is the Chief Minister in waiting. So he gets training under his father-in-law," Radhakrishnan alleged.
Subscribe us on