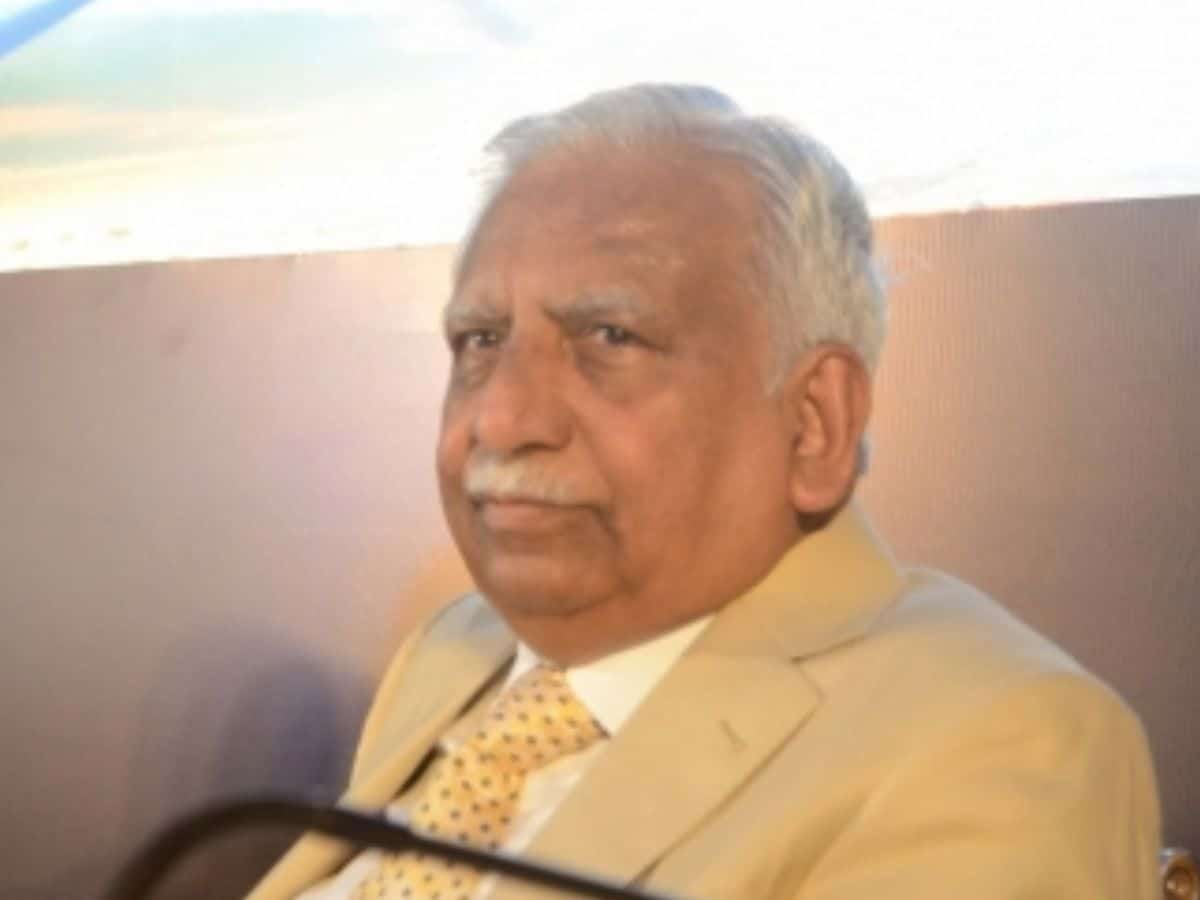 Mumbai: Finding that Jet Airways founder Naresh Goyal does not suffer from any serious or life-threatening illnesses, a Mumbai Special PMLA Court declined his plea for daily jail visits by his medicos, here on Monday.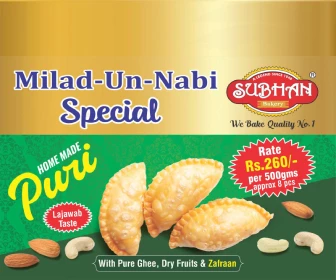 However, Special Judge M.G. Deshpande permitted his lawyer Ameet Naik to visit him daily and also allowed personal bedding after a jail medico examined Goyal for his neck and back problems.
Goyal's senior counsel Aabad Ponda, Abhishek Kale and Naik had contended that he needed special home-cooked food as he (Goyal) suffered from major health issues like blood pressure upto 200, and heart disease with 80 per cent blockage in 2016 for which he underwent a bypass surgery.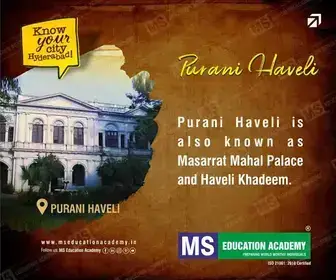 The Arthur Road Central Jail (ARCJ) — where Goyal is lodged after he was remanded to judicial custody till September 29 — authorities pointed out that he has been under the observation of the Chief Medical Officer of ARCJ, kept in the prison clinic, and his health is 'stable'.
Accordingly, the Special Public Prosecutor for Enforcement Directorate Sunil Gonsalves argued that jail rules should be adhered to strictly and no home food should be allowed in the jail premises.
The ARCJ Superintendent also submitted that since 2,000 home food is now allowed to the inmates who are given a balanced, good quality diet comprising fruits, milk, vegetables, plus they inmates can buy from the canteen which offers some 300 items from their prisoner personal cash of up to Rs 6,000.
The Special Judge observed that there are many aged under-trials in the ARCJ, and in Goyal's case, not a single medical document was produced to prima facie indicate that he suffered any serious health issues or any life-threatening disease for the past nearly four years.
Goyal, 74, was arrested by the ED on September 1 under the Prevention of Money Laundering Act case arising out of a bank fraud case involving the Canara Bank.
Subscribe us on