Mumbai: One of the most controversial celebrities Rakhi Sawant has remained in the headlines continuously since the last mid-year. The actress entered into the troubled waters of religion and caste after she married a Muslim man Adil Khan Durrani. She admitted that she has embraced Islam and changed her name to 'Fatima' but unfortunately after a brief time post revealing their Nikah, the problems in Rakhi's married life started haunting her.
She filed a case against her husband and is usually seen updating the media about her married life. The actress broke in front of media persons several times and was getting psychologically weak but in the past few days, she seems to be back on track. From trolls to a broken marriage, courageous Rakhi is facing all challenges like a warrior.
Taking about embracing Islam and wish to perform Umrah, Rakhi said in a recent interview with ETimes that her husband Adil Khan made her accept Islam. She further said that her husband is no more part of her life but Islam is. "I am offering namaz, keeping Rozas and trying my best to be a good Muslim. I will continue this, I find peace in it," Rakhi said.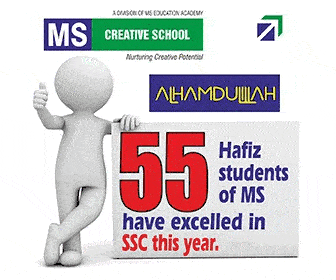 Expressing her will to perform Umrah, Rakhi said, "My heart is aching, I wanted to go for Umrah and I couldn't go. Due to being from a Hindu background, it is getting difficult for me to get a certificate. I have already chanted the Kalma, I offer namaz, keep Rozas and I consider myself a Muslim now. My name is Fatima, but I still couldn't get the certificate. I was telling everyone who goes to Hajj to keep me in their prayers."
Let's hope everything will be fine in the life of Rakhi Sawant and she will have happy days ahead.
Subscribe us on