Chennai: Three of the eight Tamil Nadu residents, who had reserved tickets in Shalimar-Chennai Coromandel Express that met with an accident in Odisha's Balasore on Friday, leaving at least 275 dead, have been traced, officials said on Sunday.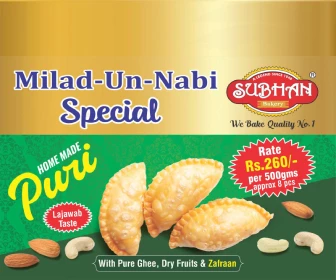 Earlier, the Tamil Nadu government, in a statement, said that it has no information of 8 people of the 127 people from the state who had reserved tickets on the train.
Two of the traced persons were identified are Narayani Gopi, 34, and A. Jagadeesan, 47 from Tamil Nadu.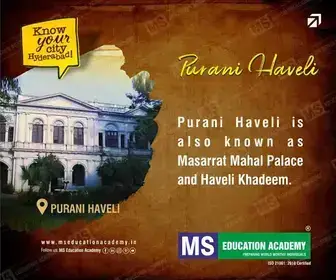 Another man, Kamal, who had also booked a ticket in the Coromandel Express, was found to have not boarded the train on that day.
This leaves five persons from Tamil Nadu who are yet to be traced.
These were identified as Karthik, 19, Raghunath, 19, and Arun, 21 (all males), and Meena, 66, Kalpana, 19, (both females).
The Tamil Nadu government has requested the relatives of these people to contact the helpline numbers: 044-28593990, 9445869843.
Meanwhile, the Odisha Chief Secretary told media persons that the number of total dead has been revised to 275, following detection of double entries, and out of these, 88 bodies have been identified.
The Chennai-bound, Shalimar-Chennai Coromandel express met with an accident near the Bahanaga Baazar station in Balasore district in Odisha. The Bengaluru-Howrah super fast Express and a goods train was also involved in the accident leading to huge casualties.
Subscribe us on