Bagalkot: Congress MLA and former Deputy Chief Minister Laxman Savadi on Monday claimed that many "dissatisfied" BJP MLAs are in touch with him.
"We will initiate further proceedings after January 26. You (the media) will see how many join Congress later," he added.
Speaking to the media on Operation Hast, Savadi, who joined Congress from BJP ahead of the state Assembly elections, reiterated that many BJP leaders are in contact.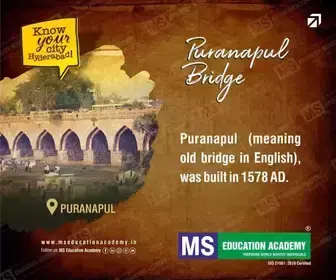 He stated, "Once their joining process is complete, their accommodation in suitable posts will be contemplated."
"Those who come from BJP should not be subjected to injustice. Hence, whoever joins Congress at their will, will be welcomed respectfully. The blueprint is ready to win 20 seats in the parliamentary elections," he added.
When asked whether he has been given the task of attracting MLAs belonging to the Lingayat community, MLA Savadi clarified that not only Lingayats but Congress will welcome everyone.
He pointed out the BJP's notion of Hindutva and anti-Hindutva ideology, stating, "But in Congress, there is no such distinction. We will bring everyone together."
Responding to a question about the appointment of former Chief Minister B.S. Yediyurappa's son as the State President of BJP, Savadi explained that Lingayats are concentrated more in North Karnataka, whereas Vijayendra is confined to Mysuru, Bengaluru, and Shivamogga districts of south Karnataka.
"Many leaders have not approved of the party's decision to make Vijayendra the President. Senior leaders are confused about how to work under a junior leader like Vijayendra. I won't mention names," Savadi stated.
"I don't want to discuss the BJP party. BJP would not gain from Vijayendra's appointment as the State President. Regardless of who becomes the State President, BJP can't recover the lost ground. Many leaders are seething with anger over Vijayendra's appointment, and it is uncertain when their anger is going to explode," he concluded.