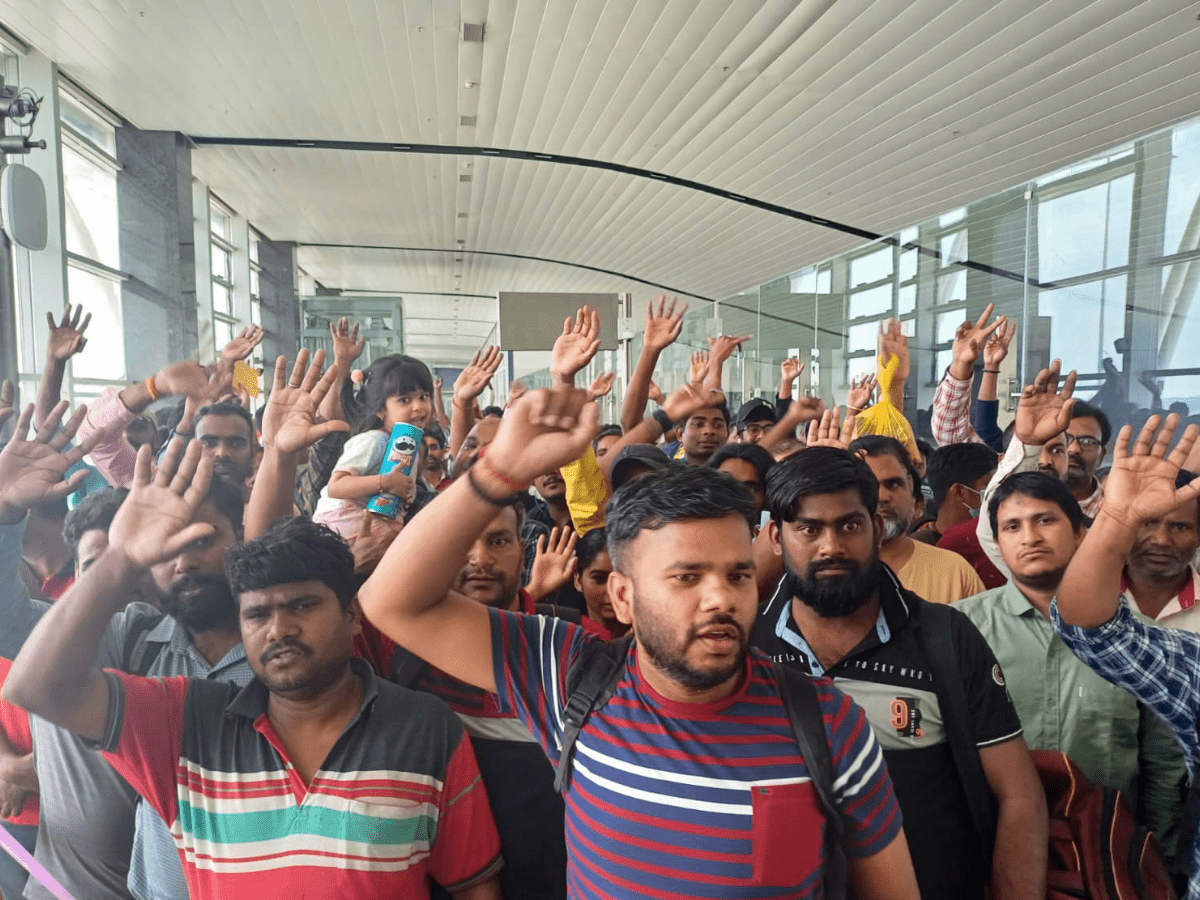 New Delhi: India on Tuesday brought back home a total of 559 people under its mission to evacuate stranded Indians from violence-hit Sudan.
While 231 Indians arrived in Ahmedabad, another batch of 328 citizens were brought to New Delhi.
External Affairs Minister S Jaishankar tweeted, "328 more passengers have landed in New Delhi. #OperationKaveri moving steadily forward as around 3000 have reached India now."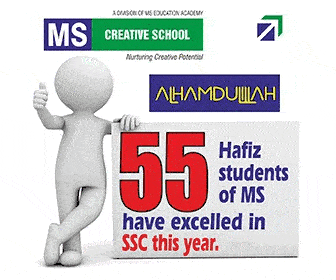 Earlier in the day, 231 people reached Ahmedabad.
"Another #OperationKaveri flight lands in Ahmedabad. 231 more passengers have reached home safely," Jaishankar said in another tweet.
Separately, External Affairs Ministry spokesperson Arindam Bagchi said a group of 20 Indians crossed over to Chad through the adjoining land border with Sudan.
"Our teams are facilitating their journey back home," he said on Twitter.
On Monday, India brought back 186 people under the evacuation mission that was launched a week back.
On Sunday, 229 Indians arrived in Bengaluru while 365 people reached Delhi on Saturday.
Under the evacuation mission, 754 people arrived in India in two batches on Friday.
The Indians were brought back home from the Saudi Arabian city of Jeddah where India set up a transit camp for the evacuees.
The first batch of 360 evacuees returned to New Delhi in a commercial plane on Wednesday.
The second batch of 246 Indian evacuees arrived in Mumbai in a C17 Globemaster aircraft of the IAF on Thursday.
Under 'Operation Kaveri', India has been taking its citizens in buses from conflict zones of Khartoum and other troubled areas to Port Sudan from where they are being taken to the Saudi Arabian city of Jeddah in Indian Air Force's heavy-lift transport aircraft and Indian Navy's ships.
From Jeddah, the Indians are being brought back home in either commercial flight or IAF's aircraft.
Sudan has been witnessing deadly fighting between the country's army and a paramilitary group that has reportedly left around 400 people dead.
Subscribe us on