Islamabad: Pakistan Army chief General Asim Munir on Thursday travelled to Saudi Arabia on his first official visit abroad where he met Saudi Defence Minister Prince Khalid bin Salman and discussed ways to strengthen bilateral ties, including in the defence sector.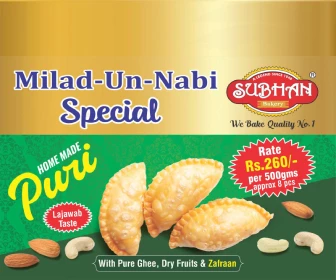 General Munir arrived in Saudi Arabia early Thursday and was received by Defence Minister Prince Khalid.
During the meeting, they emphasised the strength and durability of bilateral relations between the two fraternal countries, state-run Saudi Press Agency reported.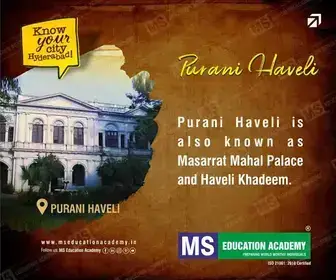 "They discussed military and defence cooperation, and ways to support and enhance them, in addition to discussing the most important regional and international issues of common interest," it added.
The meeting was attended by the Chief of General Staff of Saudi Arabia, Lt Gen Fayyad bin Hamed Al-Ruwaili; Assistant Minister of Defence Eng. Talal bin Abdullah Al-Otaibi, and a number of Saudi and Pakistani military and civilian officials.
Later, Prince Khalid tweeted that he was "pleased" to meet General Munir.
"We emphasised the strategic partnership between our brotherly countries, reviewed the bilateral military and defence relations, and discussed ways of strengthening our cooperation," Prince Khalid tweeted.
General Munir, who has headed Pakistan's both powerful spy agencies – the Inter-Services Intelligence (ISI) and the Military Intelligence (MI), assumed charge as the new Army chief in November end, replacing General Qamar Javed Bajwa who retired after two consecutive three-year terms.
The Inter-Services Public Relations (ISPR) – the media wing of the Pakistan Army – earlier said that General Munir would be visiting Saudi Arabia and the UAE from January 4 to January 10. "The COAS will be meeting the senior leadership of both brotherly countries to discuss matters of mutual interest, military-to-military cooperation and bilateral relations focusing on security-related subjects," it said in a statement.
Pakistan and Saudi Arabia enjoy close military and economic ties and the kingdom has been providing critical support at the crucial hours.
Earlier, Prime Minister Shehbaz Sharif also toured Saudi Arabia and the UAE in a bid to secure funds for the crash-strapped country.
Pakistan faces a serious crisis as its foreign reserves are down to USD 5.8 billion, which include deposits worth USD 5 billion from Saudi Arabia and China with specific conditions of use.
Meanwhile, Finance Minister Ishaq Dar said on Wednesday that Saudi Arabia and China were set to beef up Pakistan's foreign exchange reserves much before the close of this month.
"Our foreign exchange reserves by end-June would be much better than you can think," Dar told reporters at a news conference in Islamabad.
The presser had been called in response to a "white paper" launched a day earlier by the opposition Pakistan Tehreek-e-Insaf (PTI), suggesting that Pakistan was on the verge of anarchy because of hyperinflation and unemployment, the Dawn reported.
Dar recalled that during the prime minister's visits in September, China and Saudi Arabia had agreed to increase their support to Pakistan, and the Saudi finance minister later confirmed this to international news agencies.
He said the process got delayed, but Saudi Arabia would increase its support much earlier than the end of this month, while the Chinese loan rollover was also being processed.
The minister said the IMF delay was because of the credibility gap caused by "reckless decisions" of the PTI government on the eve of the no-confidence vote.
(Except for the headline, the story has not been edited by Siasat staff and is published from a syndicated feed.)
Subscribe us on