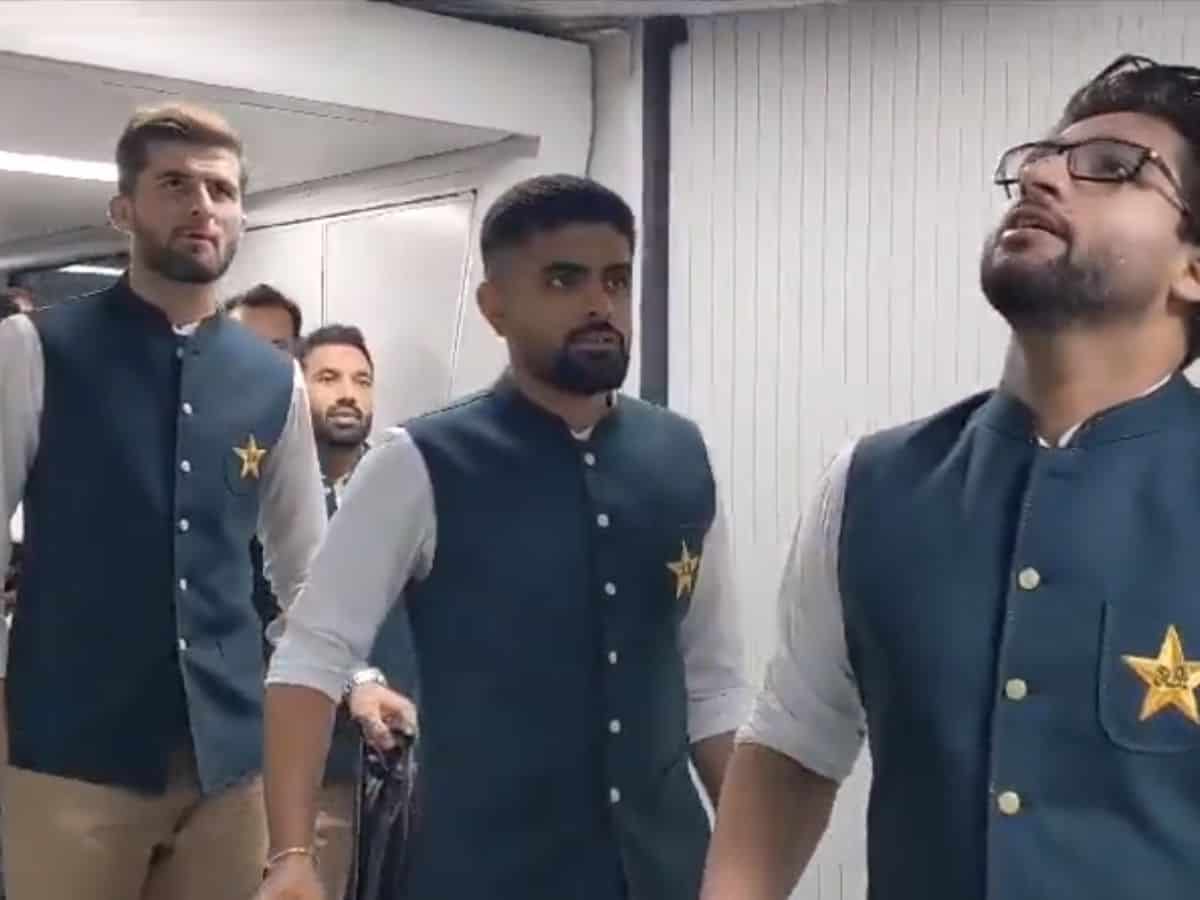 Hyderabad: The Pakistan Cricket team arrived here on Wednesday, September 27, to play two warm-up matches ahead of the World Cup 2024. However, spectators won't be allowed in the matches.
Pakistan will play its first warm-up match against New Zealand on Friday, September 29. Led by Captain Babur Azam, the team received a warm reception at the airport.
This will be the team's first time to play in India. Apart from Hyderabad, the Pakistan team will travel to Bengaluru, Chennai, and Kolkatta before flying to Ahmedabad for the big game against hosts India on October 14.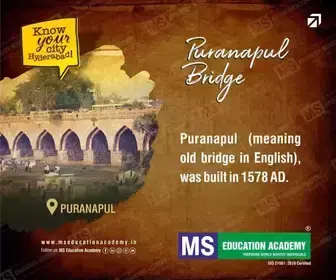 On Monday, September 25, the Pakistan Cricket Board raised serious concerns with the ICC over the delay in the national team's travel to India due to visa issues and claimed the anxious wait has already impacted its preparation for the 50-over showpiece.
The PCB wrote to the ICC as it continues to wait for visa clearance from the Indian High Commission in Islamabad.
Pakistan last visited India for the T20 World Cup in 2016. The arch-rivals only play each other in the Asia Cup and ICC tournaments due to the tense relations between the two countries.