Ramallah: Palestinian President Mahmoud Abbas and his Israeli counterpart,Isaac Herzog expressed the hope that peace and stability would prevail in the Palestinian territories and the entire Middle East.
Abbas received a telephone call from Herzog to congratulate him on the occasion of the Muslim holy month of Ramzan, which falls on March 23 this year, reports Xinhua news agency.
The phone call came amid growing tensions between Israel and the Palestinians in the West Bank and East Jerusalem that have been going on since the beginning of this year.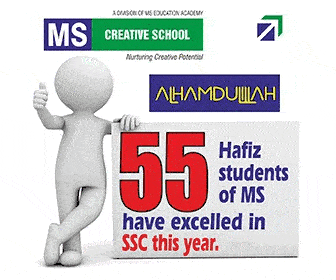 At least 89 Palestinians, including women and children, have been killed since January, while 15 Israelis were killed in a series of attacks in the same period of time, according to official figures.
The telephone conversation also came two days after a five-party meeting was held in the Egyptian Red Sea resort of Sharm el-Sheikh, gathering representatives from the Palestinian Authority, Israel, Egypt, Jordan, and the US.
According to a communique released after the meeting, the five parties recognized the necessity to de-escalate tensions on the ground, prevent further violence, as well as pursue confidence-building measures, and address outstanding issues through direct dialogue.
The meeting was the second of its kind to end the flaring tensions.
The first one was held in the Jordanian city of Aqaba on February 26.
Subscribe us on