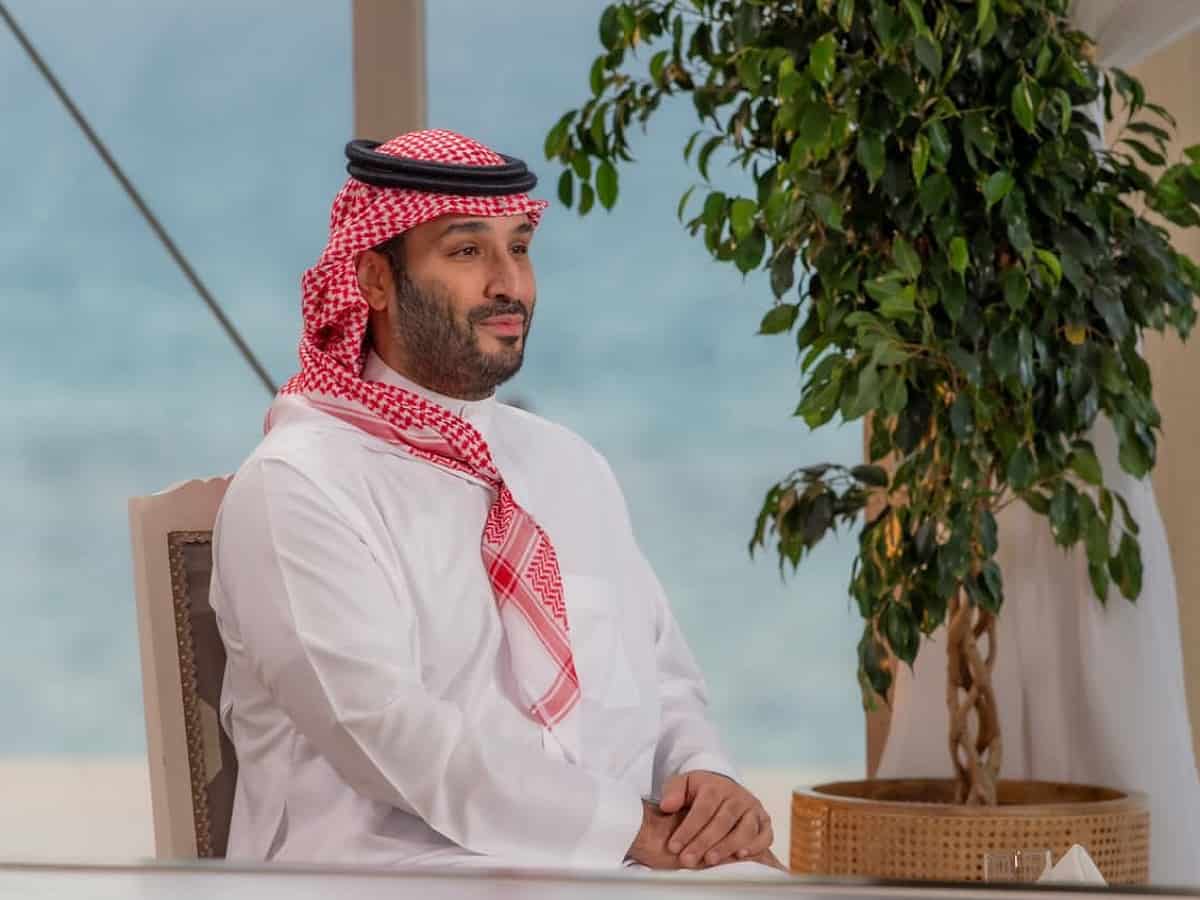 Riyadh: Saudi Arabia's Crown Prince Mohammad Bin Salman has said that the Kingdom is close to normalising relations with Israel, stressing that "the Palestinian issue remains important for negotiations."
This came during an exclusive interview of Bin Salman with Fox News Chief political anchor Bret Baier aired on Wednesday, September 20.
Regarding the Palestinian issue, he said, "For us, the Palestinian issue is very important. We need to solve it, and we have good negotiations continuing so far, and we will see where we reach in these negotiations."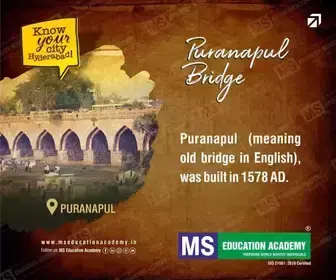 Crown Prince added, "We hope to reach a solution that facilitates the lives of the Palestinians and restores Israel as an element in the Middle East."
In response to a question over reports that talks have come to a halt, Bin Salman replied, "This is not true."
The interviewer continued, asking, "So do you think you are close to solving it?", to which the Saudi Crown Prince replied, "Every day we get closer to that," without divulging further details.
Israel is showing a strong desire to reach a normalization agreement with Saudi Arabia, as part of efforts monitored by the administration of US President Joe Biden.
During a meeting that took place on Wednesday on the sidelines of the UN General Assembly, the Prime Minister of the Occupation Government, Benjamin Netanyahu, addressed President Biden, saying, "Under Biden's leadership, an unprecedented agreement can be reached with Saudi Arabia."