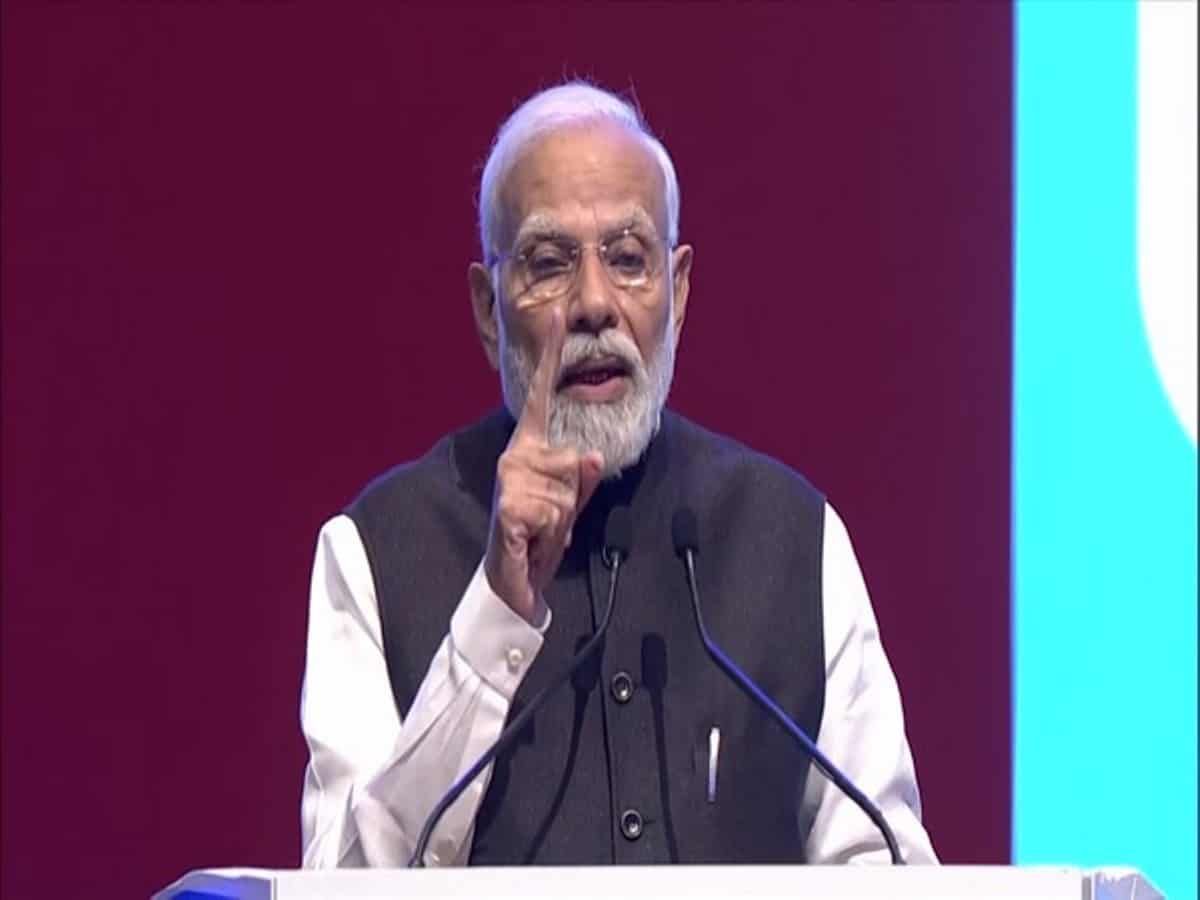 New Delhi: Prime Minister Narendra Modi on Saturday said people will "break all barriers" to support the BJP in the 2024 general elections and asserted that his government has broken many real, perceived and exaggerated barriers to lay the foundation for building a developed India.
He also said dynastic rule and nepotism were the "real barrier" for India and with his government bringing about a change and in the past few years, the common person feels empowered and encouraged.
Speaking at the Hindustan Times Leadership Summit here, Modi referred to the theme of the event – 'Beyond Barriers' – and said it has given a clear indication that in the 2024 Lok Sabha polls people will support the ruling BJP "breaking all barriers".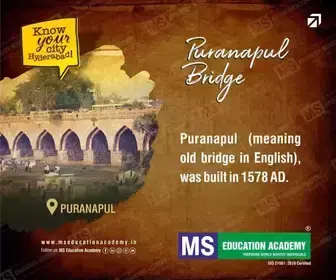 "2024 election results will be beyond barriers," he said.
The media group's theme of its 2047 summit will be "Developed Nation: What Next", he said in a lighter vein in reference to his government's call for making the country developed by the centenary of its independence.
Referring to the themes of the summit over the years and his government's work, Modi said the journey from "Reshaping India" to "Beyond Barriers" has laid down the foundation of a bright future.
"On this foundation, a developed, grand and prosperous India will be built," he asserted.
In his address, Modi also pointed out that in just five years, 13 crore people have been lifted out of poverty and stressed that "poverty cannot be fought by slogans but by solutions".
He cited a host of development measures taken by his government to highlight the changes, asserting that India's growing middle class and reducing poverty are forming the basis of a massive economic cycle.
"The aspirations and will power of the middle class and the poor is giving strength to the country's development. This strength has made India the fifth largest economy in the world from the 10 largest and this will power in our third term, is going to make India the third largest economy in the world," Modi said.
Citing data, he said the number of those filing income tax returns has almost doubled in 2023 to 7.5 crore in 10 years while the mean income has risen by up to Rs 13 lakh.
The length of highways being built daily has risen to 30 km from 12 km while the number of operational airports has more than doubled to almost 150 from 70. Over 40,000 km of rail track has been doubled by his government against only 20,000 km done till 2014, he said.
Such a sea change has taken place, Modi said.
He also said a lot of fear-mongering used to be done about the impact of Article 370 removal but his government opened the doors to development and peace in Jammu and Kashmir by removing it.
Terrorism is ending there and tourism rising, Modi said, underlining that his government has committed to the region reaching new heights of development.
He also talked about various barriers the country faced over the years and how his government worked to overcome them after coming to power in 2024.
"For a long time, we had to face several barriers. Attacks and colonialism had tied us in barriers. The independence movement had broken several barriers. After the Independence, it was hoped the momentum would be carried on, but this didn't happen. We couldn't grow to our potential," Modi said.
He also said India is breaking barriers to reach new heights – be it in start-up, mobile manufacturing and digital transactions.
"A big barrier was the mental barrier. Some barriers were real, some perceived and some exaggerated. From 2014 India has been working hard to break these barriers," the prime minister said.
Hailing Chandrayaan-3 and other successes, the prime minister said India will not stop but keep marching forward.
"The biggest barrier was of mindset. There were mental barriers and because of this the kind of things we used to listen were 'nothing will change, corruption will continue'," he said adding that his government had worked to change such thinking and mindset.
He cited the examples of cleanliness becoming a peoples movement and Khadi gaining popularity under his government.
Modi said many people had doubted his government's Jan Dhan account scheme. However, the scheme was successful in instilling a new confidence among the poor people who used to think that banks were exclusively meant for the rich.
He said the mindset of looking at sportspersons has also changed as earlier people used to raise questions about their future and careers.
"Gov
ernments let sportspersons to fend for themselves, we changed the mindset and medals are raining now," he said.
"We not only changed people's lives but also helped the poor to come out of poverty," Modi asserted.
In just five years, 13 crore people have come out of poverty, he added.
In his remarks, Modi said the "real barrier" before India had been of "dynastic rule" and "nepotism".
The mindset was that only those known to any prominent family or influential people would get ahead, Modi said.
In last few years you have seen the common person is now feeling empowered and encouraged, he asserted.
"Yesterday's unsung heroes are heroes of today," he said.
Modi said the country has also come out of some perceived barriers in the recent years.
"We showed that good politics and good economics can go hand in hand," he said.
The prime minister said the passage of the women's reservation bill had also helped in breaking a barrier that existed for years.
He said investors across the globe now feel that "this is Bharat's time".
Every Indian's self confidence is our strength and on the back if that we can break any barrier, Modi asserted.