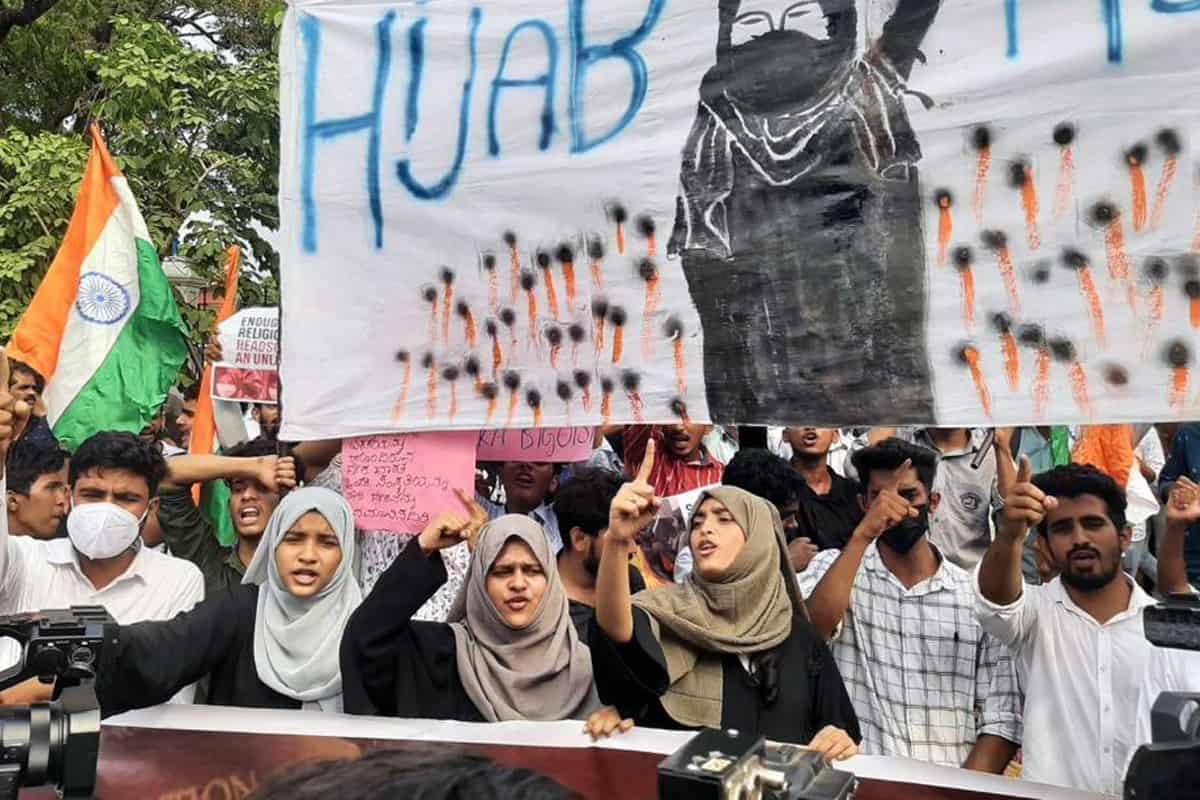 By Syed Mueen
After the Karnataka high court's judgement upholding the state's hijab ban on March 15, pro-hijab protests erupted across the country. On Friday, scores of students from Mangalore University's affiliated colleges took part in a protest led by the Mangalore University students Coordination Committee (MUSCC) near the city's clock tower.
Slogans of "Hijab is our right" and chants of "Allahu Akbar" echoed through the protest.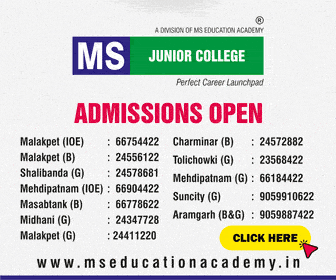 Hiba Sheik, one of the women who suffered as a result of the state government's anti-hijab diktat was seen leading the students at the protest. Sheik, an 18-year-old student was heckled by a mob of ABVP activists while entering college for her practical exams, less than a month ago.
"The College Management has misinterpreted and misused final judgment of High Court of Karnataka and harassed us while we were entering the college campus. Earlier, the principal allowed us to write our internal exam with our headscarves but ABVP mob led by a unit president Sai Sandesh heckled and forced us to go out of class for wearing the hijab," said Hiba.
Hiba recounted how peons in the college labeled Muslim women as terrorists for wearing the hijab. They also allegedly told these women that they could not use "the library, drink water, eat food or speak to your classmates."
Gowsiya, a student activist from Mangalore said both Government and college officials misusing the high court's verdict and snatching the rights of Students.
"Nowhere in 129 pages of the draft High court has mentioned that Hijab is banned all over Karnataka, it's confined only to pre-university colleges where a college development committee exists. But here students are denied from writing exams owing to High court orders" she added.
The following are some photographs from the protest site:
Subscribe us on