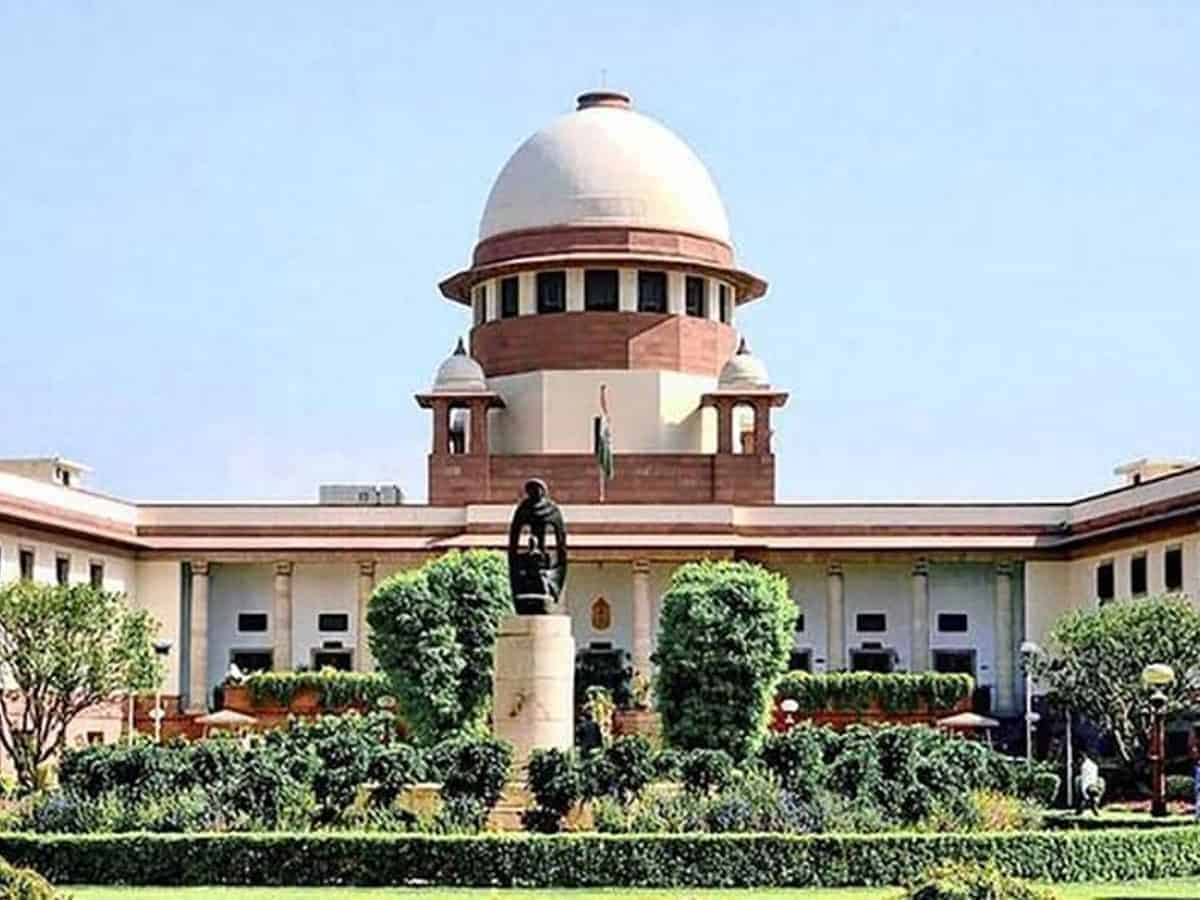 New Delhi: A plea has been filed in the Supreme Court challenging the Delhi High Court's May 29 judgement allowing exchange of Rs 2,000 currency notes without any identification.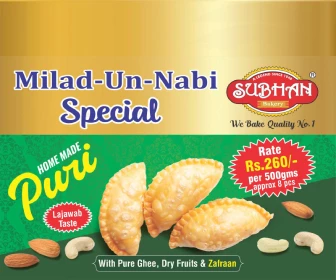 The plea, filed by advocate Ashwini Kumar Upadhyay, said: "Petitioner submits that while passing the Judgment, the High Court has failed to appreciate that the RBI Notification dated 19.5.2023… and the SBI Notification dated 20.5.2023, which permits exchange of Rs 2,000 banknotes without even obtaining any requisition slip and identity proof, is manifestly arbitrary and irrational and therefore violates Articles 14 (right to equality)."
It submitted that the RBI admits in the notification that total value of Rs 2000 banknotes in circulation have declined from Rs 6.73 lakh crore to Rs 3.62 lakh crore.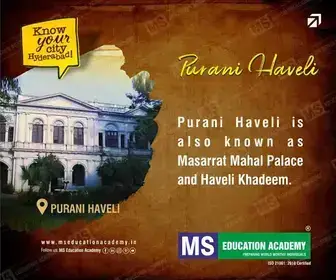 "Petitioner submits that this Rs 3.11 lakh crore has reached individuals' locker and the rest has otherwise been hoarded by the gangsters, kidnappers, contract killers, illegal arms suppliers, money launderers, drug smugglers, hootch peddlers, human traffickers, gold smugglers, black marketeers, spurious medicine manufacturers, tax evaders, cheaters, looters, separatists, terrorists, Maoists, Naxals, mining mafias, land mafias, satta mafias and corrupt government employees, public servants and politicians," added the plea.
The high court on Monday dismissed a plea challenging the RBI and SBI notifications, that permits exchange of the withdrawn Rs 2,000 notes without any identity proof.
A division bench of Chief Justice Satish Chandra Sharma and Justice Subramonium Prasad noted that in order to ensure that there is a smooth transition of Rs 2,000 denomination banknotes, which continue to be a legal tender till September, 2023 i.e. for four months, banks have provided facilities for conversion of these banknotes to other denominations, therefore, the present case is not the case of demonetisation but withdrawal of Rs 2,000 denomination banknotes from circulation.
Challenging the high court judgment, the plea said: "Petitioner submits that 80 crore EWS-BPL Indians receive free grains every month so it can be reasonably assumed that 80 crore Indians rarely use Rs 2,000 banknotes. Therefore, petitioner seeks direction to RBI and SBI to take appropriate steps to ensure that Rs 2,000 banknotes are deposited in bank accounts only. Petitioner submits that corruption has devastating effects on equality, justice, liberty, fraternity unity, national integration and basic rights guaranteed under Articles 14, 19 and 21."
Subscribe us on