Sydney: Prime Minister Narendra Modi on Wednesday raised with his Australian counterpart Anthony Albanese India's concerns over the recent incidents of attacks on temples in Australia and activities of pro-Khalistani elements in that country.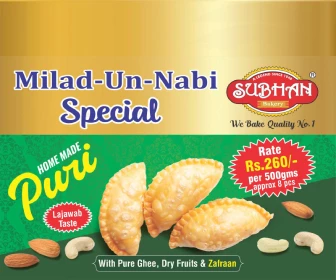 In their wide-ranging talks, the two prime ministers announced the finalisation of the Australia-India Migration and Mobility Partnership Arrangement, which is aimed at promoting two-way mobility of students, academic researchers and business people.
Modi and Albanese also reiterated their shared ambition for an early conclusion of the ambitious Comprehensive Economic Cooperation Agreement (CECA) that is expected to significantly expand bilateral trade ties.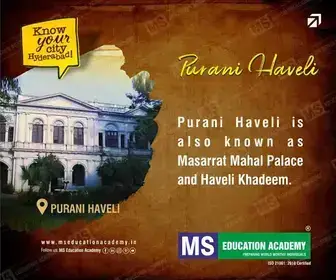 The two leaders welcomed progress towards establishing an India-Australia green hydrogen task force. The terms of reference for the task force were agreed upon during the talks.
After the talks, Albanese also announced the establishment of a new Australian Consulate-General in Bengaluru primarily to connect Australian businesses to India's booming digital economy and innovation ecosystem.
In his media statement, Modi, highlighting the significance of India-Australia cooperation, said it is crucial for regional peace, stability and global welfare.
"Prime Minister Albanese and I have in the past discussed the issue of attacks on temples in Australia and activities of separatist elements. We discussed the matter today as well," Modi said.
"It is not acceptable to us that anyone hurt the friendly and cordial ties between India and Australia by their actions or ideology," he said in the presence of Albanese.
Modi thanked Albanese for taking action against those involved in such incidents.
"Prime Minister Albanese assured me once again today that he will take strict actions against such elements in the future also," Modi said.
Referring to the frequency of his meetings with the Australian counterpart, Modi said it reflected the depth of the India-Australia relationship.
"This is our sixth meeting in the past one year. This reflects the depth of our comprehensive relations and the maturity of our ties. In the language of cricket, our ties have entered the T20 mode," Modi said.
Modi said the two sides also held constructive discussions on strategic cooperation in areas of mining and critical minerals.
The prime minister described the vibrant Indian community in Australia as a "living bridge" between the two countries.
The two prime ministers also reiterated their commitment to an open, prosperous and secure Indo-Pacific.
"Prime Minister Modi's visit to Australia has strengthened the close and strong relationship that Australia enjoys with India," Albanese said in his comments.
"This is a relationship we need to invest in. Our strong partnership with India will deliver benefits for Australia in trade, investment and business, and in regional security and stability," he said.
The Australian prime minister also spoke about the rapid upswing in the ties between the two countries.
"In my first year as Prime Minister, I have met with Prime Minister Modi six times, which underscores the value we place on deepening ties between our nations," he said.
"Australia is a better place because of the contributions of the Indian-Australian community, and we want to see more connections between our countries," he said.
Albanese and Australian Foreign Minister Penny Wong announced that the new Centre for Australia-India Relations will be headquartered in Parramatta.
The Centre began operations this month and will drive deeper engagement with India through business, policy and cultural activities and work with Indian diaspora communities.
Subscribe us on