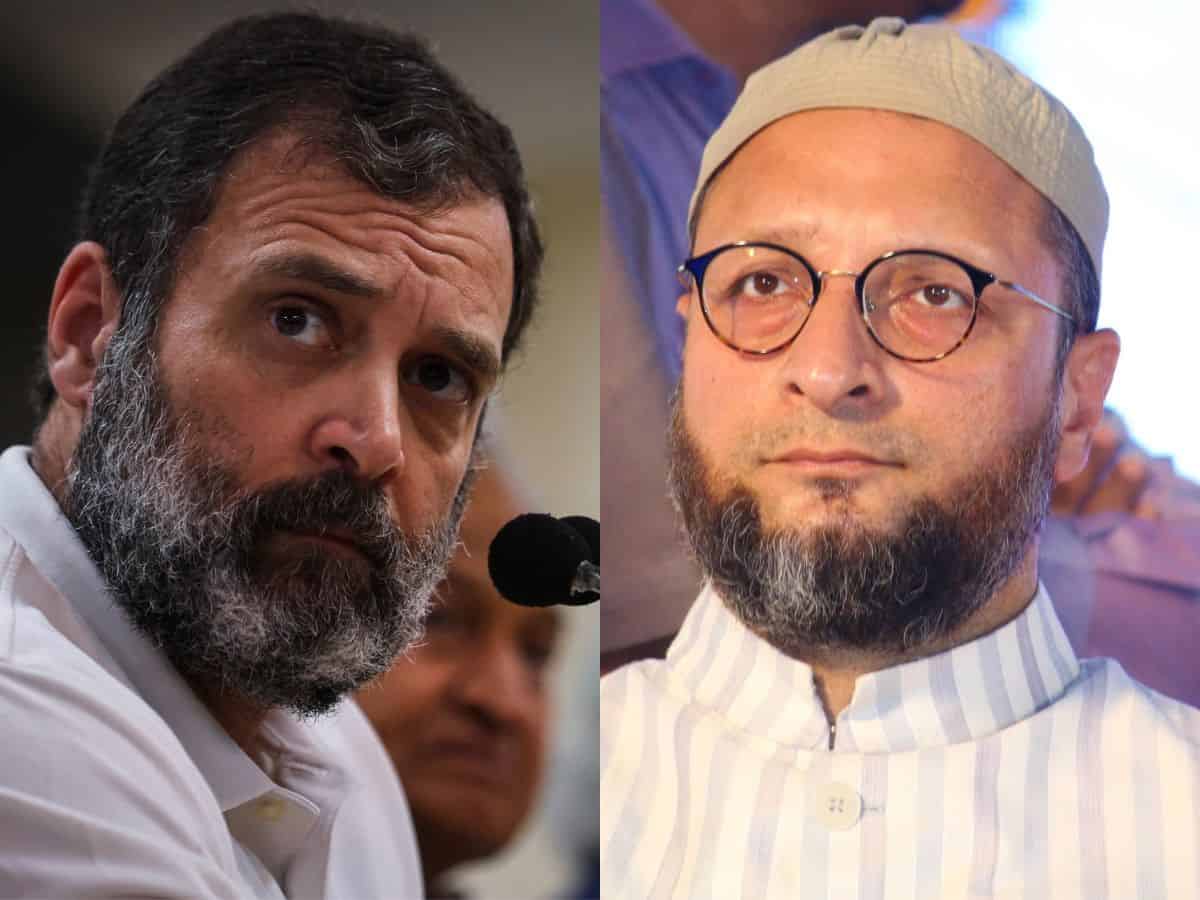 Hyderabad: AIMIM president Asaduddin Owaisi on Wednesday claimed that political secularism has destroyed Muslims in the country and it was used to end Muslim representation in Assemblies and Parliament.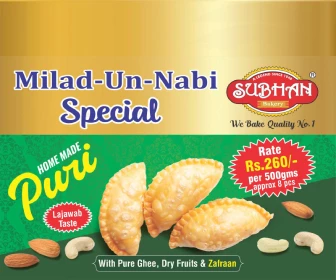 Owaisi hit back at Congress leader Rahul Gandhi's remarks in the United States and spoke on the alleged incidents of violence against Muslims that happened in the 1980s when Congress was in power in Uttar Pradesh and at the Centre.
"I have been telling right from the beginning that through political secularism, Indian Muslims were destroyed. Due to political secularism, empowerment of Indian Muslims did not happen. Political secularism was used to end Muslim representation in Assembly and Parliament. I have and will be against political secularism," the Hyderabad MP told reporters here.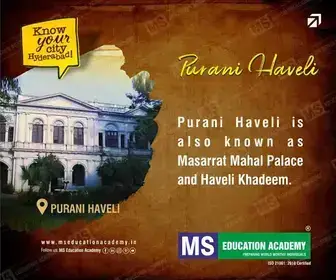 Reacting to Gandhi's remarks in the US where the Congress leader had spoken about Muslims, Christians, Dalits and tribals "feeling attacked", Owaisi said: "It is unreasonable. You were asked a question on Indian Muslims. But you said a similar thing happened to Dalits and Sikhs in the 1980s".
"You should have told what is happening to Muslims. He should teach this to Ashok Gehlot (Rajasthan Chief Minister). Rahul Gandhi should have also told how Junaid and Nasir were killed in Rajasthan (allegedly by right-wing groups in February). Your government in Chhattisgarh sponsored 'Dharam Sansad' where Mahatma Gandhi was abused (back in December 2021)," Owaisi said.
He further said the Congress supported the BJP government in 2019 on the amendment to the Unlawful Activities (Prevention) Act (UAPA) because of which today majority of those in jails are Muslims, Dalits and the persons who are dissenters of the regime.
(Except for the headline, the story has not been edited by Siasat staff and is published from a syndicated feed.)
Subscribe us on