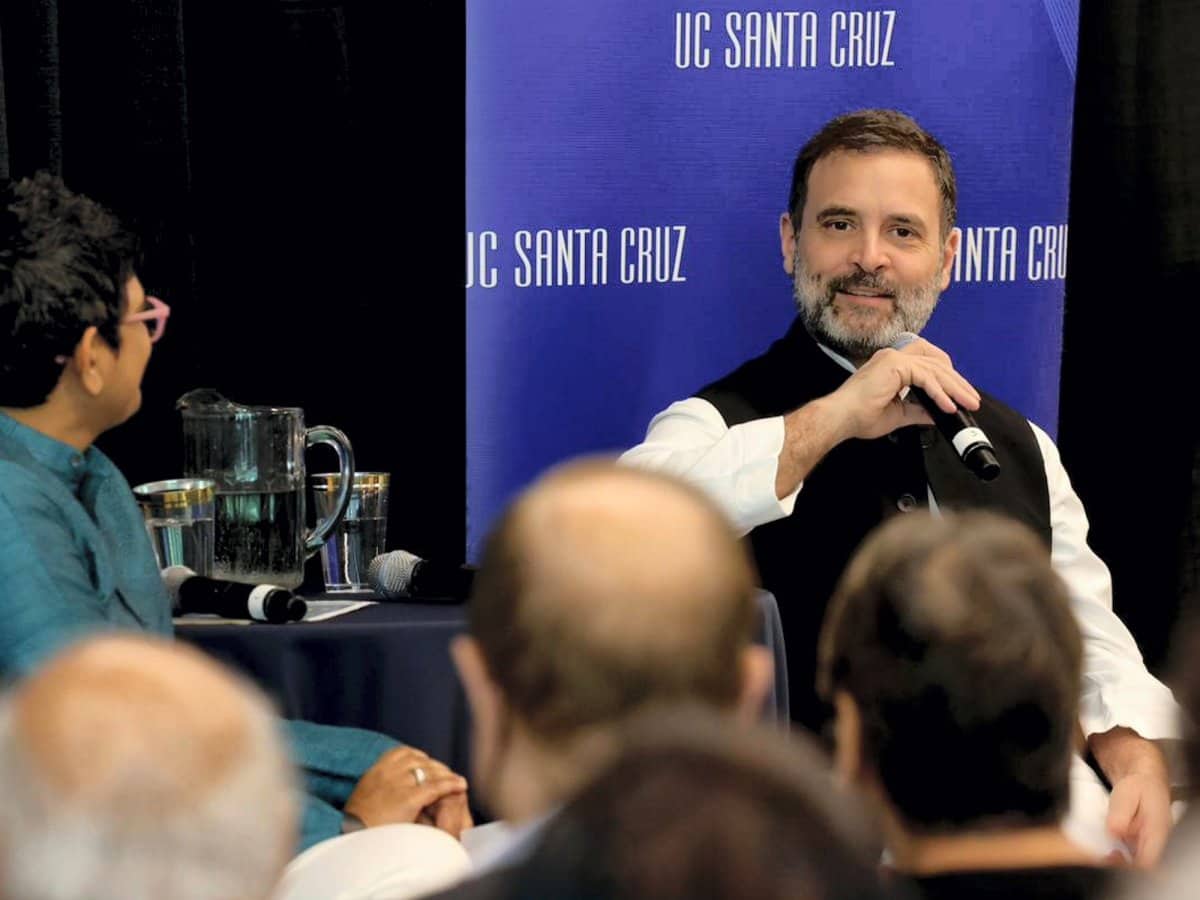 Congress leader Rahul Gandhi is facing backlash for his "Modi can confuse God" jibe at Prime Minister Narendra Modi in San Francisco during his three-city US tour. Gandhi took a dig at Modi, who he thinks has a "disease" which makes the PM feel like he "knows even better than God."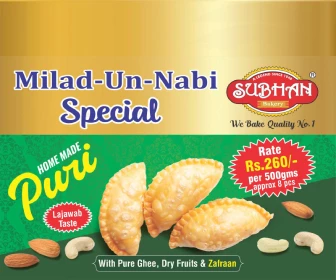 Bharatiya Janata Party (BJP) members are now slamming Gandhi for his remarks on foreign land.
Union minister Anurag Thakur, hours after the speech, hit back at Gandhi stating, "During his foreign visits, Rahul Gandhi insults India. PM Modi met almost 24 PMs and Presidents of the world & held over 50 meetings during his foreign visit recently and when the Australian PM said that 'PM Modi is the Boss', Rahul Gandhi could not digest this."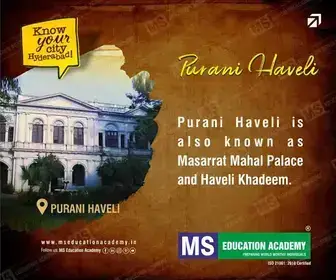 Thakur further added, "He said that in the 80s, injustice was done to the Dalits, at that time there was a Congress government in Uttar Pradesh and the country. During their rule, they were trying to kill the traditions of the country, they used to look up to the West. Congress worked with the mentality of slavery. We have taken pride in our culture. Rahul Gandhi insults India, Indians, and Indianness by going abroad."
Parliamentary affairs minister Pralhad Joshi hit back at the senior leader claiming that the Congress leader's knowledge of history did not go beyond his family. "It is funny how someone who knows nothing is suddenly an expert on everything. A man whose knowledge of history does not go beyond his family is talking about history," the senior BJP leader said.
"A man who claimed to produce gold out of potatoes is giving lectures about science and a man who never ventured beyond family affairs now wants to lead India's warfare," Joshi said.
"No Mr. Fake Gandhi! The core of India is its culture. Unlike you, who use foreign soil to tarnish the country, Indians are very proud of their history and can very well defend their geography," the minister said.
BJP leader Mukhtar Abbas Naqvi launched a scathing attack on him and said, "The spirit of Jinnah enters Rahul Gandhi when he is abroad".
"When Rahul Gandhi goes abroad, the spirit of Jinnah or the thinking of people like al-Qaida enters his body. I would suggest him to come to India and get exorcism done from a good exorcist," said the BJP leader.
"Rahul Gandhi's problem is that even today he is not able to accept how PM Narendra Modi has destroyed his feudal fiefdom through inclusive development. Rahul Gandhi equates democracy with dynasty," Naqvi said.
He further claimed that Congress had "used Muslims like chewing gum".
Rahul Gandhi is currently embarking on a 10-day visit to the United States and plans to cover three major cities: San Francisco, New York, and the capital Washington DC.
Gandhi was speaking at the 'Mohabbat Ki Dukaan' event organised by the Indian Overseas Congress USA. He is also planning to engage with the senior executives of Silicon Valley to discuss the future of artificial intelligence.
Subscribe us on