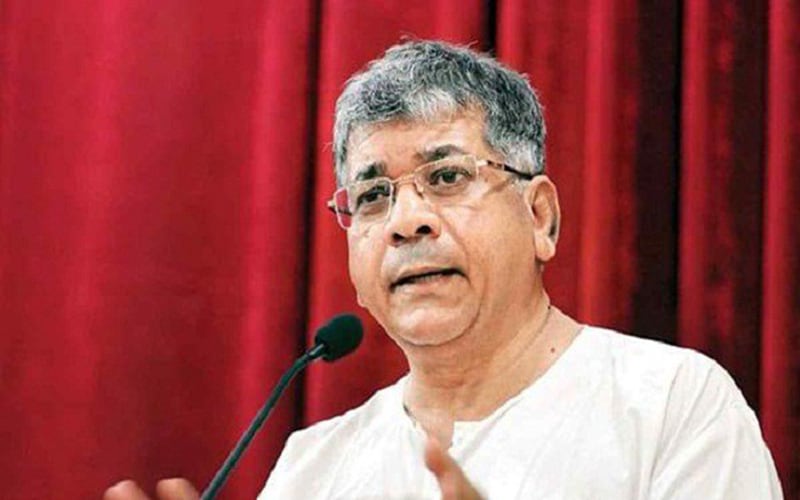 Terming the Women's Reservation Bill as a BJP ploy ahead of 2024 elections, Prakash Ambedkar, grandson of Dr BR Ambedkar and leader of Vanchit Bahujan Aghadi (VBA), said on Thursday that the bill was "discriminatory and exclusionary."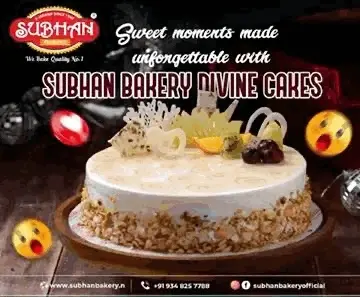 He claimed that the BJP and RSS follow orthodox Sanathan Dharma and Manuwadi philosophies with no sincere interest of empowering women. In a series of posts on X, Ambedkar expressed his doubts about the BJP's commitment towards women's welfare.
"BJP-RSS are Manuwadis and orthodox followers of Sanatan Dharma. They do not believe in empowering women. The discriminatory and exclusionary #WomenReservationBill is a political gimmick by the BJP for the 2024 elections (sic)," Ambedkar posted.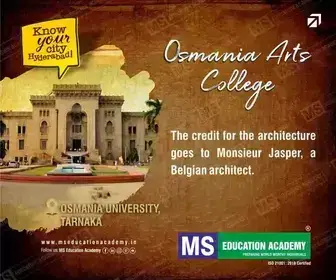 According to the VBA chief, if the BJP truly cared about women's welfare, its leaders would not have shared a stage with those convicted in the Bilkis Bano rape case.
He said that the BJP would not have been mute and watched silently when Christian Kuki women in Manipur were subjected to atrocities like public humiliation, rape, and mass killing.
Moreover, he pointed out that since 2014 crimes against women from Scheduled Caste (SC) and Scheduled Tribe (ST) communities have increased, holding the BJP-RSS government accountable.
He further mentioned that the BJP-RSS and their allies singled out Hindu women who were having consensual relationships with Dalit and Muslim males. Ambedkar condemned the incidents of mob lynching and claimed that mothers, sisters, and wives have tragically lost loved ones in similar situations. He blamed BJP-RSS sympathisers of these crimes.
The former MP also claimed that in cases like Hathras and Kathua, where the suspected perpetrators of rape and caste-based violence had ties to the BJP, serious action was lacking.