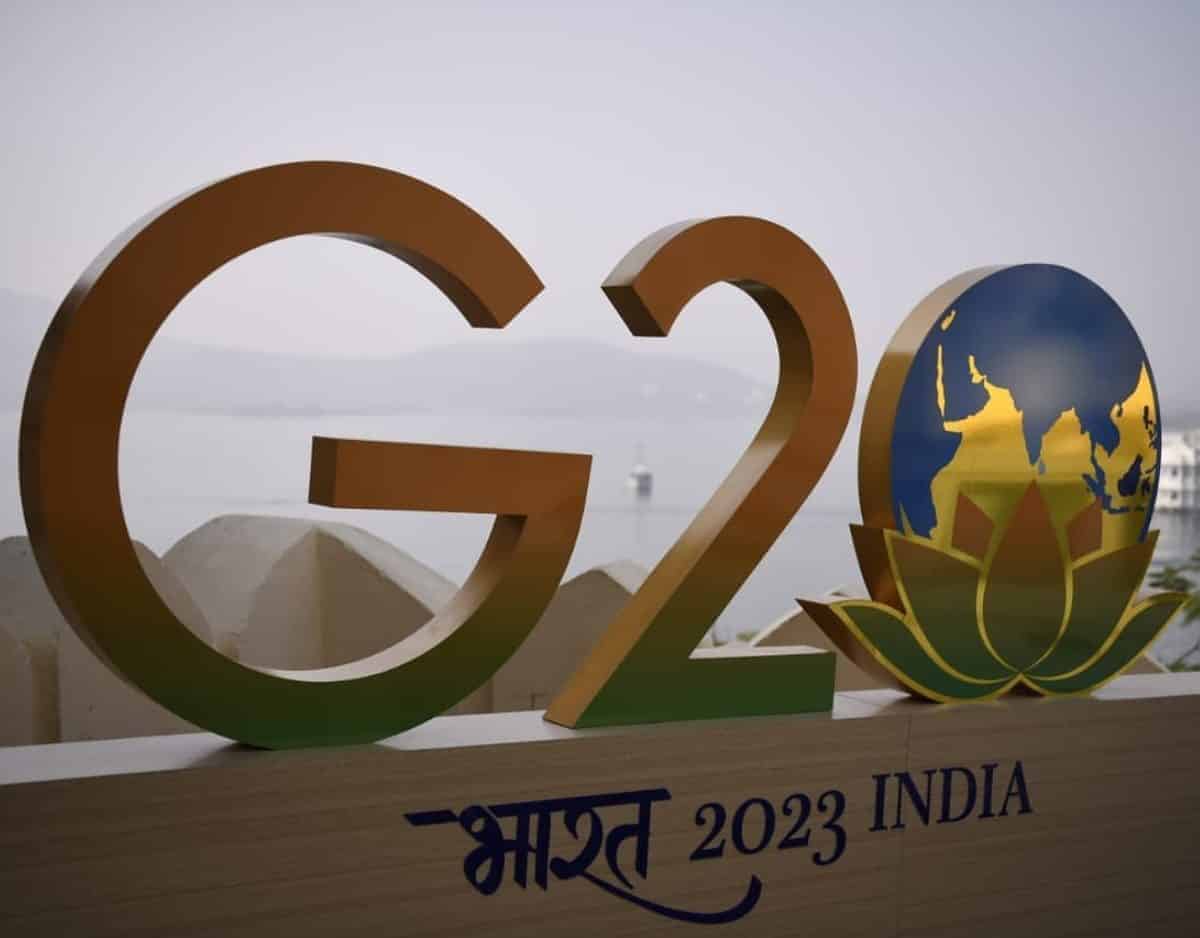 Visakhapatnam: After the successful conduct of the Global Investors Summit, the Andhra Pradesh government is gearing up to host the second G20 Infrastructure Working Group (IWG) meeting here on March 28 and 29.
Addressing a press conference here on Tuesday, Visakhapatnam District Collector A Mallikarjuna said the theme of the second meeting will be 'Financing cities of tomorrow – inclusive, resilient and sustainable'. The first G20 IWG meeting was held in Pune earlier in January.
The two-day meeting in the city will be a part of India's yearlong G20 presidency which will culminate with the summit-level meeting in New Delhi later in September.
The District Collector said delegates from 40 countries will participate in the meeting along with central and state government officials. A pre-summit workshop will be held on March 23 and 24 in which secretaries from eight states will be in attendance.
The delegates will arrive in the city on March 27 and Andhra Pradesh Chief Minister Y S Jagan Mohan Reddy will participate in proceedings on the first day of the meeting on March 28.
On March 29, a health retreat programme will be conducted, while delegates will go on a tour of the city on March 30. From March 8 to 26, the district administration will organise several programmes including beach cleaning from RK Beach to Bhimili art contests for ensuring maximum participation from the city's residents.
Visakhapatnam Police Commissioner Ch Srikanth said the police department is taking all necessary measures to ensure security arrangements are in place for the delegates from the airport to the venue. He said nearly 2,350 police personnel will be deployed in view of the event.
Greater Visakhapatnam Municipal Commissioner P Raja Babu said the corporation will undertake beautification work with nearly Rs 100 crore allocated for the purpose, including repair of roads, laying new roads and installing lighting in the city.
Subscribe us on