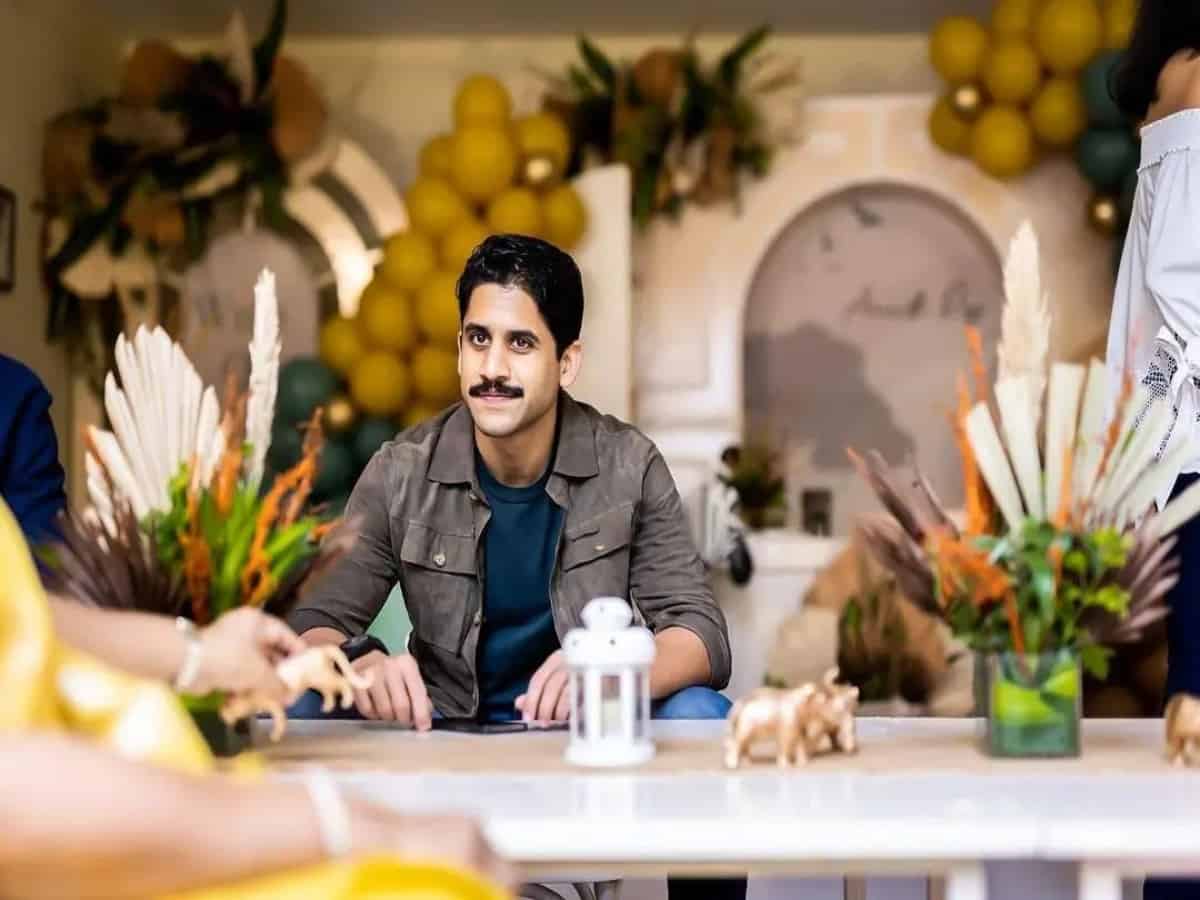 Hyderabad: Tollywood actor Naga Chaitanya recently made headlines for becoming a proud owner of new home in Jubilee Hills, Hyderabad. It was reported that the actor has gone to great lengths to make his new apartment one of his most luxurious and comfortable places to stay.
Do you know the cost of the apartment?
According to buzz in the industry, Naga Chaitanya's new abode is worth Rs 15 crores. As per sources, every inch of the apartment exudes luxury and style tailored to his own taste and preferences.
But what is truly notable is that the Custody actor's new residence is near his family's residence. This closeness ensures that he is never too far away from his loved ones and can enjoy their company whenever he wants. It shows his deep love for his family and his desire to stay connected to his roots.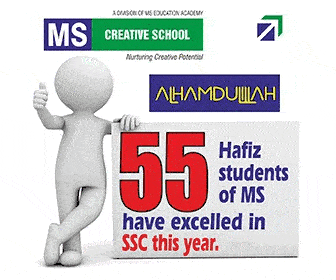 Like we have mentioned earlier, Naga Chaitanya used to live with his ex-wife Samantha in their Jubilee Hills home before their divorce. After their separation, Chay moved out of their nest and stayed with father Nagarjuna for few months. Then he reportedly moved to a five-star hotel while waiting for his new home to be finished. Latest reports have it that Naga Chaitanya has finally moved to his new abode which is all things cozy.
Fans are now excited to get the inside glimpses of his new home soon!
Subscribe us on