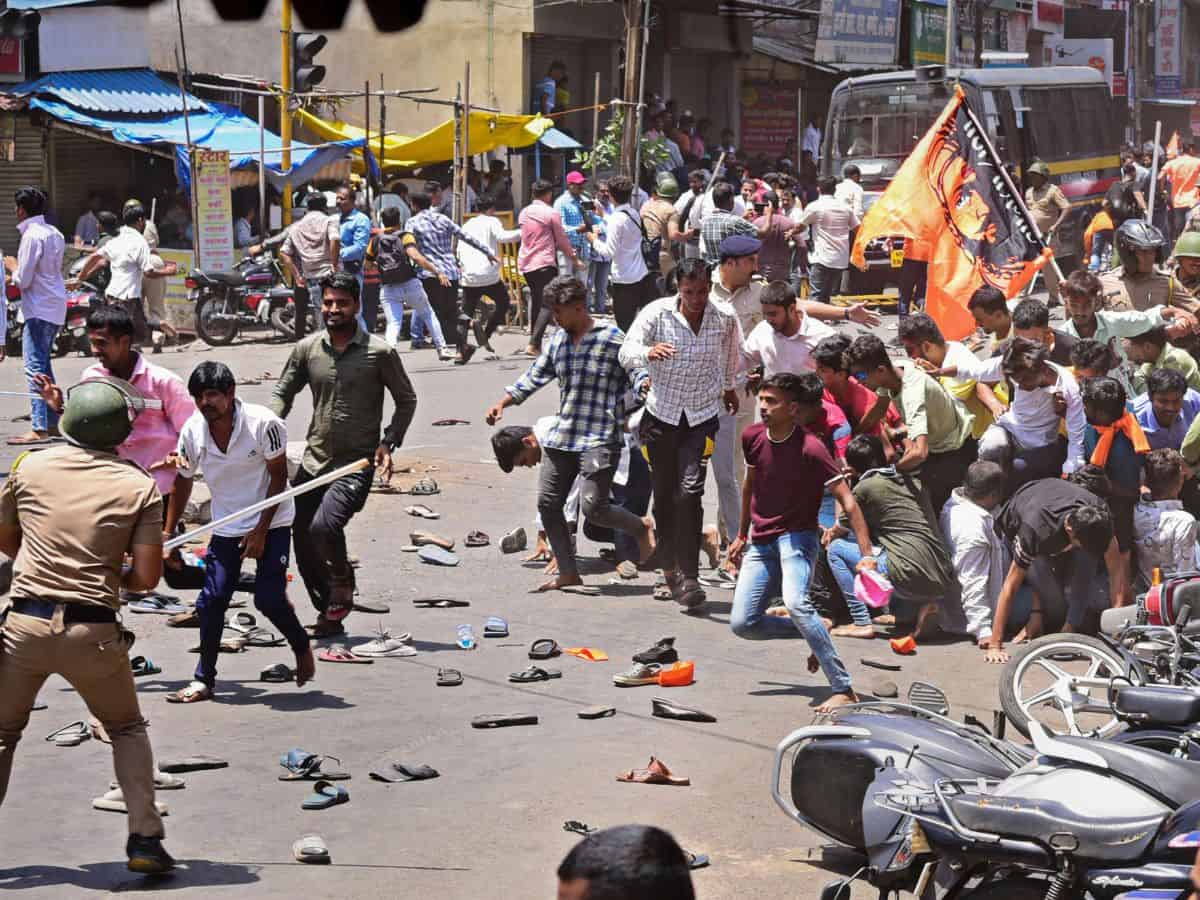 Pune: Tension prevailed in Kolhapur, Maharashtra after social media posts adulating the 18th-century Mysuru leader Tipu Sultan and Mughal emperor Aurangzeb went viral in the district.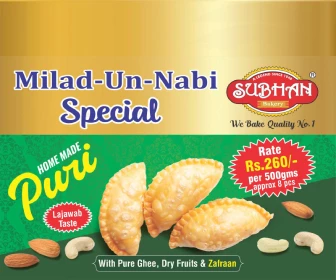 The posts evoked angry reactions from Hindutva followers who protested followed by clashes with the Muslim community.
The protests happened on June 6. Sensing the gravity of the situation, the police pacified both communities and told them to return.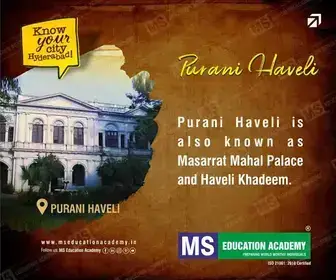 However, the following day, Hindu right-wing workers protested again at Shivaji Chowk. They dispersed when the protests ended.
Kolhapur Superintendent of Police Mahendra Pandit told PTI, "Some organisations had called a bandh and a protest. After the protest was over and people were returning, some miscreants resorted to stone pelting. We responded to this situation quickly because significant police deployment had been made at the spot. We had to use force to control the mob…We are closely monitoring the situation."
Amid tensions in the area, a group of Hindu extremists attacked a Muslim food vendor.
In a video of the incident that surfaced on social media, the men were seen chasing the vendor, thrashing him with a cane and pelting him with stones.
Aurangzeb ki auladien paida hui hain: Fadnavis
Maharashtra Deputy CM  Devendra Fadnavis said strict action will be taken against the perpetrators.
Speaking to reporters on Wednesday, he said, "Maharashtra me achanak kuch jilo me Aurangzeb ki auladien paida hui hain (in some districts of Maharashtra, some children of Aurangzeb have suddenly appeared). Aurangzeb ka photo daalthe hai, status daalthe hai. Iske kaaran, samaaj mein ek tanaav sa ho gaya hai (They are posting pictures and statuses on social media of Aurangzeb, which is causing ill-will in society)," he said.
"Sawaal yeh utha hai ki achanak itne Aurangzeb ki auladien achanak kaise paidha hue aur kaun hai like peeche (The question is where have Aurangzeb's children suddenly come from, where were they born, and who is behind this?)" he asked.
The deputy chief minister further said that the situation was now under control, but strict action would be taken against whoever is behind it.
Maharashtra Chief Minister Eknath Shinde on Wednesday appealed for calm and said nobody should take the law into their hands.
"Anyone taking the law into their hands will not be spared. I am in touch with the local administration, and the necessary directives have been given. The welfare of the common man is our topmost priority," Shinde said.
Following the events, the internet has been shut down in the district till tomorrow.
Subscribe us on