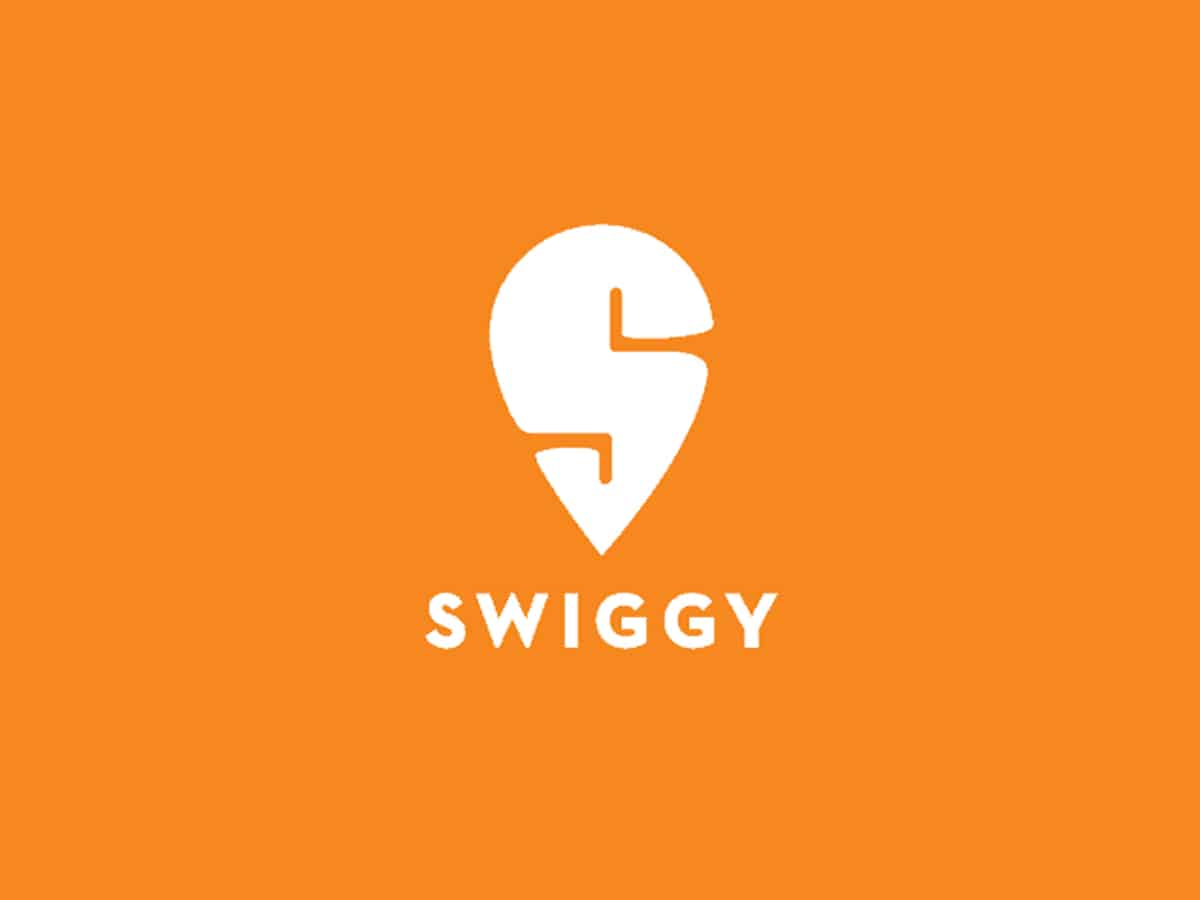 Mumbai: According to the reports, Swiggy riders have been protesting due to recent changes to their rate cards and an increase in delivery radius.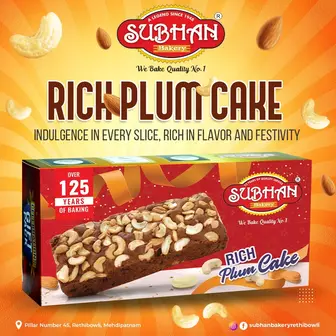 Employees who deliver orders on Swiggy are gig workers, who are paid per order and are not employed by the company.
Initial protests were started by workers belonging to the Rashtriya Karmachari Sena in Bandra, but other groups also joined in quickly, resulting in sporadic protests across Mumbai, a crucial market for Swiggy.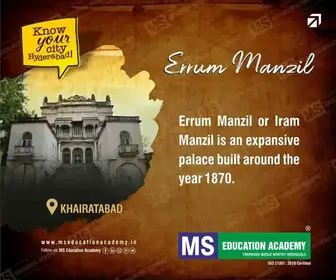 Delivery executives claim their base pay remains at Rs 20 while their delivery radius increased from 4 km to 6 km, as per the reports.
The total compensation for delivery executives includes the base pay as well as additional amounts to account for travel expenses and other factors.
Due to the protests, many users in the city have been facing issues with orders on the Swiggy app.
"@SwiggyInstamart @Swiggy It has been more that 2.5 hours since my order on instamart. The support person says there are no delivery people( in central Mumbai, BKC ) and dont know how much more time it will take. But the thing that bothers me is restaurant orders are working BAU?," a user wrote on X.
"Why is the Swiggy instamart app not working since two days in Versova area, Mumbai? It shows we're currently closed since yesterday @Swiggy @SwiggyInstamart @SwiggyCares," another user said.
One more user mentioned: "Whats wrong with Swiggy Instamart in Vasai. Its closed since yesterday morning".