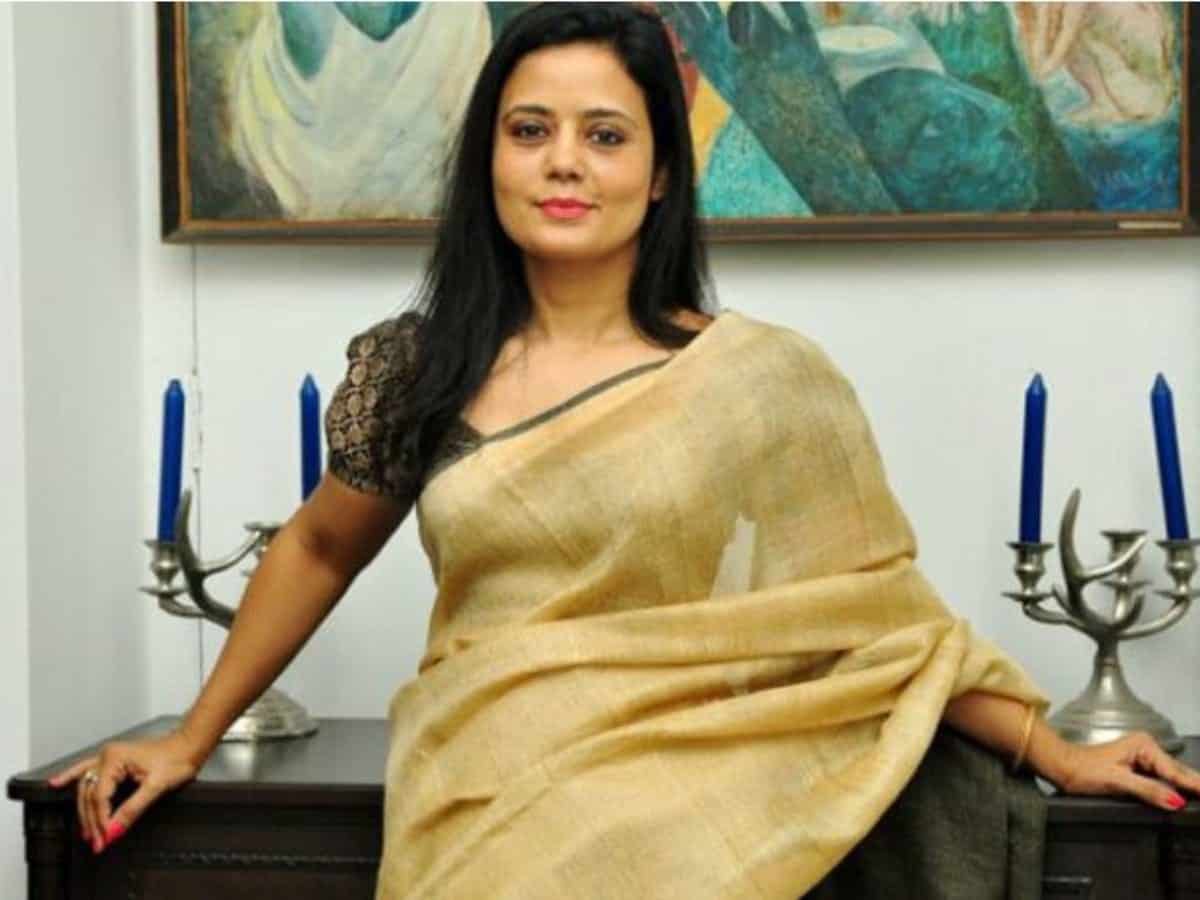 TMC MP Mahua Moitra on Monday asked the 'saffron chaddiwalas', to prove their patriotism by spending their money and buying Adani stocks instead of spending time and trolling her for indulging in 'Adani exposes'.
By 'saffron chaddiwalas' she was referring to members and followers of the BJP and the RSS.
She also raised questions on reports that the Adani Group is intending to raise up to 400 million dollars in debt against a significant Australian coal port asset that accounts for a sizable share of its fossil fuel exports from the Carmichael mine.
After Gautam Adani's $236 billion infrastructure empire shrank by more than three-fifths in a month, the company he backs is in talks with international credit funds.
"Adani said it had divested away NQXT terminal. Is not on their books. Yet now trying to raise $400 mm debt against it.
@SEBI_India still pretending NQXT not related party & allowing non-disclosure of foreign assets & skimming away coal profits," she tweeted.
Gautam Adani, the chairman of the Adani Group, has slipped out of the world's top 35 billionaire list as the group's stocks continue to fall following the Hindenburg report. Currently, he is at the 37th spot on the list.
On Monday, the first day of the trading week, most of the group's stocks faced significant sell-offs, causing a dip in Adani's net worth.
Some of the Adani Group's company stocks were locked in their lower circuits. The decline in Adani's net worth is a result of the ongoing negative market sentiment.
Adani stocks locked in lower circuits
At 10:30 am today, stocks of some of Adani Group companies were locked in their lower circuits. They are Adani Green, Adani Transmission, and Adani Total Gas Limited. The stocks of Adani Enterprises, ACC, Ambuja Cements, Adani Power, and NDTV were trading in the red.
Only Adani Ports was trading in green.
Subscribe us on