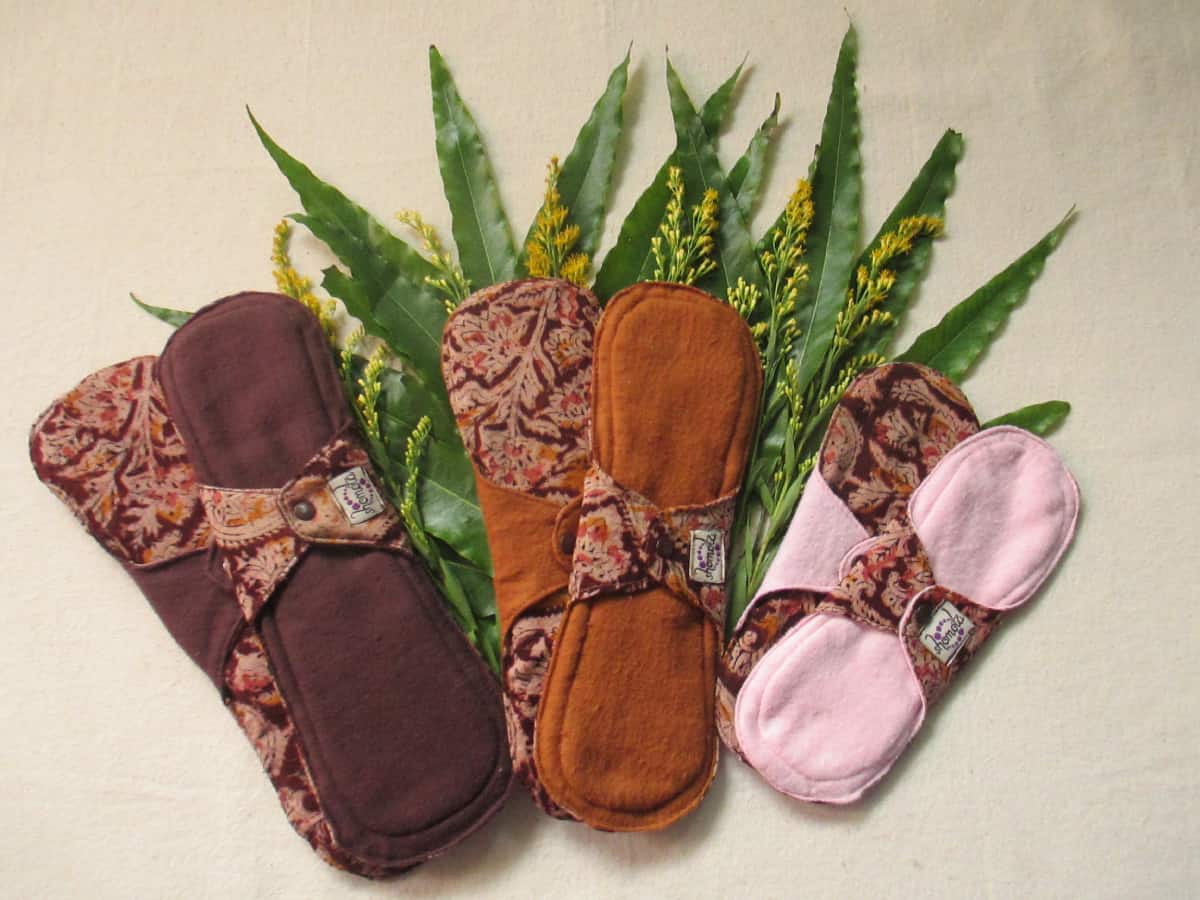 Pune: In a bid to provide an improved work environment to its women researchers, the Pune-based CSIR-National Chemical Laboratory (CSIR-NCL), a premier research and development institute in the field of chemical sciences, has deployed a sanitary pad disposal mechanism on its campus.
Through this disposal system, the treated sanitary pads are recycled to create different things, including flower pots, pencils and diaries with the help of their cellulosic content, while their plastic content is separated and mixed with concrete to make paving stones, the laboratory said.
The sanitary pad disposal mechanism and vending machines have been installed with the help of Padcare, a start-up incubated at NCL's Venture Centre.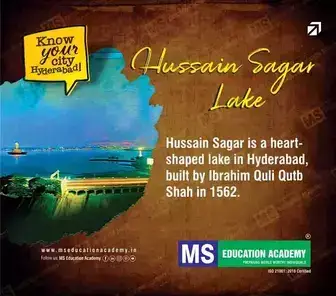 The process started after a woman PhD student from the institute, during an interaction with Union minister Jitendra Singh last year, had flagged the lack of proper sanitary pad disposal mechanism in many institutes of the Council of Scientific and Industrial Research (CSIR), to which the NCL Director had said that an "inventive" solution was in the offing and would be deployed at the hostels and labs.
Replying to a query by PTI, the CSIR-NCL said it has deployed and implemented a sanitary pad disposal mechanism developed by a start-up incubated at the NCL Venture Centre, which is a smokeless and recyclable solution.
It said that some essential criteria for the choice of this method included not only usual parameters like capital investment and ease of deployment, but also convenient routine operation.
"Its use is quite intuitive, and deployment involves just the physical placement of the bin in each stall. The pickup is also simple and done by personnel of the company. The treated waste sanitary pads are separated for their cellulosic and plastic content. The cellulosic content is recycled into flower pots, pencils, and diaries. The plastic content is separated and mixed with concrete to make paving stones. Many disposal bins are installed in the washroom stalls designated for women in the institute and the hostel premises," the institute said.
Prof Ashish Lele, Director of the CSIR-NCL, said that CSIR-NCL is happy to have set up a facility that allows easy access to and safe disposal of sanitary pads thereby enabling an improved work environment for our women researchers and enabling them to reach their full potential.
Dr Anu Raghunathan, one of the scientists involved in deploying the menstrual hygiene management system, said that based on the data acquired, the menstrual hygiene management solution implemented is quite circular.
"Sustainable menstrual practices have been adopted at the NCL and will definitely help us. Menstrual waste should not be treated like normal garbage, and installing these bins has brought a major relief to us," Bhagyashree Likhitkar, a third year PhD Scholar, said.
Shikha Thakur, a fourth year PhD scholar, said that sanitary pad disposal bins have brought about a huge relief to the waste collectors/segregators across the NCL campus. In addition, safe and healthy disposal practices reduce the risk of infection or disease to sanitary workers.
Ajinkya Dhariya, the founder of Padcare, a Pune-based start-up for sustainable sanitary waste processing and recycling, said that the start-up has installed 12 sanitary napkin vending machines and 45 sanitary napkin disposal bins.
"On a monthly basis, our team goes to the locations to pick up the sanitary waste, thereby helping the girl students from the hostels and educational institutes. Till date, we have recovered more than 15,000 to 20,000 sanitary napkins and culled of almost 100 metric tons of carbon equivalent while impacting women's health, hygienic privacy, and giving a hygienic environment to our waste pickers as well," he said.
He said that besides NCL, his start-up has installed the mechanism at the city-based Indian Institute of Science Education and Research (IISER) and also at Venture Centre.
He added that their sanitary disposal bins and vending machines serve one million menstruators in the country.
Subscribe us on