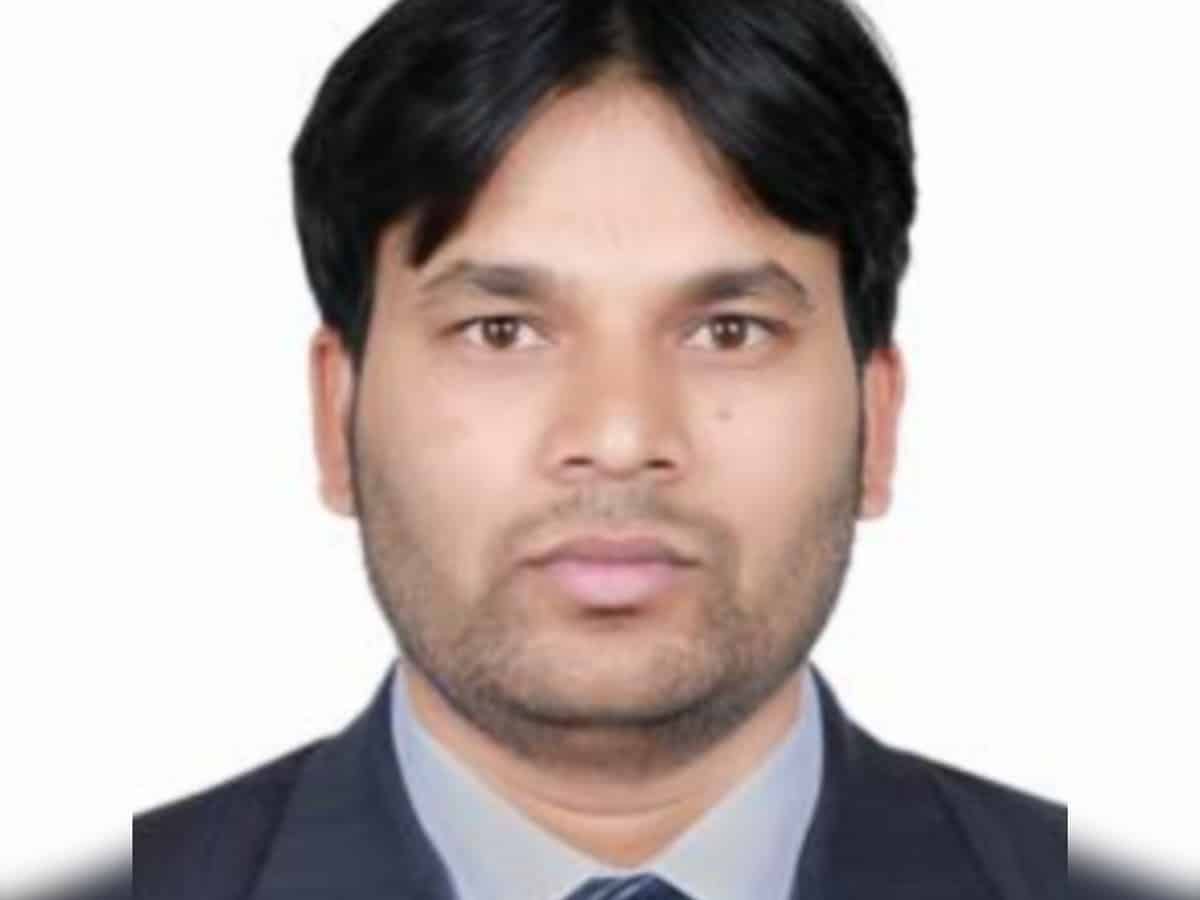 Abu Dhabi: A Qatar-based Nepali expatriate won the grand prize of 23 million Dirhams (Rs 51,49,24,920) in the Big Ticket Abu Dhabi weekly draw on Friday.
The winner of the draw, Ranjit Kumar Pal— bagged the prize after buying ticket 232936 for the raffle draw number 248, which he had purchased online on January 16.
Ranjit Kumar Pal, works at a money exchange company in Qatar. He has been living in Qatar from the past seven years.
Pal has been purchasing Big Tickets for the past 15 months with a group of 20 friends and he plans to continue doing so.
"I am thrilled. I hope to spend this money on my family back home in Nepal," Pal was quoted as saying by Khaleej Times.
Pal is automatically entered into the weekly electronic draw and has a chance to win 1 kg of 24 carat gold.
In the next draw on March 3, the lucky winner will get 15 million Dirhams (Rs 33,58,20,600). The second prize is one million Dirhams (Rs 2,23,88,040), the third is 100,000 Dirhams (Rs 22,38,804) and the fourth is 50,000 Dirhams (Rs 11,19,402).
Tickets can be purchased online through the Big Ticket website or by visiting the store counters at Abu Dhabi International Airport and Al Ain Airport.
Subscribe us on