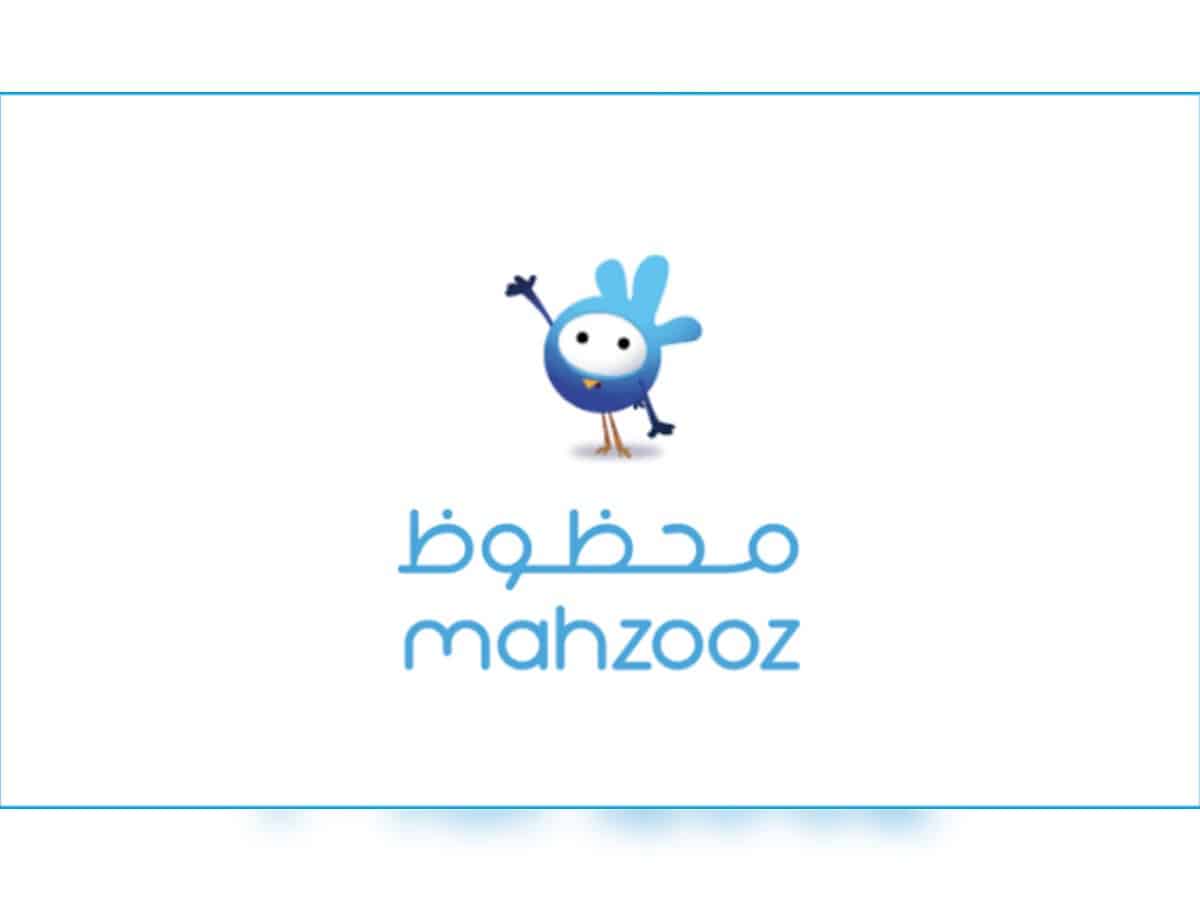 Abu Dhabi: Three United Arab Emirates (UAE) based expatriates from the Philippines and Nepal won the grand prize of Dirhams 100,000 (Rs 22,21,113) in Mahzooz's 113th Super Saturday draw.
The winner of the draw— Marc jed Visande Legario and Kervin Cabalar Lovitos from the Philippines, Faguni Ray Kurmi from Nepal— matched five out of the six winning numbers during the weekly live draw held on Saturday, January 28, 2023.
Mahzooz's 113th Super Saturday draw saw 1,670 participants win Dirhams 1,872,600 (Rs 4,15,91,887) in total prize money.
While the grand prize of Dirhams 10 million went unclaimed this week, the draws saw up to 31 participants match four out of five numbers and take part in the second prize of Dirhams 1,000,000 (Rs 2,22,11,850), securing Dirhams 32,258 (Rs 7,16,549) each.
Entrants can participate in Mahzooz by registering via the Mahzooz website and purchasing a bottle of water for Dirhams 35 (Rs 777) which enables them to enter various draws, the Fantastic Friday Epic Draw and the Super Saturday Draws, through two different select set numbers.
Subscribe us on