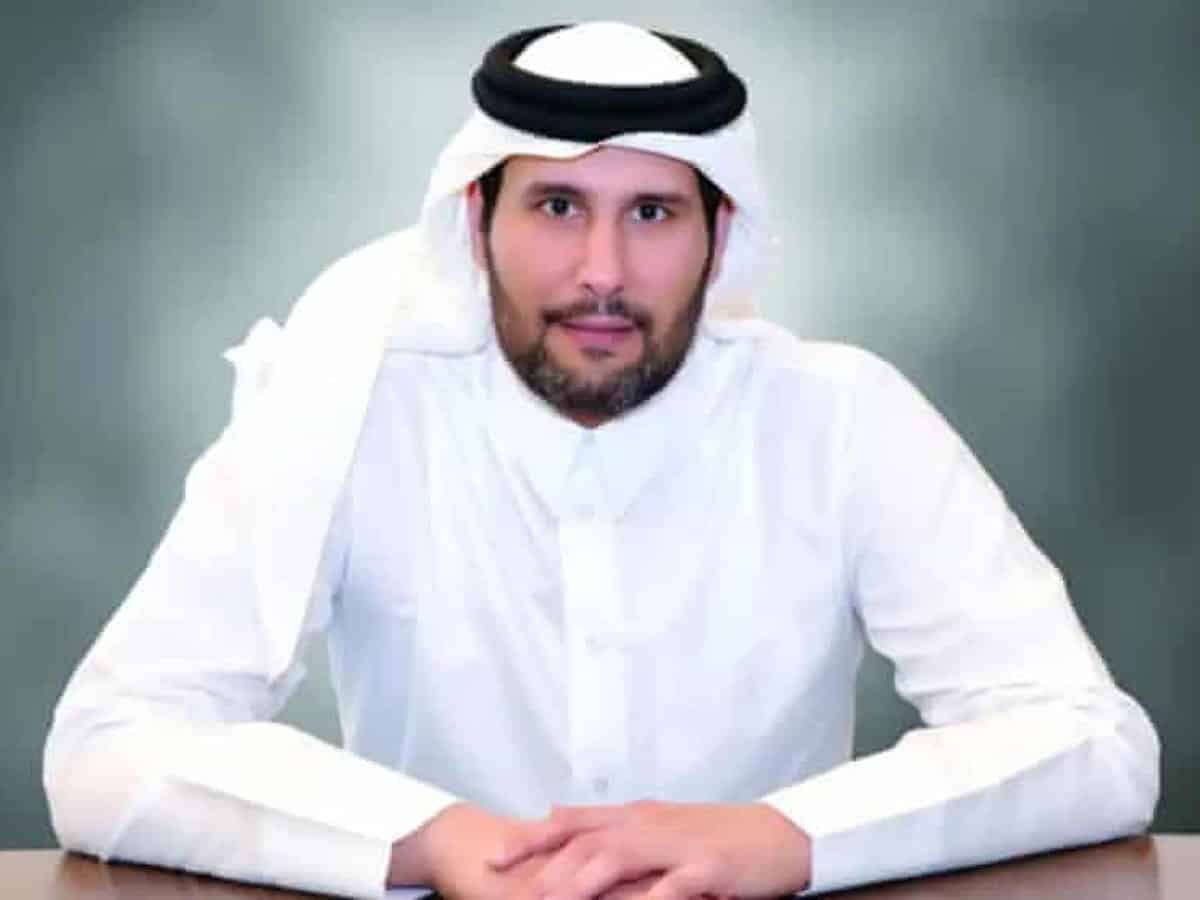 Doha: Qatari banker Sheikh Jassim bin Hamad Al-Thani, son of Qatar's former prime minister, has made a fifth and final take-it-or-leave-it bid to purchase Manchester United Football Club.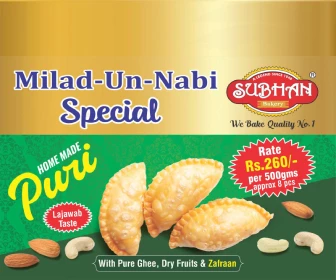 Sheikh Jassim is one of two front-runners in the takeover process along with INEOS chief executive Jim Ratcliffe, but the saga has dragged on for months.
As per a report by Daily Mail, the bid from Sheikh Jassim is to assume 100 per cent control of the club.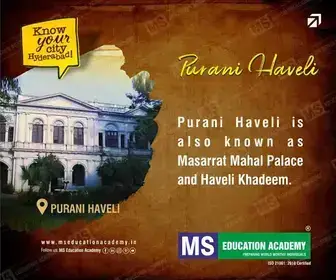 Sheikh Jassim has submitted the bid directly to the Glazers and Raine Group.
A deadline has been set for Friday by the Qatari banker. After that deadline, his bid will still stand but will not take part in further negotiations.
The Qatari's offer is improved, but below the initial 6 billion British pounds price that the Glazers value the club at, but considered to be more than all other deals on the table.
The Glazer family, who currently own the club, announced in November they were considering selling Manchester United as they "explore strategic alternatives".
Investment bank the Raine Group was brought in to oversee the process after it handled the sale of Premier League rivals Chelsea.
Although there has been no response from the Glazer family since the last bid deadline on April 28.
Subscribe us on