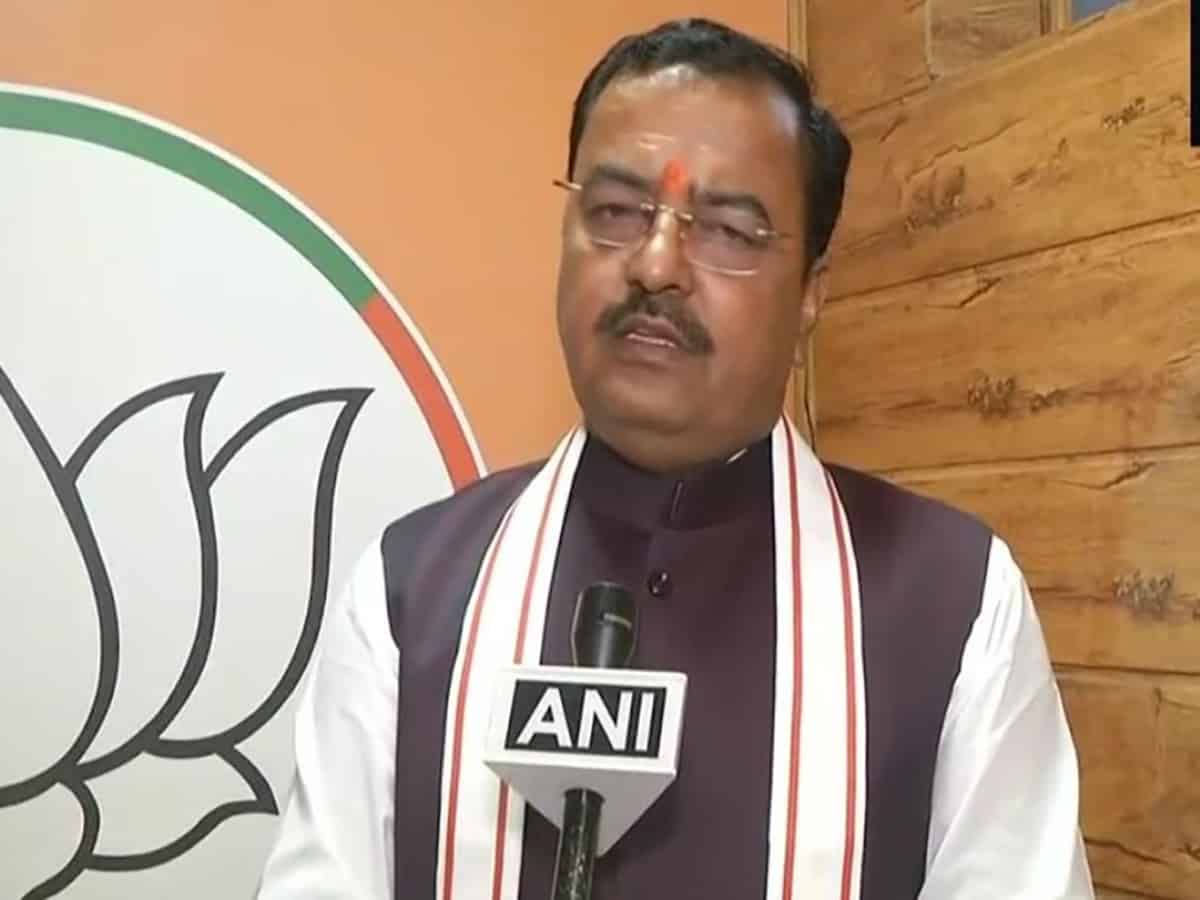 Lucknow: Uttar Pradesh Deputy Chief Minister Keshav Prasad Maurya on Friday welcomed the two-year imprisonment awarded to senior Congress leader Rahul Gandhi, saying the "crown prince" has still not come out of his monarchical mindset.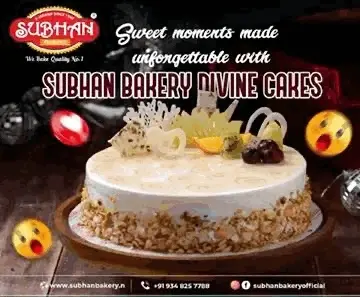 Speaking to reporters at the state BJP office, Maurya said, "Despite being sentenced by the court, the way in which the leaders of the Congress are justifying it (Gandhi's comment) drops enough hints about their intentions and what they think about the OBC community. The Congress 'yuvraj' has still not come out of his monarchical mindset."
Gandhi was on Thursday sentenced to two years in jail by a Surat court in a 2019 criminal defamation case over his "Modi surname" remark. On Friday, the Lok Sabha Secretariat disqualified him as MP from Wayanad in Kerala.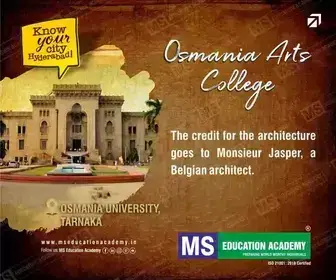 Welcoming the ruling of the Surat court, the deputy chief minister said it has applied a balm on the bruises of the backward castes.
"From the time Narendra Modi, who hails from the OBC community, became the prime minister, the Congress party, especially the Gandhi family, has been after him. The Congress and the Gandhi family are anti-OBC.. By using casteist words, they have insulted Modiji, the messiah of the poor, and the more than 55 per cent backward castes of the country," he said.
The court's order shows that law of the country and the Constitution are above all, and all the citizens are equal before it, Maurya added.
"Has Rahul Gandhi become bigger than the country and the Constitution that he has the right to abuse us? The way in which Congress president Mallikarjun Kharge and other Congress leaders are trying to justify, it shows that they consider insulting OBCs their moral duty," he said, sharpening his attack.