Bhopal: Former Maharashtra Chief Minister and senior Congress leader Prithviraj Chavan on Wednesday said former INC president Rahul Gandhi's disqualification from the Lok Sabha will be one of the key issues to corner the Narendra Modi-led BJP government in the 2024 Lok Sabha elections.
Chavan said this here while addressing a press conference on the recent political developments following the disqualification of Rahul Gandhi from the Lower House of Parliament.
"The matter will not end… and the Congress will take this issue to the people during the general elections," he said.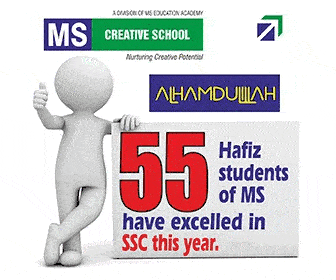 Notably, the All India Congress Committee on Wednesday organised as many as 35 press conferences in all states and major cities.
The former Maharashtra Chief Minister said Rahul Gandhi was targeted for questioning the relationship between Prime Minister Narendra Modi and business tycoon Gautam Adani.
"If Rahul Gandhi raised questions and demanded an investigation into the Adani group, did he do anything wrong? The entire episode is happening at the behest of PM Modi. Even BJP leaders accept that wrong things are happening… but they are unable to express their thoughts openly," Chavan said.
The senior Congress leader also asserted that Rahul Gandhi is likely to face more attacks from the BJP in coming days.
Chavan said that "first, the BJP got Rahul Gandhi disqualified and to justify its decision, the party has created a false impression that Rahul Gandhi has insulted the OBC community with his Modi surname comments".
"The defamation case in which Rahul Gandhi was convicted was closed. The complainant had himself written to the district court to put a stay on his complaint in a Surat court. However, the case was reopened with the permission of Gujarat High Court just nine days after Rahul Gandhi exposed PM Modi," Chavan claimed.
Meanwhile, the Congress' Madhya Pradesh unit criticised Chief Minister Shivraj Singh Chouhan for "suddenly" calling a press conference at 3 a.m. — the same time when Chavan's interaction with the media was scheduled to begin.
State Congress' media head K.K. Mishra said: "CM Chouhan should respect the protocol of a former chief minister who is also from another state. What CM Chouhan did today, proved that there is no respect for Constitutional values. We condemn his act of calling a press conference at the time when a former CM was already scheduled to address the press. The Congress will also write a letter to him on this matter."
Subscribe us on