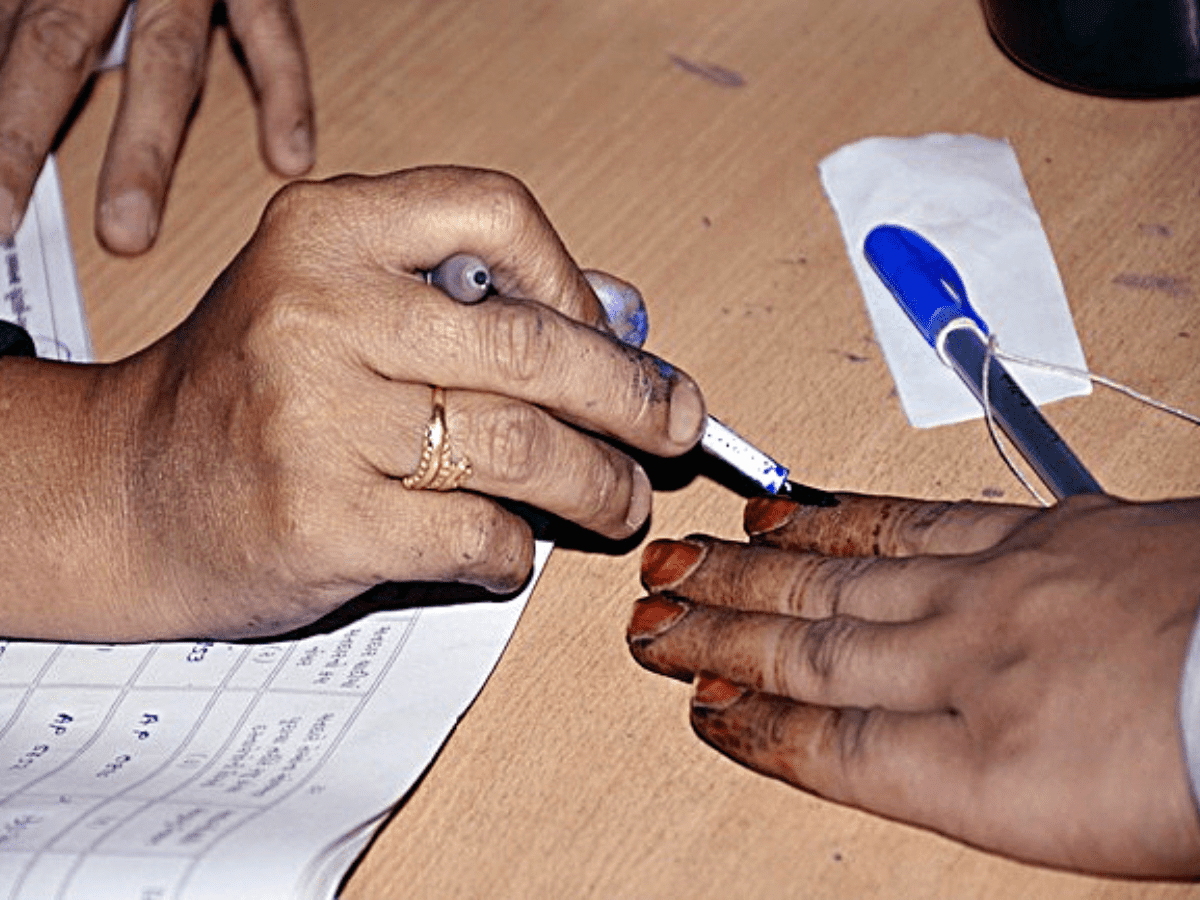 Jodhpur: Alleging that successive governments have ignored the grievances of the Pakistani migrant community living in Rajasthan, those with Indian citizenship have threatened to vote for NOTA, or None of the Above, in the November 25 assembly elections.
Though some community members have the right to vote and some don't, all of them have high expectations from political parties.
According to the Seemant Lok Sangthan, an organisation working for the welfare of the migrants, more than two lakh community members spread across assembly constituencies in Jodhpur, Barmer, Jaislamer and Bikaner districts have the right to vote.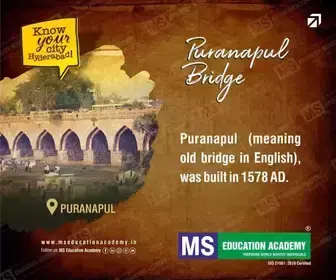 Barmer's Chohtan assembly constituency has the largest count of these migrants at 50,000. Jodhpur has a migrant population of 18,000, of whom about 15,000 have obtained citizenship.
According to the community, they have a sizeable population in around 10 assembly constituencies.
Seemant Lok Sangthan president Hindu Singh Sodha said these migrants came to India escaping persecution in Pakistan and hoping for a dignified life, but no government has addressed their issues pertaining to basic amenities earnestly.
"They feel neglected even here but unfortunately no party is working on the issues related to us. So as a mark of protest, we have decided to hit the NOTA button in this election," Sodha said.
The community demanded that their issues be included in manifestoes of various parties.
He said the Congress had incorporated their issues in its manifestoes in the previous elections, but did not fulfil its promises after coming to power.
The community still wants parties to include their issues in manifestoes as it "places a moral responsibility on the government", he said.
These migrants have been consistently demanding a proper mechanism for the resolution of their issues, most importantly a residential scheme for them.
The BJP released its manifesto on Thursday and promised to start the Chief Minister Refugee Welfare Scheme for Hindu refugees.
The party has promised to construct houses and colonies for Hindu refugees in Jodhpur which, it alleged, were demolished by the Congress government.