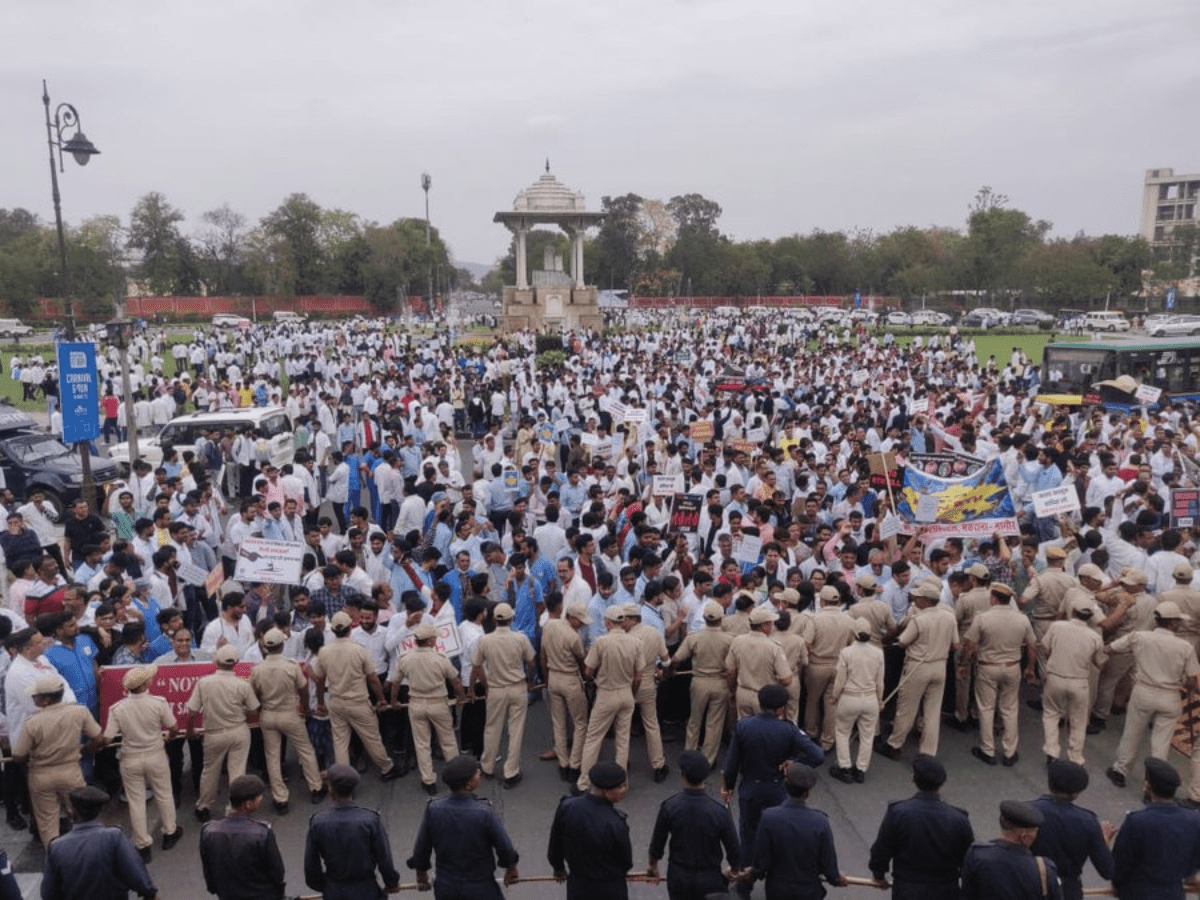 Jaipur: Medical services in Rajasthan are likely to be seriously affected on Wednesday with government doctors and faculty members at medical colleges announcing a one-day mass leave in solidarity with private doctors agitating against the Right to Heath Bill.
Emergency services, however, will be exempted.
Private hospitals and nursing homes in Rajasthan have been shut for several days due to a strike by private doctors, leading to a rush of patients in government hospitals.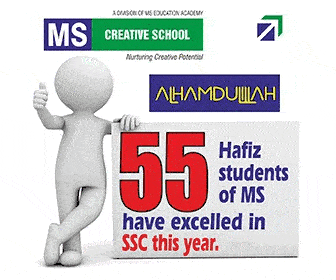 Private doctors have been striking to demand the withdrawal of the bill, which was passed in the assembly last week.
On Tuesday, the All Rajasthan In-Service Doctors' Association announced the one-day strike in support of the agitating private doctors.
Association general secretary Dr Shankar Bamnia said more than 15,000 in-service (government) doctors will go on a one-day mass leave in support of the private doctors' movement against the Right to Health Bill. Resident doctors and medical college faculties will also join the strike.
"All doctors will be on a one-day mass leave in support of the (private doctors') movement," Bamnia said.
Bamnia, however, said emergency services will not be affected.
The protesting doctors have claimed that the bill will increase bureaucratic interference in their functioning.
According to the bill, every resident of the state will have the right to emergency treatment and care "without prepayment" at any "public health institution, health care establishment and designated health care centres".
Dr Vijay Kapoor, secretary of the Private Hospitals and Nursing Homes Society, said their agitation entered the 11th day on Tuesday.
Claiming that Chief Minister Ashok Gehlot has not yet called them for talks, Kapoor said he should directly speak with the agitating doctors instead of spending lakhs of rupees on advertisements.
Chief Secretary Usha Sharma and senior state officials held a meeting with a delegation of the agitating private hospital operators on Sunday and assured them to hold a discussion on their suggestions regarding the bill.
However, the doctors were adamant and said any discussion would be possible only after the bill was withdrawn.
The bill was passed following the recommendations by a select committee.
Before the bill was amended, the draft mentioned "any health care provider, establishment or facility, including private provider, establishment or facility, public health institution, health care establishment and designated health care centres, qualified".
According to the amended bill that was passed, "designated health care centres" mean health care centres as prescribed in the rules, which are yet to be framed.
The private doctors said their one-point demand is the bill's withdrawal and any discussion on the points in it will be held only after the government fulfills the demand.
Health Minister Parsadi Lal has already clarified that the bill will not be withdrawn because all the suggestions from doctors have already been incorporated and hence the demand was not justified.
Subscribe us on