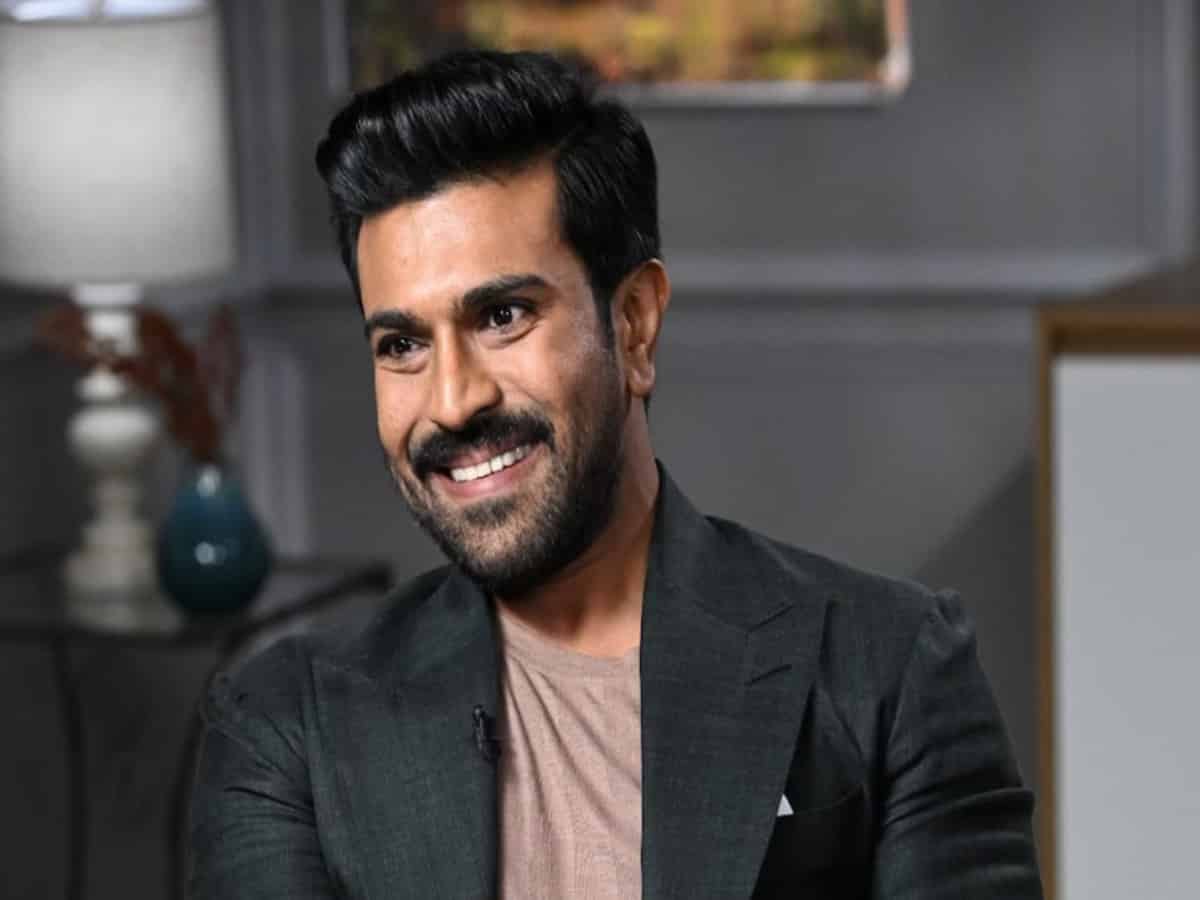 Hyderabad: Ram Charan's popularity has skyrocketed as a result of the phenomenal global success of his most recent film, "RRR." His star power continues to rise as he strategically advances in his career.
Despite his demanding schedule as an actor, Ram Charan is fearless in his pursuit of new opportunities. He previously produced films under the prestigious Konidela Productions banner, and now he joins forces with his friend Vikram from UV Creation for an exciting collaboration.
Vikram, himself a visionary, has founded the new production company "V Mega Pictures." Under this illustrious umbrella, Vikram and Ram Charan will co-produce films, with a strong emphasis on encouraging and supporting young talent in the industry. This collaboration aims to give emerging artists a platform to showcase their talents and contribute to the vibrant world of cinema.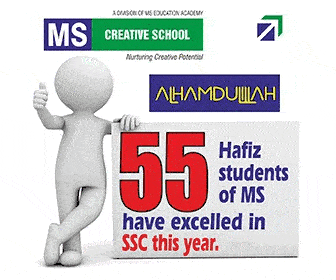 The announcement of their first film, which has been eagerly anticipated by both fans and industry insiders, is just around the corner. Furthermore, it is reported that Akhil's upcoming film will be produced by the V Mega Pictures banner.
Ram Charan's strategic career moves, combined with his collaboration with Vikram, are set to leave an indelible mark on the industry with their combined skills and passion, revolutionising Indian cinema while providing a platform for promising talents.
Meanwhile, on the professional front, in Tollywood Ram Charan would be next seen in Game Changer (RC15), and RC16.
Subscribe us on