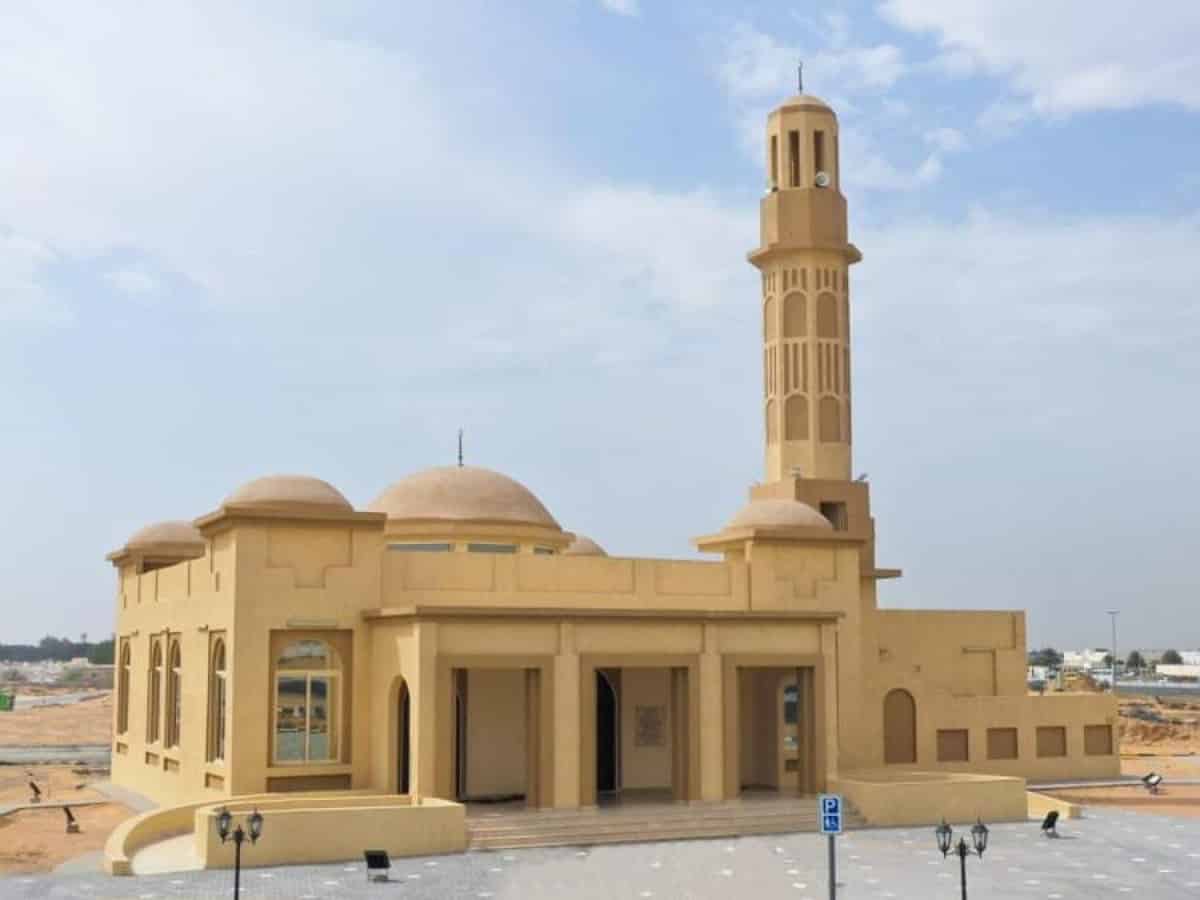 Abu Dhabi: Ahead of Ramzan, the Department of Islamic Affairs in Sharjah has inaugurated 15 new mosques of various sizes and architectural styles in the United Arab Emirates (UAE), local media reported.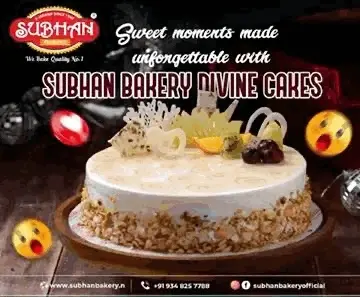 This comes within the framework of the Department's preparations for the month of Ramzan and to facilitate the Emirate's residents' access to places of worship and to perform rituals with ease.
Five more mosques will be opened before the end of the holy month of Ramzan as part of the department's plan to open 20 new mosques in the Emirate and expand existing mosques in areas where the population has grown.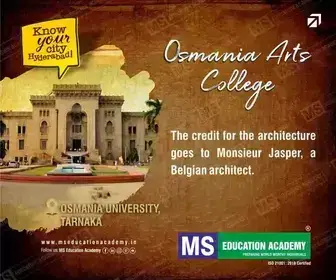 The department's maintenance teams also conducted inspection tours to ensure the cleanliness of mosques and their needs for carpets and prayer rugs.
This year, the holy month of Ramzan begins on Thursday, March 23.