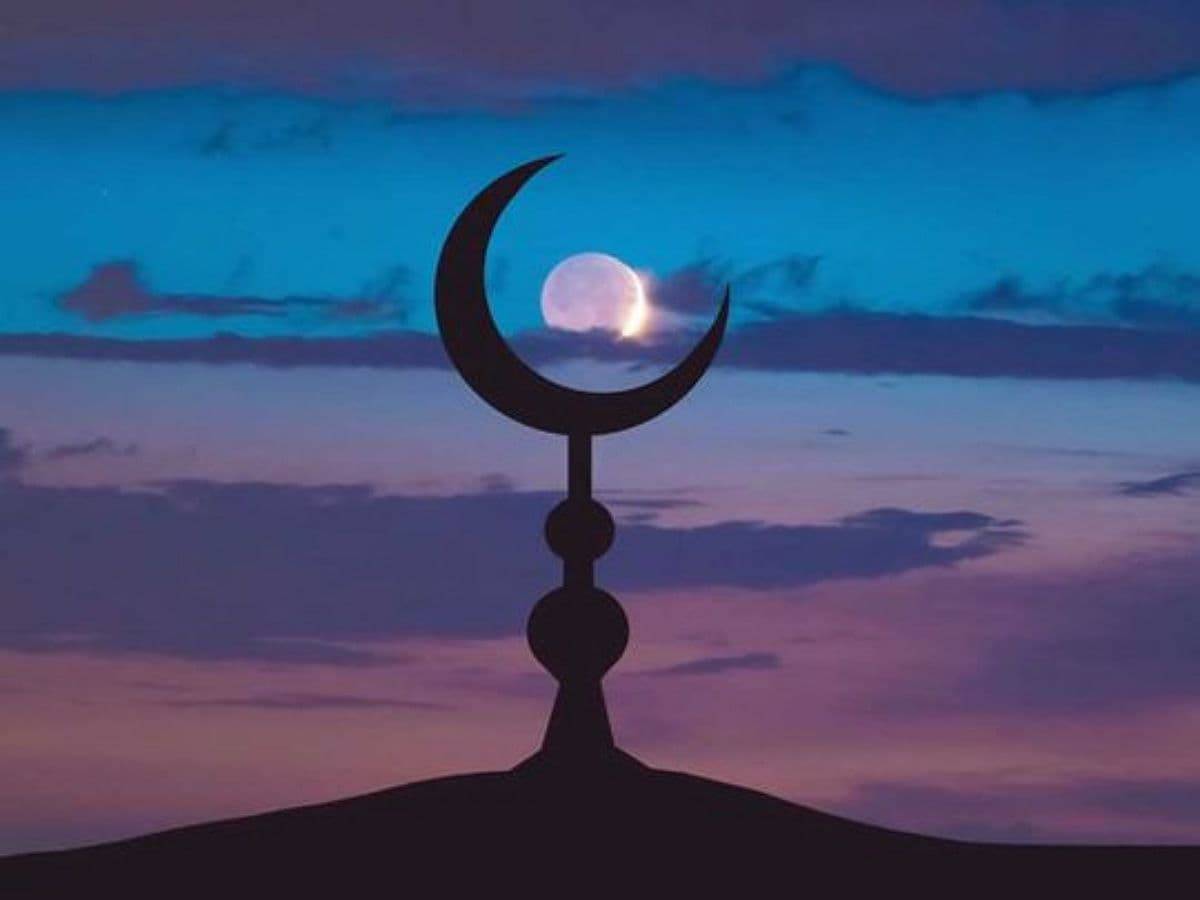 Hyderabad: Central Ruet-e-Hilal Committee President Majlis-e-Ulama-e-Deccan will hold its monthly meeting on March 22, 2023, at 6:00 pm at Khanqah Kamil, Astana Shutaria Dabeerpura, Hyderabad to declare the date for the beginning of Ramzan in India. The meeting will be held under the supervision of Hazrat Maulana Syed Mohammad Qabool Pasha Quadri Al-Shatari, Secretary, Majlis-e-Ulama-e-Deccan.
Members of the Ruet-e-Hilal Committee have been requested to participate. Apart from it, whoever sees the moon before 8 pm should inform the phone number 24603597 and after 8 o'clock on the phone numbers 24513246, 24576832, 24521088 or mobile numbers 9866112393, 9391964951, 9885151354, 900008138. The Ruet-e-Hilal Committee has made reasonable arrangements for ruet to facilitate the acquisition of information.
Ramzan in India
The date for the beginning of Ramzan in India will be decided based on the sighting of the crescent. If it is sighted today, then the holy month in India will begin tomorrow else, it will start on Friday.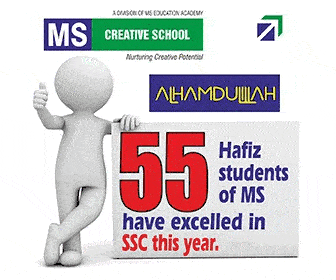 Meanwhile, many business establishments and restaurants in Hyderabad and other cities in India completed their preparation for Ramzan.
During the month, most of the business establishments remain open beyond their normal hours. All most all restaurants in Hyderabad are gearing up special menus for 'Sehri' and haleem.
Ramzan in Saudi Arabia
In Saudi Arabia, Ramzan will begin on Thursday as the crescent was not sighted on Tuesday evening.
In other middle east countries including the United Arab Emirates (UAE), Ramzan will begin on Thursday.
The date for the beginning of the fasting month is determined by both lunar calculations and the sighting of the new moon. Muslims follow a lunar calendar consisting of 12 months in a year of 354 or 355 days. The sighting of a crescent heralds the beginning of Ramzan, the ninth month of the Islamic calendar.
Ramzan is observed by more than 1.8 billion Muslims worldwide. Fasting during the holy month is one of the five pillars of Islam and is obligatory for all healthy Muslims. However, young children, sick people, travellers and women who are pregnant, breastfeeding or menstruating are exempt.
Hyderabad is one of the major cities where Ruet-e-Hilal committee organises a meeting of its members to determine and announce the sighting of the moon.
Subscribe us on