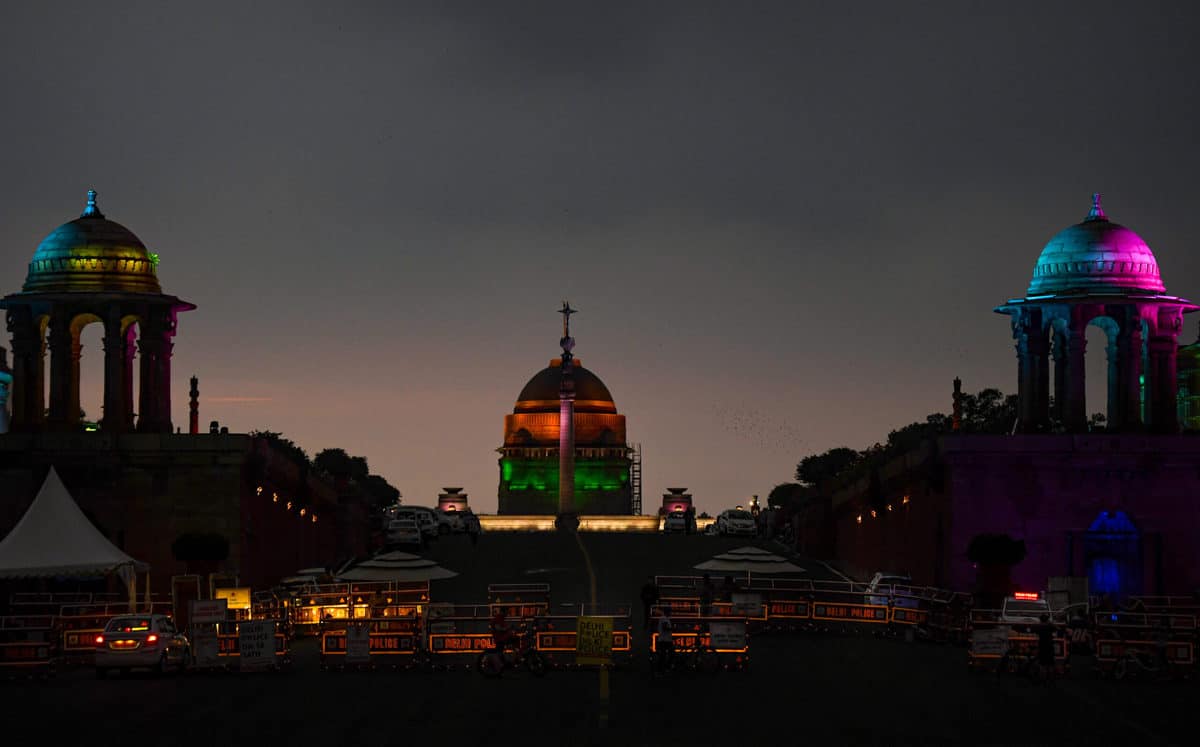 The renowned Mughal Gardens of Rashtrapati Bhavan in Delhi will now be referred to as 'Amrit Udyan.'
President Draupadi Murmu has given the new name as part of celebrations for "Azadi ka Amrit Mahotsav" to honor 75 years of Indian independence, according to deputy press secretary Navika Gupta.
But, the Rashtrapati Bhavan's website mentions both names – Mughal Gardens and Amrit Udyan.
The Rashtrapati Bhavan contains three gardens that were modelled after Persian and Mughal gardens. People began referring to the garden in Srinagar that served as inspiration as the Mughal Garden. However, the gardens were never formally referred to as "Mughal Gardens."
According to the website, Amrit Udyan, which spans 15 acres, is frequently described as the presidential palace's spirit.
The Mughal Grounds in Jammu and Kashmir, the gardens around the Taj Mahal, and even tiny paintings of India and Persia served as inspiration for Amrit Udyan.
"The Amrit Udyan had up till now been opened for the public only during the annual festival, Udyan Utsav, held in the months of February-March but Mughal Gardens, which forms the third Circuit of Rashtrapati Bhavan tour, will now be open for the public from August till March,' the Rashtrapati Bhavan website mentions.
BJP spokesperson Sambit Patra hailed the 'historic decision' of the BJP-led Centre, and said it was needed to 'come out of 'slavery mentality' in 'Amritkal' (golden era).
Subscribe us on