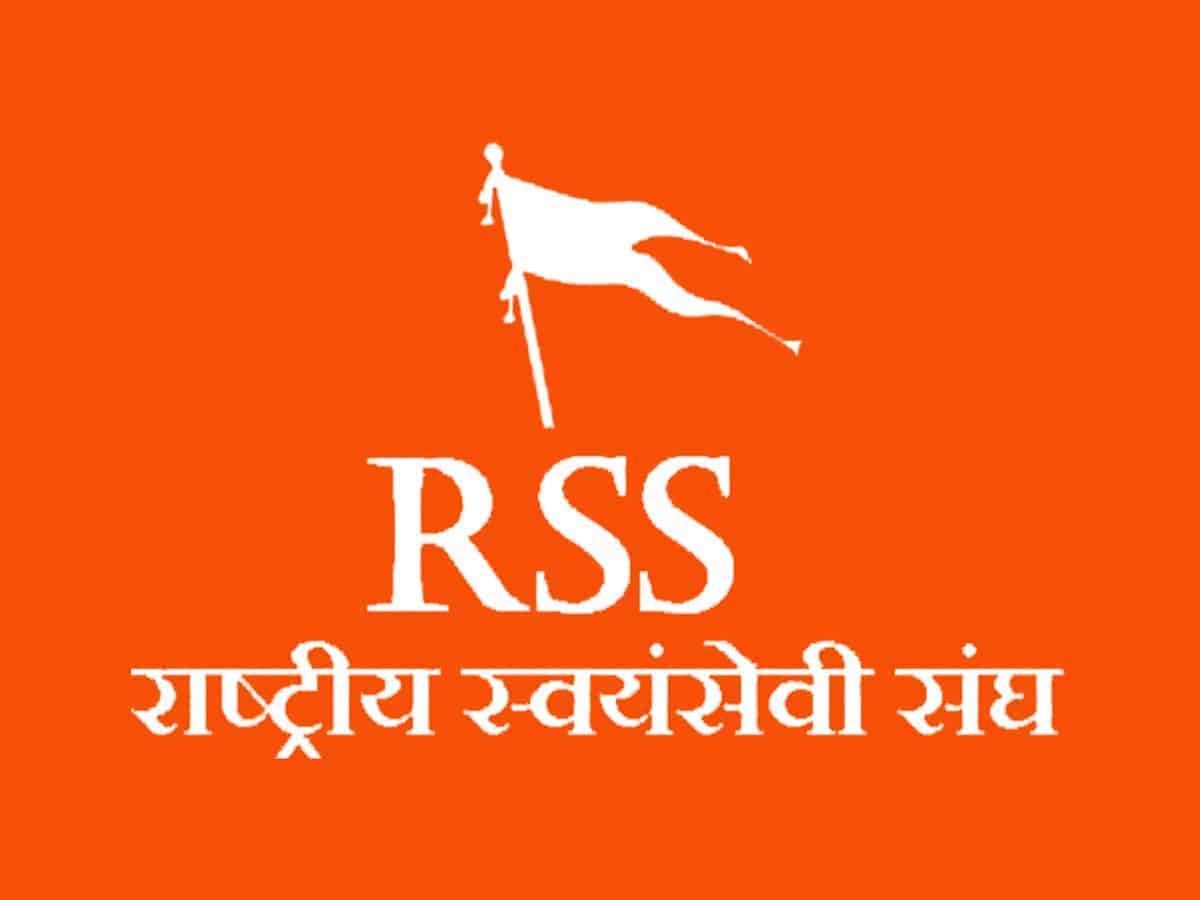 Nagpur: The Rashtriya Swayamsevak Sangh (RSS) is planning to add more shakhas' (branches) in the Vidarbha region and increase their number from existing around 1,800 to 3,000, a senior office-bearer said here on Thursday.
Addressing a press conference against the bacdrop of the Akhil Bhartiya Pratinidhi Sabha of the RSS which concluded in Panipat on March 14, executive member of its working committee Deepak Tamshettiwar said the Sangh has 1,259mandals in Vidarbha and runs over 1,800 shakhas in these mandals.
"RSS is aiming to start Sangh shakhas in one lakh villages in India….it wants the number of shakhas in Vidarbha to increase to over 3,000 by 2025," he said.
Subscribe us on