Moscow: Russia has said that a missile attack on New Year's Day in Ukraine's occupied Donetsk area that killed at least 89 soldiers, took place because the troops were using their mobile phones which enabled Ukrainian forces to locate their target.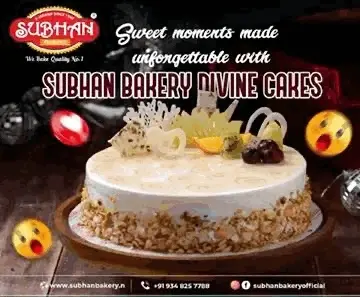 In a social media post on Wednesday, the Russian military said the main cause of the attack that hit a college for conscripts in Makiivka shortly after midnight on January 1 was the presence and "mass use" of mobile phones by troops in range of Ukrainian weapons, despite this being banned, the BBC reported.
"This factor allowed the enemy to locate and determine the coordinates of the location of military personnel for a missile strike," it added.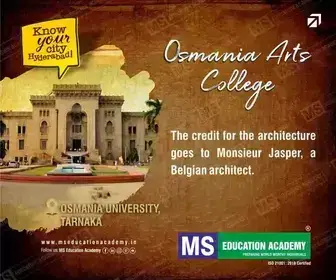 According to Russian authorities, six rockets were fired at about 12.01 a.m. from a US-made Himars rocket system at a vocational college, two of which were shot down.
The deputy commander of the regiment, Lt Col Bachurin, was among those killed.
The military statement further says that a commission has been formed to probe the circumstances of the incident and officials found guilty will be brought to justice.
It added that steps were being taken to prevent similar events in future, reports the BBC.
This was the highest number of deaths acknowledged by Russia since the war began on February 24, 2022.