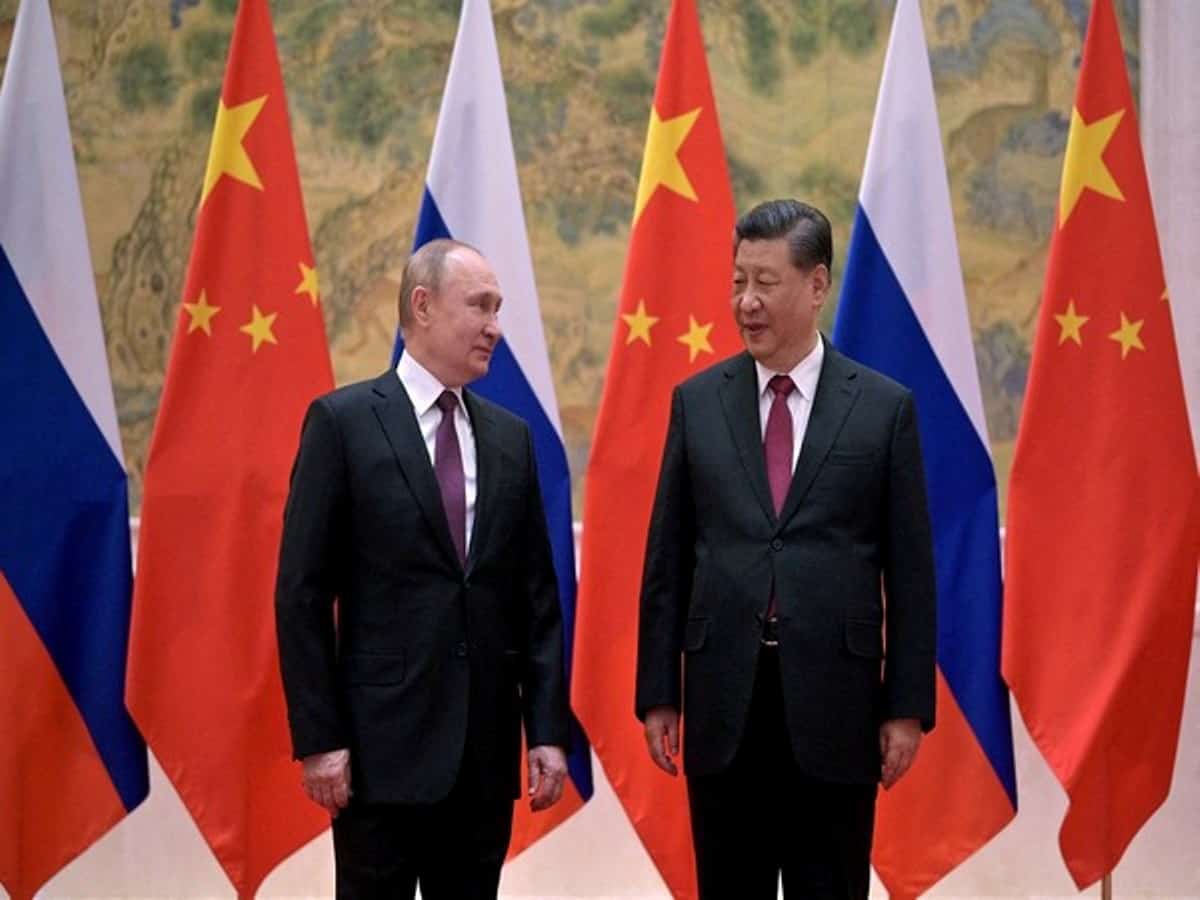 Hong Kong: Trade between Russia and China is expected to hit a new record level of $200 billion this year, according to Russian Prime Minister Mikhail Mishustin during his trip to China, as Moscow faces growing isolation from the West, local media reported.
Russia has been hit by unprecedented Western sanctions since it unleashed a devastating war against Ukraine and has been shut out of much of the global economy, CNN reported.
But China, which has declared "no limits" to its friendship with its northern neighbour, has thrown the Kremlin an economic lifeline, tempering the impact of its banishment from the global financial system, CNN reported.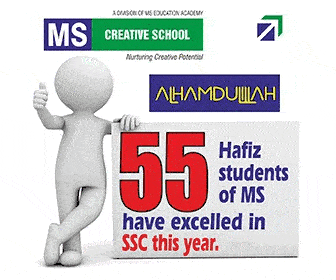 Last year, bilateral trade jumped nearly 30 per cent to a record $190 billion, mainly boosted by China buying Russian energy. This year, their trade continued to surge, up 41 per cent in the first four months, according to Chinese customs figures.
"I believe that this year, we will be able to achieve the goals set by the two countries' leaders and bring the total trade to $200 billion," Mishustin said during a speech at the China-Russia business forum in Shanghai on Tuesday, according to China's state-run Global Times.
That will be one year ahead of the schedule set by Russian President Vladimir Putin and Chinese leader Xi Jinping in 2019.
Russia has surpassed Saudi Arabia to become China's largest crude oil supplier since February, according to most statistics from China's customs authority, CNN reported.
The two countries have also planned to build the Power-of-Siberia 2 pipeline to deliver more Russian gas to China via Mongolia. The project is not yet finalised. But Putin said in March that the three countries had completed all agreements on finishing the pipeline, and that Russia will deliver at least 98 billion cubic meters of gas to China by 2030.
Subscribe us on