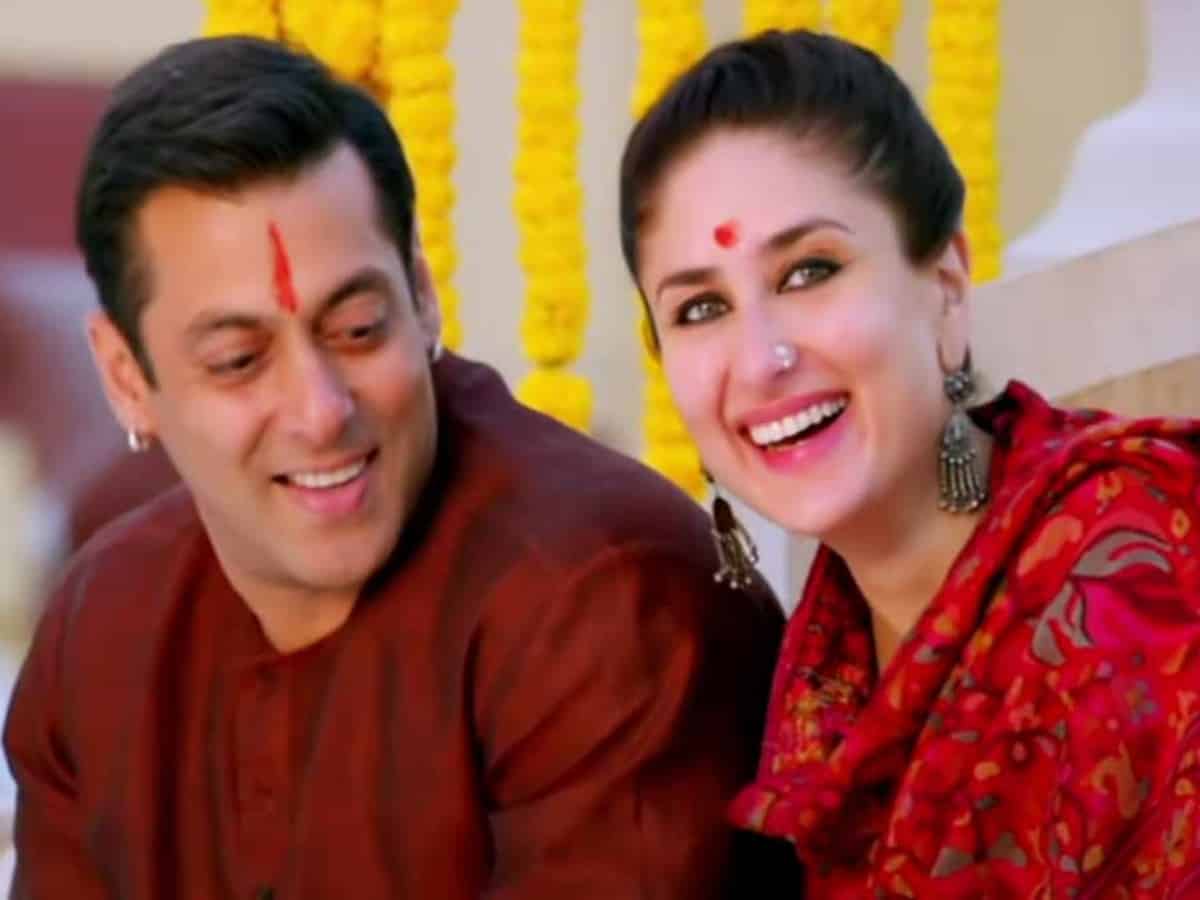 Mumbai: Bollywood superstar Salman Khan's upcoming film, the sequel of Bajrangi Bhaijaan, has been making headlines for quite some time. The movie, which is tentatively titled as 'Pawan Putra Bhaijaan' was announced in 2021 by Salman himself. Fans were left excited to see Salman and Kareena's chemistry together on screen once more in the second installment.
However, a recent rumor suggests that Kareena has been removed from the project. Speculations are rife that Salman Khan has decided to replace Kareena with actress Pooja Hegde in Bajrangi Bhaijaan 2. sources suggesting that it could be due to Salman Khan's desire to bring a fresh perspective to the sequel. Alternatively, it could be due to Kareena's busy schedule, which may have made it difficult for her to commit to the project. At this time, it is unclear what the truth behind these rumors may be, and further information is yet to be revealed.
"Salman has roped in Pooja Hegde to replace Kareena Kapoor in 'Pavan Putra Bhaijaan'. However, it remains to be seen if Pooja will play a new character or step into Bebo's shoes," a source close to the project was quoted saying in Bollywood Hungama.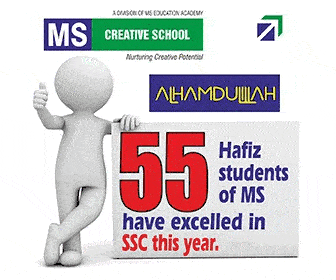 Bajrangi Bhaijaan, which was released in 2015 and directed by Kabir Khan, was a massive commercial success and is still considered one of Salman Khan's most beloved films. The sequel and its updates have left his fans and followers super excited.
Subscribe us on