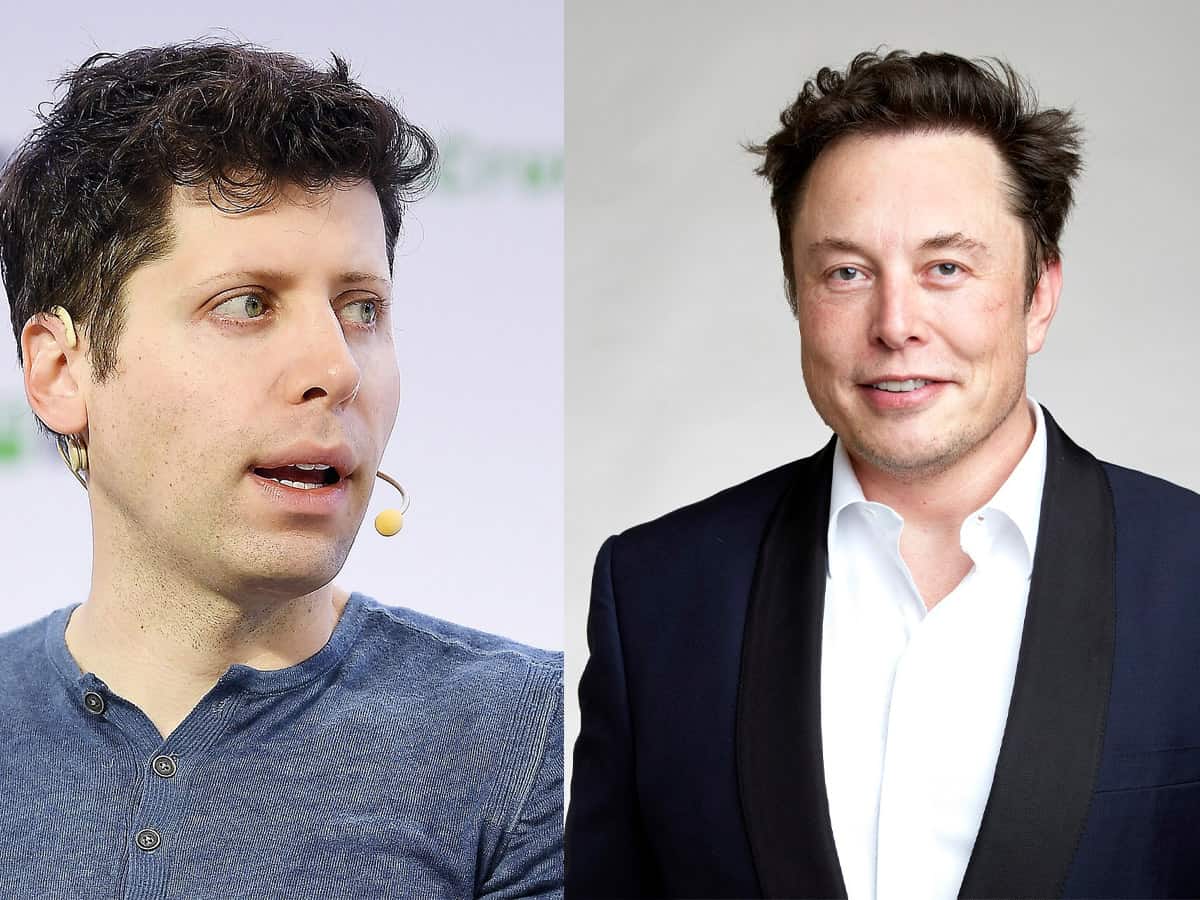 New Delhi: ChatGPT creator Sam Altman on Friday shared a post taking a jibe at Elon Musk's new artificial intelligence (AI) chatbot "Grok" on his own microblogging platform X, saying "GPTs can save a lot of effort".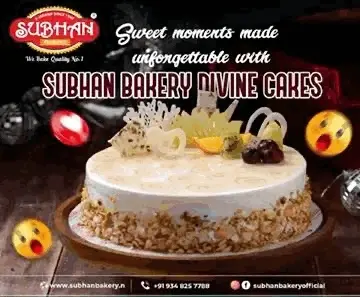 Altman, in his post, shared a screenshot of ChatGPT's latest version, which lets users create fully customised AI chatbots called GPTs.
In the screenshot, Altman commands ChatGPT, "Be a chatbot that answers questions with cringey boomer humour in an awkward shock-to-get-laughs sort of way".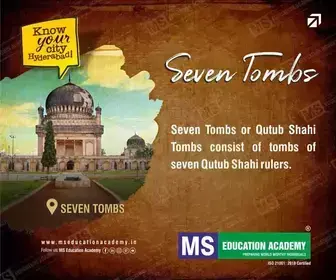 "Great, the chatbot is set up! Its name is Grok. How do you like the name, or would you prefer something else?" the GPT builder responds.
This comes days after Musk launched his own AI chatbot "Grok" to challenge ChatGPT.
Atlman's post has gone viral and received over 2.4 million views till now. Thousands of users also reacted to his post.
"Sam woke up today and chose violence," a user wrote.
"Looks like Elon's entry is no longer irrelevant enough to be ignored. We have moved from the "first they ignore you" to the "then they laugh at you" phase," another user said.
One more user mentioned, "The war between Sam Altman's GPTs and Elon Musk's Grok has now begun! It's going to be a really couple of interesting days ahead!".
Musk was a co-founder of OpenAI but left in 2018 over the company's for-profit shift, and has called ChatGPT "WokeGPT."
He launched the xAI 'Grok' AI assistant last week. Grok will be provided to the users as part of X Premium Plus, which costs $16 per month via the web.