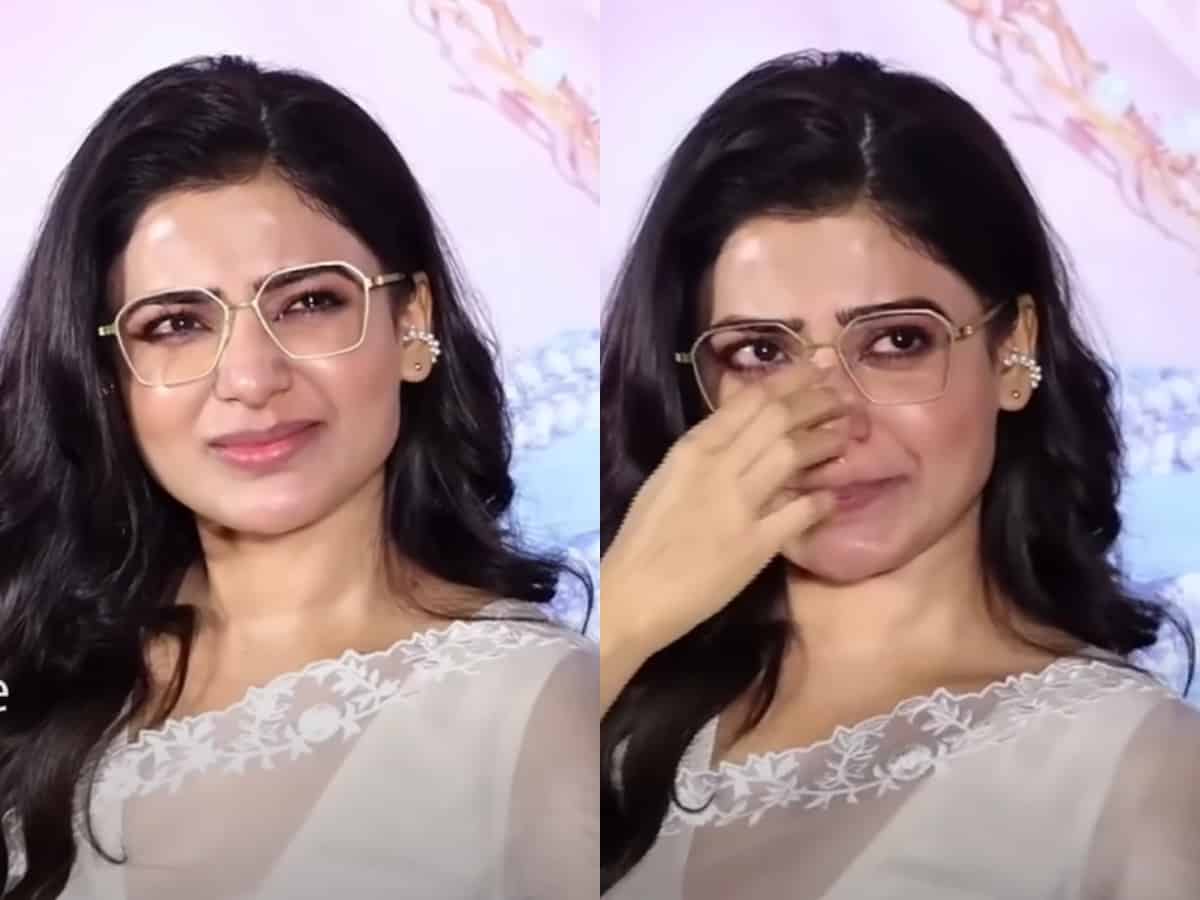 Hyderabad: Samantha Ruth Prabhu recently stepped out for the trailer launch of her upcoming film Shaakuntalam, and she was looking absolutely stunning in a white saree. She is one of the finest actresses down south who has lately been going through a period of emotional pain. She became emotional during the recent trailer launch for her new film, which was held in Hyderabad.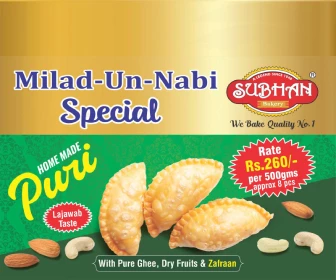 Samantha broke down during director Guna Sekhar's speech where he praised the actress for the work and effort she had put into the film. All the cameras at the event caught the actress wiping away her tears. Later, when describing her struggles and love for cinema, Samantha stated, 'No matter how many struggles I face in life, one thing won't change. That's how much I love cinema and cinema loves me back. I strongly believe that this love will grow manifold with Shaakuntalam".
After the event, Samantha's fans flooded social media with videos and photos from the event, putting the spotlight on the actress as she was giving her first public appearance, and the fans poured out love for the actress.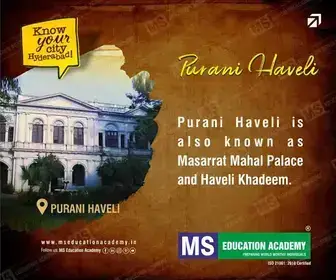 Later in the evening, a Twitter handle tweeted, "Feeling sad for Samantha. She lost all her charm and glow. When everyone thought she came out of divorce strongly and her professional life is seeing heights, myositis hit her badly, making her weak again."
Sam replied to the tweet, saying, "I pray you never have to go through months of treatment and medication like I did .. And here's some love from me to add to your glow."
She not only handled the trolling well, but she also affirmed that nothing will bring her down — not her disease and definitely not the bitterness of the people who are around her.
Samantha has posted pictures of herself on her Instagram page, and every single celebrity and common person has reacted to the post by leaving comments full of love, strength, and good wishes for the actress.
One of such beautiful comment was, "I think you truly are an inspiration to those around you Ms.Queen! I mean yeah 2022 has been one heck of a ride for you and many others, but you chose to shine your rays through those dark gray clouds with your determination and resilience! Thanks for being you and wish you all the best for Shaakuntala! (P.S. You looked sooooo gorgeous Samantha!!!)."
Subscribe us on