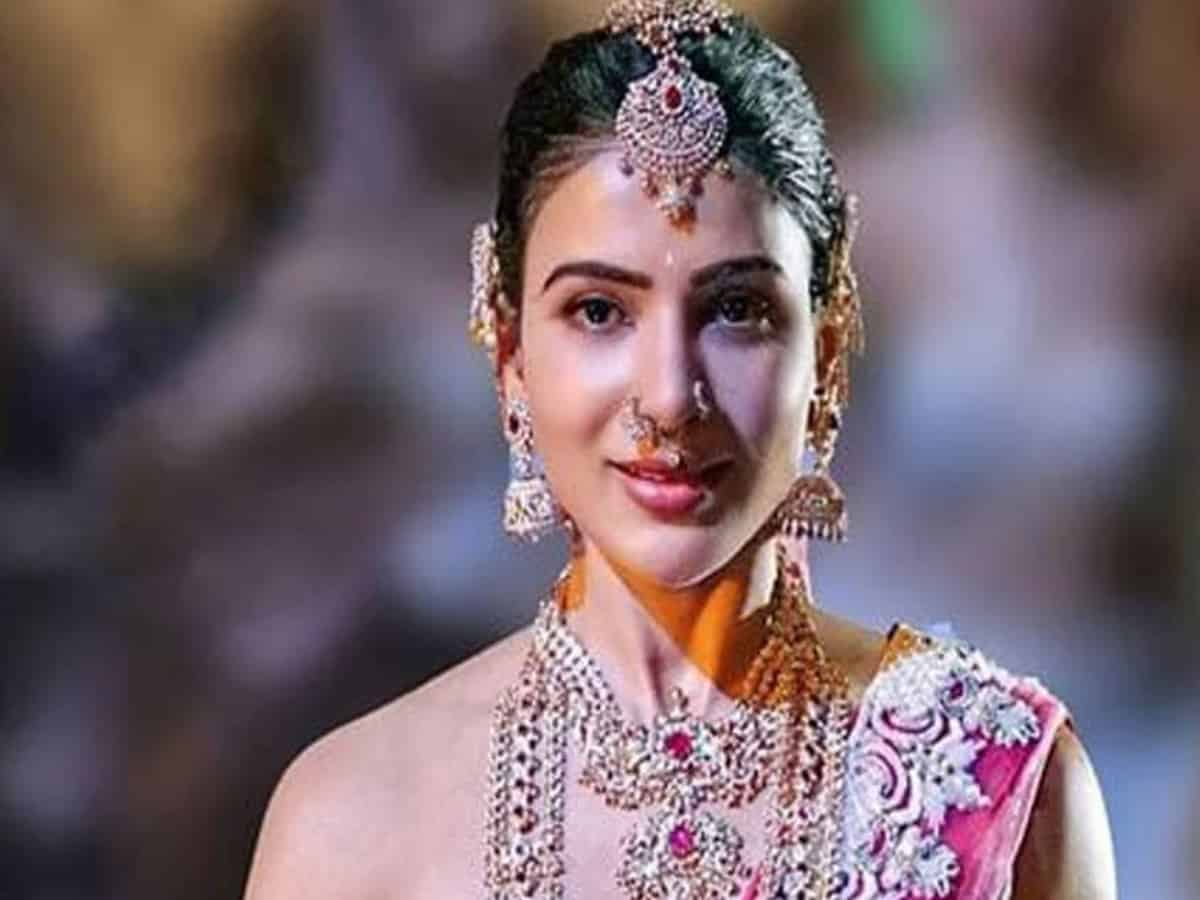 Hyderabad: Prepare to see Samantha Ruth Prabhu in all her magnificent princess role as she takes on the iconic role of Shakuntala Devi in the upcoming film 'Shakuntalam'. This highly anticipated film, directed by Gunasekhar, is based on the classic play ' Abhigyan Shakuntalam ' written by the legendary poet Kalidasa. The excitement doesn't stop there this pan-India release is set to hit theatres on April 14th, making it one of the most anticipated films of the year.
But that's not all—the costumes for the film were created by renowned fashion designer Neeta Lulla, including the elaborate and intricate jewellery pieces that will leave you speechless. Also, consider this jewellery took an incredible eight months to design these stunning pieces, which used real gold and diamonds worth a whopping 14 crores.
Samantha looks every bit the royal queen in the new poster, dazzling in gold jewellery studded with diamonds that perfectly capture the essence of her character. And she won't be alone but in the film there is the Malayalam actor Devmohan will play Dusyanthu, rounding out the cast and bringing this timeless tale to life in all its glory.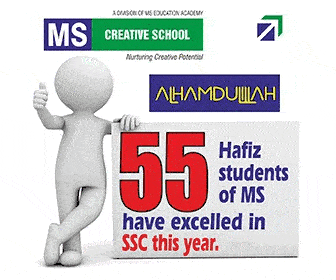 With such an impressive team on board, 'Shakuntalam' promises to be a cinematic masterpiece that will transport you through the ages. Prepare to be transported to a world of myth and legend, where the past and present come together, and magic unfolds before your eyes. The wait is almost over—mark your calendars for April 14th and get ready to witness the magic of 'Shakuntalam'.
Subscribe us on