Mumbai: Actress Rakhi Sawant recently surprised her fans and the industry when she performed her first-ever Umrah in August. She openly shared photos and videos of her spiritual journey from the holy cities of Makkah and Madinah.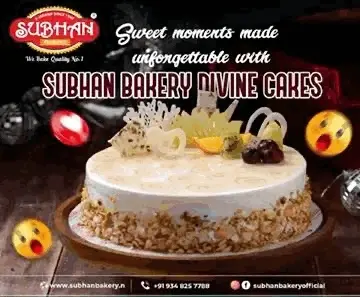 While numerous supporters praised Rakhi for Umrah, a section of social media users, including actress Gauahar Khan, raised concerns, accusing Rakhi of potentially using Islam for publicity. Many even accused her of insulting the religion.
And now, popular couple Sana Khan and her husband Mufti Anas have shared their thoughts on the controversy surrounding Rakhi Sawant's Umrah.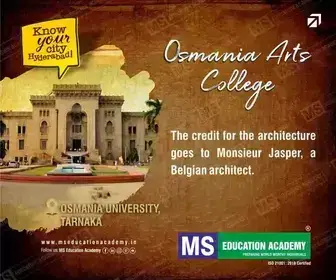 Interacting with the paparazzi recently, Anas, known for his religious teachings and guidance, said, "Both Adil and Fatima (Rakhi) are close to me. I want the best for them and would try my best to fix things for them. I don't want to get into the court things but otherwise I think every couple has problems and they can sit and talk about it."
He further said, "I don't want to talk about her Umrah and if she is using Islam. It's on her and her Allah and I can't do anything about it. All I can do is support my sister Rakhi and brother Adil."
Sana Khan, who herself embraced a spiritual path and left the entertainment industry, said, "I am out of this drama and I hardly see and talk about this. I don't want to be a part of this controversy, please don't ask about it to me."
Watch the viral video below.