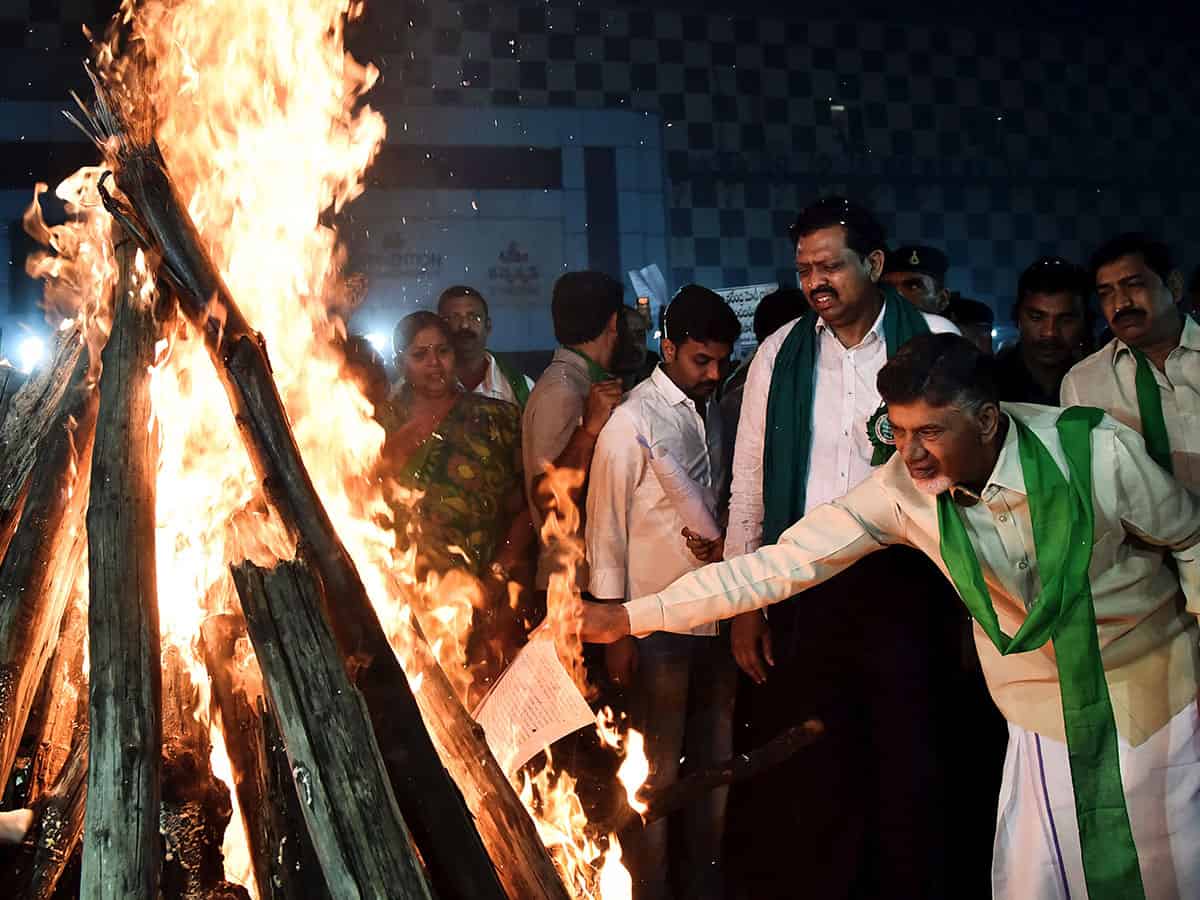 Visakhapatnam: Sankranti celebrations began across Andhra Pradesh on Saturday with 'Bhogi' or burning of old and unwanted items like old clothes, mats and broomsticks in the belief that new things will usher into their lives.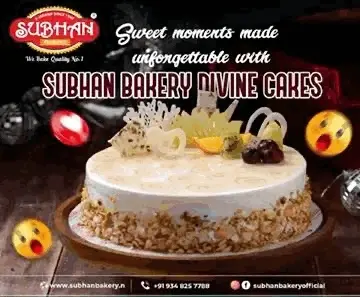 People in villages and towns began the day with 'Bhogi' and prayers. Women were seen playing and dancing around the fire.
Sankranti is a major festival, which highlights the rich Telugu culture.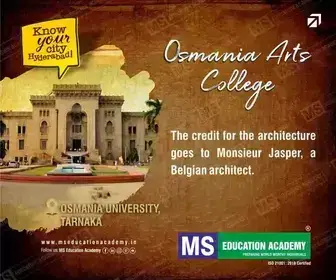 Villages and towns across both the Telugu states, Andhra Pradesh and Telangana, came alive with traditional celebrations to mark the major harvest festival.
Meanwhile, Assam is all set to celebrate the harvest festival of Magh Bihu, also known as Bhogali Bihu, amid the chilly weather conditions tomorrow. While today the people are gearing up to celebrate the night before Magh Bihu known as Uruka or Bihu Eve.
Preparations are in full swing across the state to celebrate one of the biggest festivals of the state.
Devotees and seers took a holy dip in the Ganges at the Gangsagar in the South 24 Parganas on Saturday, on the occasion of Makar Sankranti.
A prominent festival on the Indian calendar, devotees make offerings to the Hindu deity Surya on Makar Sankranti.
The day marks the first day of the sun's transit into the Makara, marking the end of the winter solstice and the start of longer days.