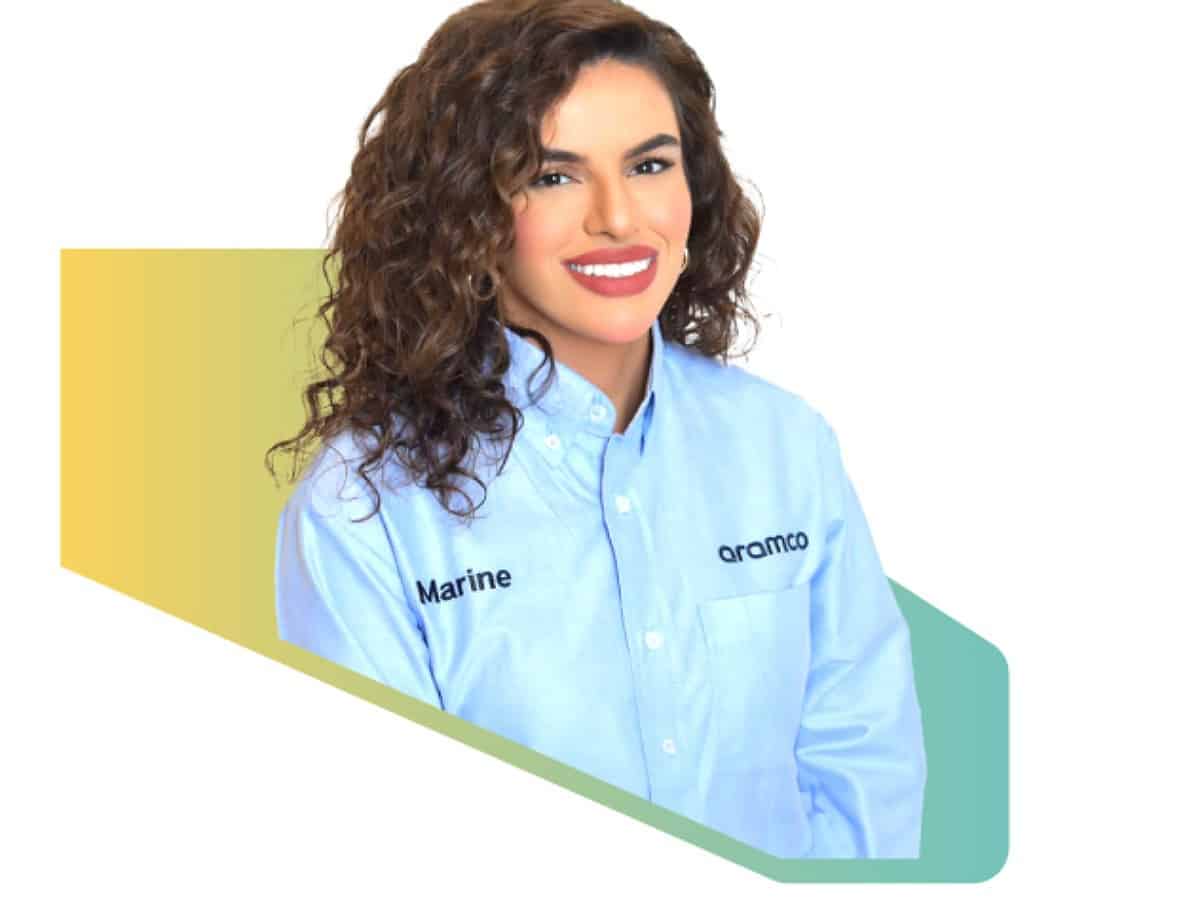 Riyadh: The Kingdom of Saudi Arabia has officially accredited Najla Al Nuaimi as its first assistant marine trainer, marking a significant achievement.
The announcement was made by the Transport General Authority (TGA), in collaboration with the Aramco Marine Training Academy, on X on Thursday, November 16. This step came within its role to support, qualify and accredit male and female marine trainers in the maritime transport sector, in line with international requirements and standards.
The initiative aims to empower female personnel in the maritime transport sector with training, aligning with Saudi's National Strategy for Transport and Logistics Services' objectives.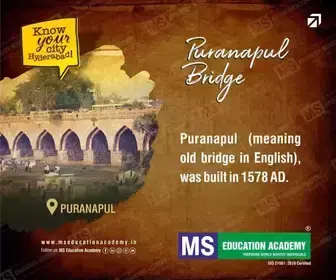 The TGA mandates female marine trainers to complete specialized courses, pass assessment tests, obtain a trainer course, and undergo a fitness check.
Al Nuaimi has undergone rigorous training and testing at the Aramco Maritime Training Academy, ensuring she meets international maritime training standards.