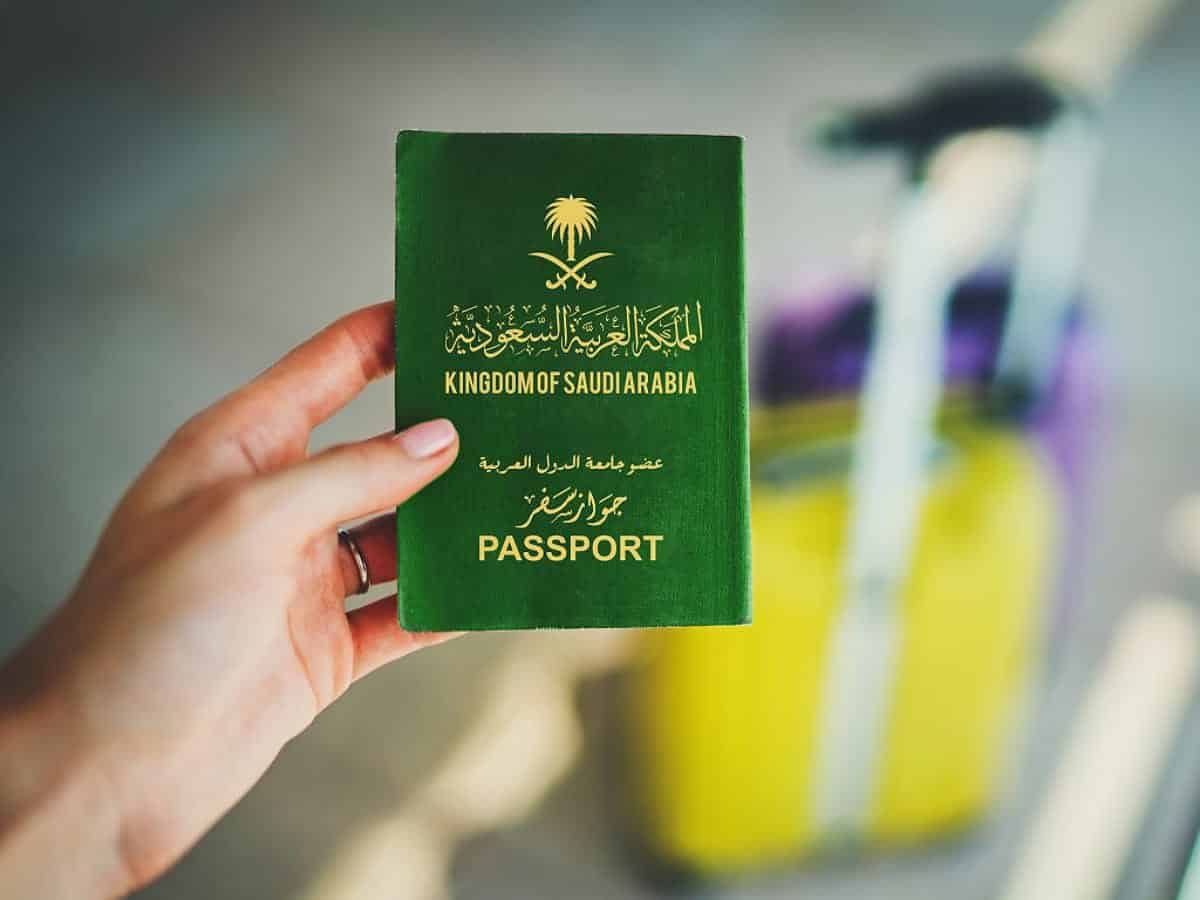 Riyadh: In a major shift in policy, the Kingdom of Saudi Arabia (KSA) has announced that it will be granting its citizenship to selected foreign nationals by the order of the Prime Minister and Crown Prince Mohammed bin Salman.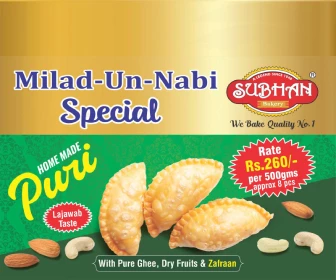 This decision has been based on a proposal from the minister of interior in January 2023.
The new amendments were announced on the official Twitter account of the Makkah region and published in the official newspaper "Um Al Qura" on Friday, March 17.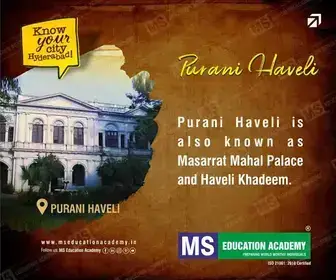 The decision will be enforced from the date of its publication in the official newspaper and it will be communicated to whoever is required to adopt it and act accordingly.
"After reviewing Royal Decree No (M / 88) dated 6/11/1444 AH, Article Eight of the Saudi Nationality Law will be amended to 'Saudi nationality may be granted by order of the Prime Minister based on a proposal from the Minister of Interior'," Makkah region tweeted.
This represents a major change compared to the previous regulations, because Article 28 of the Executive Regulations of the Saudi Citizenship Law, which required the minister of interior to issue the necessary decisions for granting citizenship in accordance with Article 8 of this system, was deleted.
On January 11, 2023, a change to the Saudi Nationality Law was approved through a royal decree that allows the Prime Minister to grant citizenship by amending Article Eight.
After the amendment to Article 8 of the Saudi Arabian Nationality System, a person born to a Saudi mother and a foreign father can apply for citizenship upon satisfying the following conditions
Their age must be more than 18 years.
They need to be fluent in the Arabic language.
They must have good conduct and sound character.
They should not have been imprisoned for a period of more than six months.
In November 2021, Saudi Arabia approved the granting of citizenship to foreign nationals with specialized skills in a number of professions.
This came in light of the royal order to open the door to the naturalization of legal, medical, scientific, cultural, athletic and technical competencies in a way that contributes to promoting the wheel of development and benefits the nation in various fields.
This is in line with Vision 2030 aimed at enhancing an attractive environment through which human competencies can be invested and attract distinguished and creative people.
Subscribe us on